Aerospace and Defense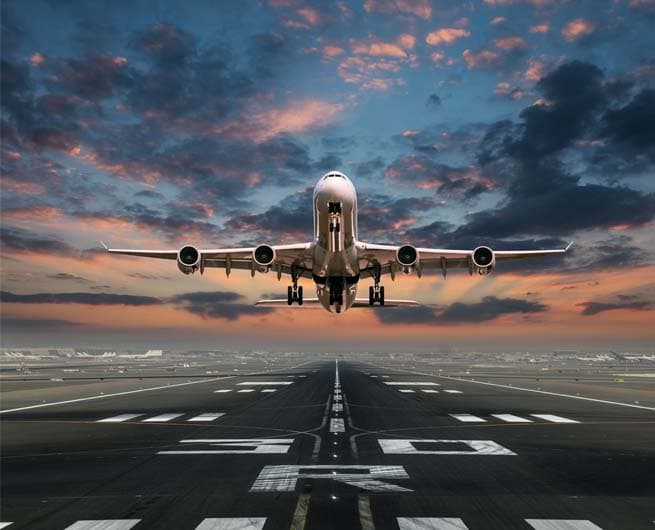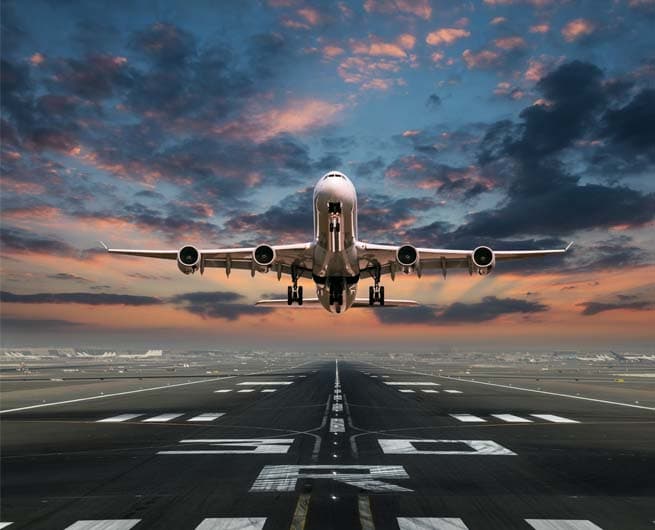 Uncover how we help aerospace and defense enterprises accelerate their digital transformations to drive growth and help their travelers make safer and better stories.
Aerospace and defense corporations are going through disruptive shifts and tremendous, competing challenges as they continue to traverse the impacts globalization and economic headwinds. The industry anticipates more than a two-fold increase in adoption of new digital services over the decade.
The dawn of modern technologies and an increasing expectation for real-time and secure engagement with customers throughout their journey is transforming the way business is being done. We empower organizations use big data and in-depth analytics as their single source of truth for innovative strategies. Our industry specific best practices enable industries drive efficacies in engineering, manufacturing, and revenue management.
We work in convergence with both business and IT to empower organizations to adapt their systems and processes to an agile framework beneficial to innovation. Our experts cater to changing market dynamics, adaptive planning, and quick delivery with revolutionary solutions in CRM, ERP, IoT, AI&ML and RPA which enable businesses to map their digital future, build resilience and unleash growth.