Media and Entertainment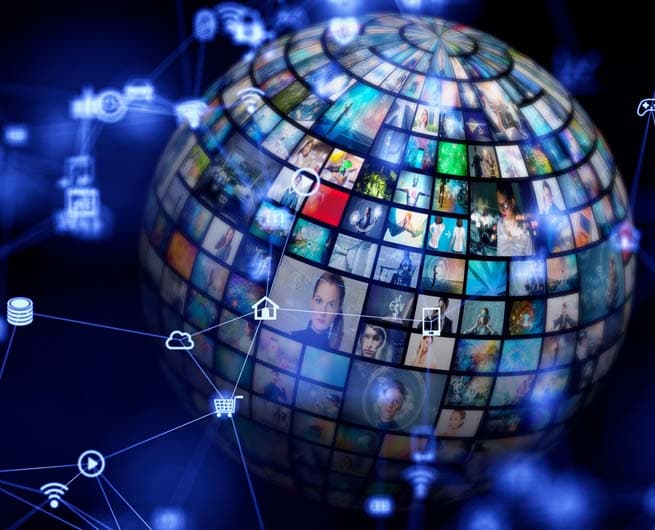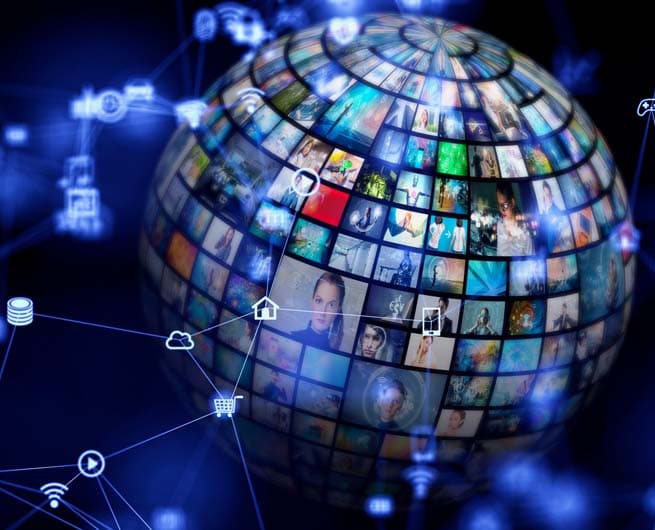 Discover how we are assisting the media and entertainment industry to reinvent success with end-to-end transformation, adopting brand-new growth models and steering hyper-personalization.
Ever-changing consumer dynamics, omnichannel media, disruptive technologies, convergence, and experience-led open platform models are transforming the media industry. Businesses today should boost operational efficiency, reinforce brand awareness, and discover new opportunities for value creation.
We empower the industry ramp down on conventional offerings, ramp up fresh revenue streams, and revolutionize business models. We assist organizations to identify the crucial points in the media, entertainment, and publishing value chain, and collaboratively outline modern technology solutions landscape to transform customer experience and stay ahead of the game.
Our experts work closely with enterprises and deliver cohesive digital platforms that integrate various technologies like CRM, CMS, Mobility and more to augment efficiency, decrease costs, and provide distinctive brand experience. Using intelligent analytics, we enhance the overall value chain for content design, aggregation, delivery, broadcast, and utilization with personalization, and real-time customization.