SAP Litmos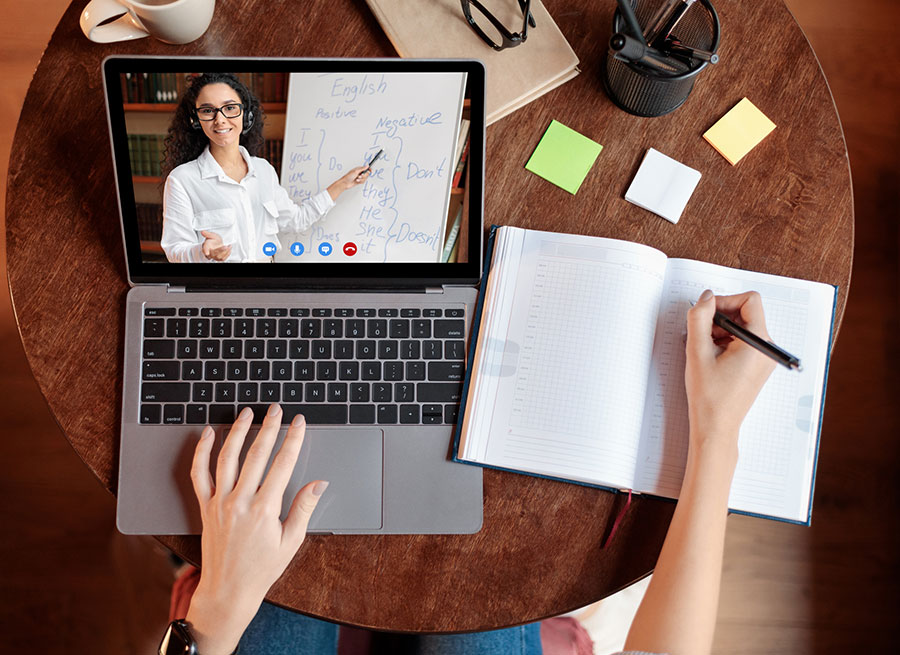 Nsight's SAP Litmos Capability 
Engage learners and empower personnel to drive a superior customer experience and improve KPIs across the enterprise.
As corporations continue to handle continuous change and accelerated globalization, the necessity to rapidly and efficiently upskill their workforce to meet new challenges has significantly increased. However, most companies remain challenged by how to accomplish learning that sticks. Businesses are growing too fast, and the personnel is very busy, unfocused, and distributed for conventional training models to be wholly effective.
Learners today find it hard to access the knowledge and intelligence they require when and where they need it and experience little to no connection with traditional learning. At Nsight, we know that a one-size-fits-all approach to learning is no longer sufficient. Delivering education at scale to a global audience, both internal and external, requires a technology ecosystem to develop and deliver personalized learning journeys.
As a certified SAP Litmos Partner, we help organizations evaluate, do a POC, and implement a customized solution up and running in no time. We understand that each industry is unique and has unique challenges in training its personnel. By ensuring alignment between learning objectives, business goals and enabling businesses to adopt agile learning development processes, we help HR and L&D function with strategies that drive personalized learning at scale.
Key Features of SAP Litmos:
Anywhere, anytime and any device
33 pre-configured languages
Over 100 learning programs
Epic engagement with gamification
In-depth analytics and reporting
Out-of-box connectors and APIs
Intuitive and native course builder