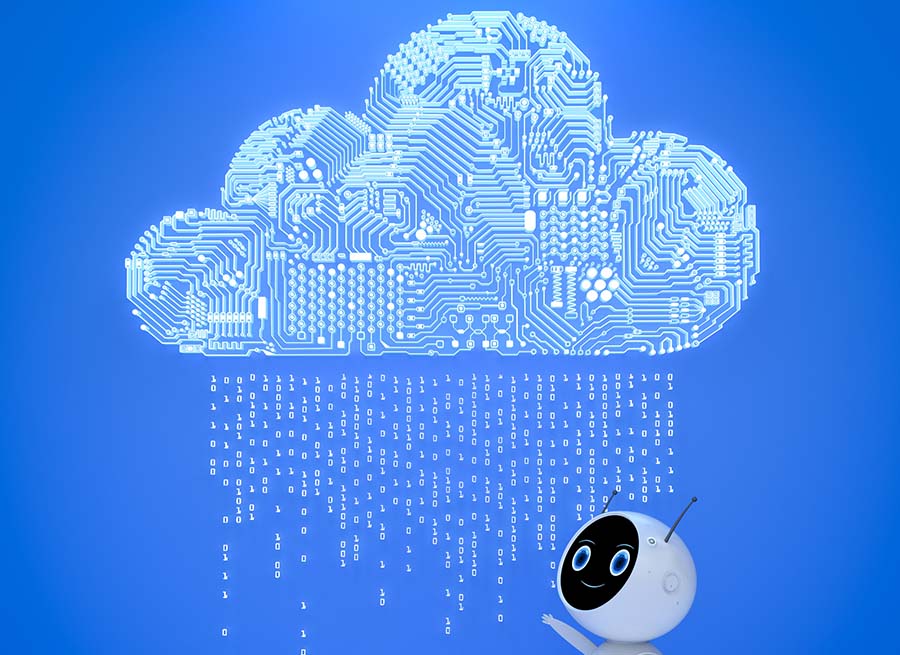 Amazon Web Services (AWS) is a cloud platform that offers security, high computing power, database storage, and content delivery with increased scalability and reliability.
Whether a company needs a boost to its customer engagement and increase productivity or needs to kick off its application integration and IoT project, Nsight's AWS experts can help you maximize this powerful platform.
Our AWS Offerings
Testing and performance optimization
Ongoing performance monitoring and cost optimization
Managed Services Metrics and Support Model implementation
Decommissioning of legacy environment (support as needed)
What We Do
Leverage IaaS and Amazon's value
Nsight successfully enables the shift from CAPEX to OPEX to reduce costs, increase scalability, and eliminate guesswork. It helps companies gain speed and agility, avoid non-differentiated heavy lifting, and go global in minutes.
Plan, build and run
Nsight supports organizations in three stages—from application analysis to execution plan (Plan), automated deployment to performance optimization (Build), and performance monitoring to decommissioning of legacy environments (Run).
Go hybrid and scalable
Nsight will help migrate to the AWS platform, thus extending on-premises infrastructure in the cloud and enabling scaling up or down, as required.