Accelerate
Growth

with Cloud as your Biggest Asset

Businesses seek uninterrupted, agile, and scalable operations to meet the growing consumer demands. The C-Suite from every discipline is seeking to adopt an enterprise-ready cloud platform like AWS (Amazon Web Services) to deliver the right business impact.

Nsight provides a secure, holistic, and scalable AWS infrastructure that caters to varied industries across the globe, including large enterprises and small and mid-sized enterprises (SMEs). Our AWS-certified experts unlock the full cloud potential and help you enhance your impact in the marketplace.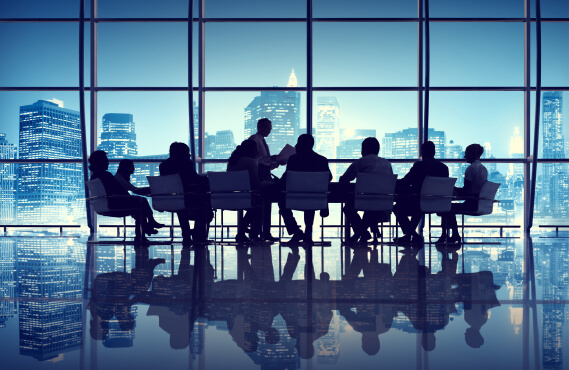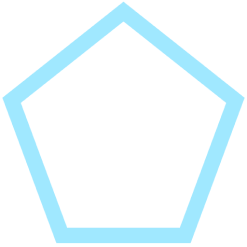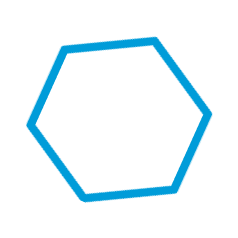 Modernize your Data and Analytics Workloads with AWS
Why consider
Nsight

to adopt

AWS

?

AWS has a future focus on expanding the market size it serves by moving into new territories such as private 5G and partnerships with telecoms. AWS's operations are global. Its customers have diverse profiles spanning sizes, industries, and locales.

As a leading AWS partner, Nsight helps organizations to adopt a cloud infrastructure to transform into a modern and ever-ready digital organization. With demonstrated success assisting customers to architect, deploy and manage workloads, we are proficient in delivering innovative cloud solutions and advancing digital capabilities. Our clients discover the advantage of our AWS expertise with cloud adoption, data and analytics, managed cloud operations, cost optimization, and meeting security and compliance requirements.

A large team of AWS Certified Professionals
A large team of AWS Certified Professionals
We have certified AWS consultants and an engineering team equipped to deliver rapid cloud migration and modernization. With extensive experience, our professionals can help you at any point in your cloud journey.


End-to-end AWS Implementations
End-to-end AWS ImplementationsNsight offers strategy and services for seamless migration, modernization, and analytics. It includes developing the migration and modernization assessment, cloud-native development, migration services, and SaaS. 

Proven Cloud-Transformation Framework
Proven Cloud-Transformation FrameworkOur cloud-transformation framework helps accelerate the maturity curve for organizations adopting the AWS cloud. It also adds time to value, from strategy and high-level solution design to implementation and continuous improvement.  

Change Management
Change ManagementWe understand that a cloud transformation is not merely an IT implementation. Hence, our change management professionals work closely with the technical team to address all aspects of change, including operational and cultural.

Industry-focused Professionals
Industry-focused Professionals 
Nsight has industry-focused professionals who understand risks, regulatory requirements, and processes specifically for different industries. They apply cloud technology to each industry's unique needs. 
Why should Organizations consider Amazon Web Services (AWS)?
Gartner has named Amazon Web Services (AWS) a Cloud Infrastructure and Platform Services (CIPS) Leader for the 12th consecutive year in the Magic Quadrant Report.
Nsight can reduce your time to market for the migration of applications and data and cloud-native application development. Our partners rely on us as trustworthy AWS partners to provide uninterrupted operations and seamless migration from legacy applications, architectures, and processes. AWS offers a lot of flexibility to give a public or hybrid cloud while meeting all the security and compliance requirements of organizations across industries.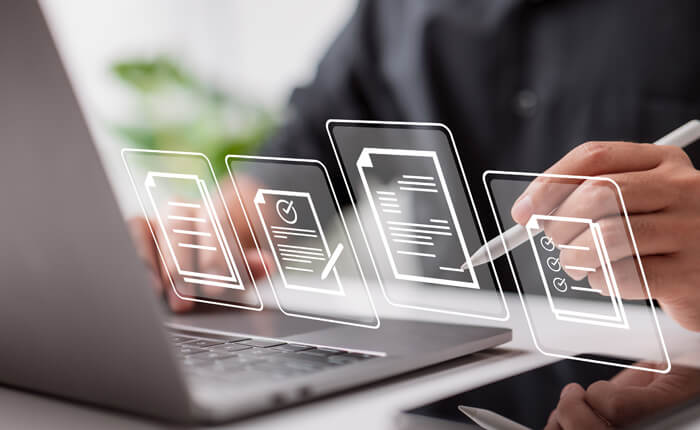 Offers Several Features
Offers Several Features
AWS unlocks server configurations, robust encryption, database engines, and big data tools so businesses can run as usual. Used by over 1 million customers globally, AWS helps companies focus on their core competency rather than worrying about the infrastructure.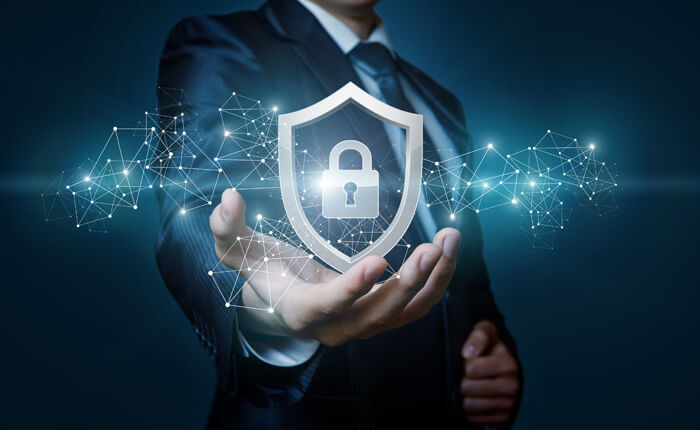 Dependable Security
Dependable Security
With advanced security and encryption features, AWS, the secure cloud platform, incorporates hardware security modules, encryption for data at rest and in transit, and physical security measures.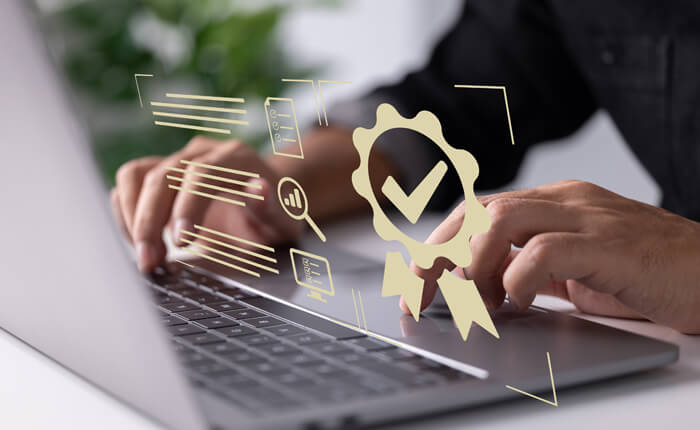 Compliance and Regulatory Requirements
Compliance and Regulatory Requirements
AWS Cloud provides auditing capabilities, security accreditations, and extensive controls to ensure that organizations meet compliance, governance, and regulatory requirements. The advanced features are built-in AWS.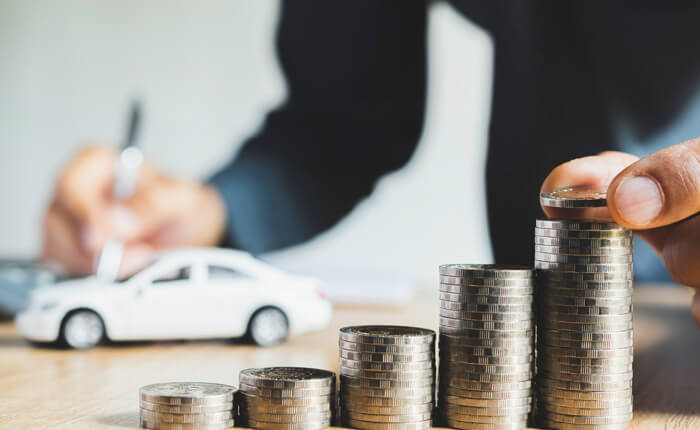 Flexible Pricing
Flexible Pricing
Compared to its competitors, AWS offers pocket-friendly and flexible pricing models. Organizations can either pay depending on the usage or just for the use or bid for extra capacity, as needed.
Accelerate Business Transformation with World's Leading Cloud Platform
Frequently Asked Questions (FAQs)
The various cloud services are:
Software as a Service (SaaS) – software is available as a subscription and hosted centrally.
Data as a Service (DaaS) is a cloud computing offering wherein the third party hosts the backend of a virtual desktop infrastructure or VDI deployment.
Platform as a Service (PaaS) is an all-inclusive cloud computing service category where the third party provides hardware and software.
Infrastructure as a Service (IaaS)- a cloud computing service that offers critical computing, storage, and networking resources, as and when needed.
A public cloud is a shared cloud infrastructure (multiple customers of the cloud vendor access the same infrastructure). In contrast, a private cloud is a single tenant (exclusively offered for the organization). The private cloud provides a higher level of security and better performance. The public cloud lowers IT overheads and offers more scalability than the private cloud.
As the name suggests, the hybrid cloud offers a blend of private and public cloud environments. The hybrid cloud extends the benefits of public and private clouds. It offers enhanced flexibility, lesser IT overheads, increased security, and resilience to outages.
AWS has the largest market share in the cloud market, making it reliable and known for uninterrupted operations. The leading cloud platform supports many functionalities more than any other Cloud Infrastructure Platform Service (CIPS). AWS Management Console is a highly user-friendly interface with several services and applications.
AWS Cloud service offers disaster recovery and business continuity with the architecture built to avoid disasters. Amazon's global services have allotted several Availability Zones (AZs) to ensure uninterrupted services and resilience in cyberattacks and outages.
Enterprises are using AWS tools like AWS Shield, CloudFront, Route53, and Elastic Load Balancer (ELB) to prevent denial-of-service attacks (DDoS). Information systems, machine resources like email, e-commerce websites, and online accounts are vulnerable during a DDoS attack.
AWS Security covers all aspects of data security to ensure complete coverage, including data protection, identity, access management, infrastructure protection, and threat detection. Security also entails compliance and data privacy.
Amazon S3 is an AWS service available for object storage through a web service interface. It allows you to store and recover data at anytime and anywhere. The service offers enhanced scalability, security, and performance.
Amazon VPC is a Virtual Private Network that can be logically isolated and resembles a traditional network. It is known to be a secure, remote, and isolated private cloud hosted within the public cloud. Amazon VPC offers the benefits of both public and private clouds.
AWS is a pocket-friendly option for most organizations. AWS is expensive if the cloud resource is mismanaged, simplifying pricing complexity, and using all the features of AWS entirely. Work with an experienced AWS implementation partner like Nsight to optimize AWS spending.

Nsight is an AWS Select Tier Partner. With a demonstrated track record of implementing AWS cloud solutions, we enable organizations to seamlessly design, architect, build and migrate their workloads and applications to AWS. We have several trained and certified AWS consultants who are helping clients manage and unlock AWS's vast benefits.