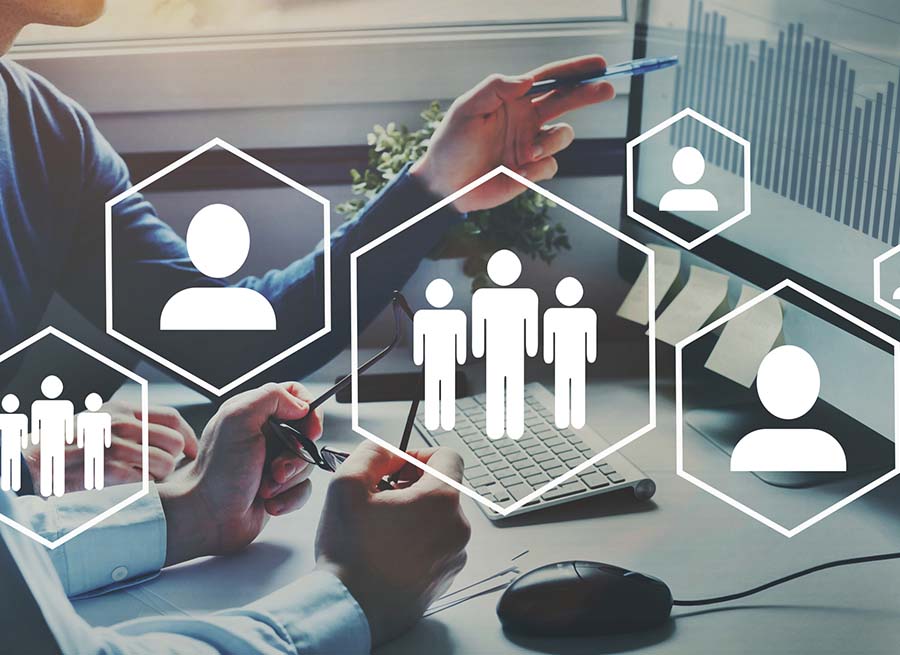 Create a bold strategy for the HR function with groundbreaking technologies and employee-centric designs
HR professionals today are usually overseeing a multi-system environment. Several corporations want to be more effective and efficient in how they run their HCM systems while minimizing risks and adopting modern software solutions in the cloud.
Whether it is about improving yearly retention with smart and personalized employee experiences or increasing productivity using automated processes to reduce HR operations, we help business leaders by redefining the HCM function to become more agile, data-centric and driven by Artificial Intelligence.
Nsight's experts empower organizations to develop a solid and practical HCM strategy. Our specialists execute a reliability assessment that helps establish how the HR teams can meet their organizations requirements and shape a strategy for achieving their goals. Nsight also supports companies develop processes and technological skills necessary for their business to thrive.
Learning Management System (LMS)
Learn, grow, accomplish, and succeed with our intuitive suite of solutions
From offering a seamless orientation to new employees to enabling the existing workforce to grow in their current position, constant progress is the key to success in an increasingly competitive global marketplace. However, many organizations struggle with finding a system that effectively engages learners and meets the diverse needs of employees and partners to augment flawless onboarding, product and compliance training, centralizing skills, and certifications.
Learning and development are essential to enhancing employee engagement and partner performance, not just for their current jobs and partnership tiers, but in preparing them to tackle new responsibilities and challenges in a progressive organization. Nsight helps businesses effectively target, manage, deliver, and report specific learning activities for every employee and partner.
Our team of enthusiastic and innovative HCM and L&D specialists are committed to an organization's long-term learning and business strategies. We understand the demands of L&D and how to deliver quantifiable results that precisely correlate with employee performance, maximizing skills, and reducing TCO. We work in an agile environment and rapidly deliver complex solutions tightly integrated with various HCM systems. We recommend solutions that work for a specific industry, any timeline, and any budget, without compromising quality.
Key Features of our LMS solutions include:
By rapidly assessing the current state of an organization and contemplating various solutions that enable businesses to scale, we work closely with both business and IT teams to build a roadmap that addresses:
Employee Onboarding
Customized courses required for employees to join the organization quickly
Compliance Training
Keep employees and partners informed with industry-specific laws and regulations
Customer & Partner Training
Educate customers and partners about new product launches beyond the basics
Sales Training
On-the-go, easy to use interface for the sales reps to hone the skills
Product Training
Equip teams with the most current product knowledge for a better understanding
Customer Service
Train customer service teams on client servicing to achieve greater consumer delight
SAP Litmos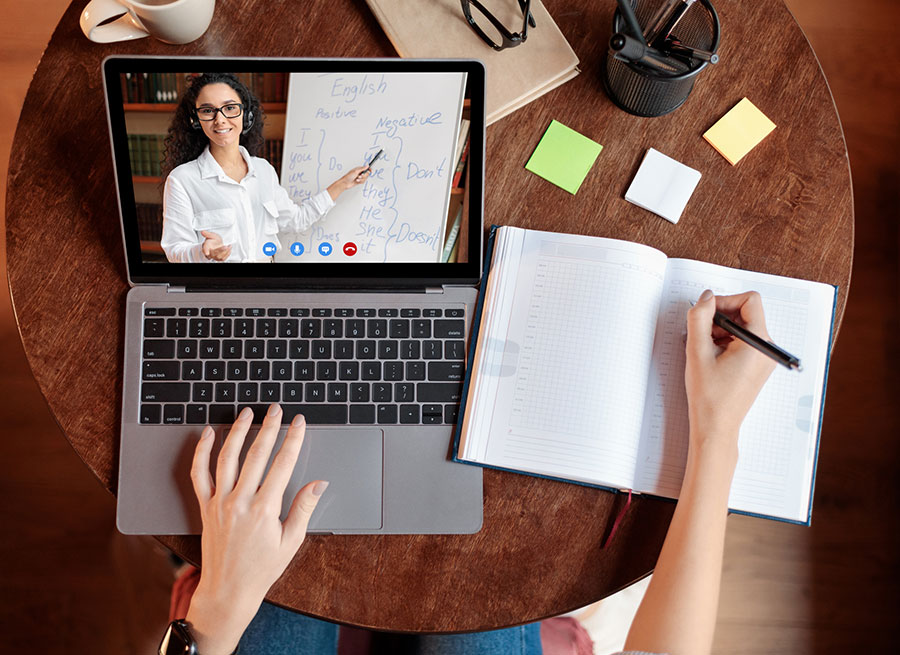 Engage learners and empower personnel to drive a superior customer experience and improve KPIs across the enterprise.
As corporations continue to handle continuous change and accelerated globalization, the necessity to rapidly and efficiently upskill their workforce to meet new challenges has significantly increased. However, the majority of companies remain challenged by how to accomplish learning that sticks. Businesses are growing too fast, and the personnel is very busy, unfocused, and distributed for conventional training models to be wholly effective.
Learners today find it hard to access the knowledge and intelligence they require when and where they need it and experience little to no connection with the traditional learning they are given. At Nsight, we know that a one-size-fits-all approach to learning is no longer sufficient. Delivering education at scale to a global audience, both internal and external, requires a technology ecosystem to develop and deliver personalized learning journeys.
As a certified SAP Litmos Partner, we help organizations evaluate, do a POC, and implement a customized solution up and running in no time. We understand that each industry is unique and has unique challenges in training its personnel. By ensuring alignment between learning objectives & business goals and enabling businesses to adopt agile learning development processes, we help HR and L&D function with strategies that drive personalized learning at scale.
Key Features of SAP Litmos:
Anywhere, anytime and any device
33 pre-configured languages
Over 100 learning programs
Epic engagement with gamification
In-depth analytics and reporting
Out-of-box connectors and APIs
Intuitive and native course builder
SAP SuccessFactors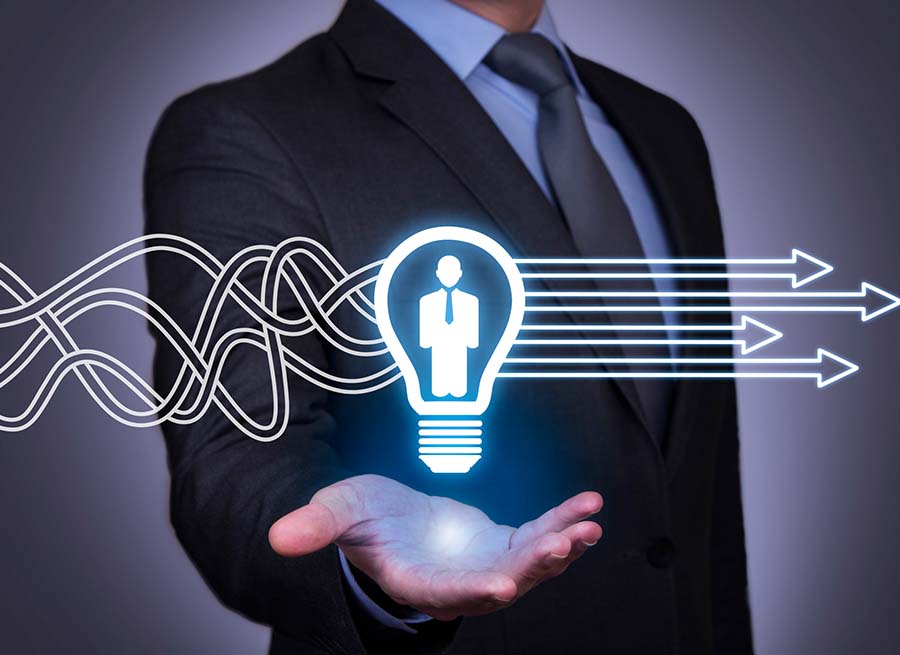 Transform, manage, and expand HR strategies while creating incredible employee experiences.
More and more businesses are choosing innovative ways to transform their HCM function to find, train and manage their workforce. SAP SuccessFactors is a one of the leading solution providers of cloud human experience management (HXM). The HXM suite lets corporations provide employees with experiences that recognize their individual value and consistently motivate them to achieve peak performance levels.
From managing and automating the core HR and payroll functions to managing employee experience, from workforce planning and managing talent, Nsight's SAP SuccessFactors experts enable businesses to take full advantage of their technology investment by achieving faster ROI.
Our industry and domain knowledge combined with expertise of geographical HR compliances, we help companies decrease HR operations efforts and enhance productivity employing automated processes and intelligent AI chatbots. With customized real-time dashboards and reports, we ensure the HR functions provide precise insights for decision making while slashing the cost of HCM technology.
Oracle HCM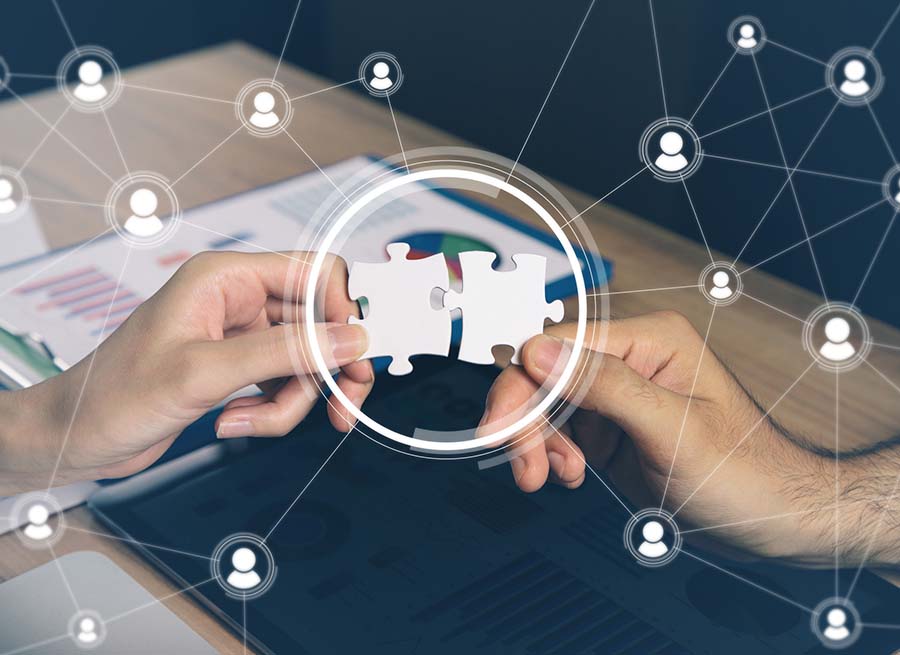 Today, global corporations are keen on providing finest experiences to their employees, using friendly technologies that empower them to deliver their best.
Oracle Fusion Cloud HCM and Oracle PeopleSoft are designed to deliver a renewed experience and address the most complicated business constraints. They provide complete business and industry solutions, empowering businesses to boost productivity, fast-track business execution, and offer a lower TCO.
From engaging employees with an intuitive and personalized UI to drive productivity to enabling the HR functions with one data source for accurate and real-time visibility across the workforce, Nsight's experts offer customized solutions to businesses so that they can make faster, better, and more informed decisions.
Our industry and domain expertise around human resources, talent Management, workforce management, payroll and HCM analytics enables organizations to manage a global workforce effectively, attract best talent, optimize workforce, manage payrolls, and get real-time insights.
Workday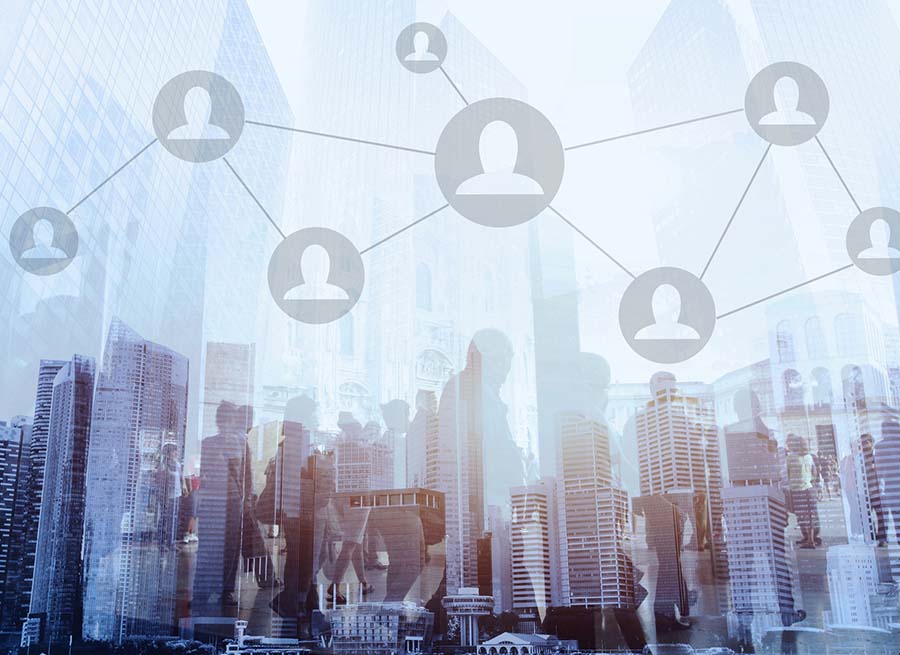 In today's highly competitive world businesses are looking to attract, retain, and develop a workforce that is ready to contribute to achieving greater business goals.
Workday designed to deliver a renewed experience and offers everything from human capital management to payroll and talent acquisition under one roof. It provides a complete business solution, empowering businesses to enhance productivity, optimize processes, personalize learning and building diverse teams.
At Nsight, we enable businesses to pivot fast by incorporating our best practices and ensuring the best ROI out of Workday by deeply integrating it with other essential functions like Finance and IT. We work closely with multiple business functions to create a foolproof roadmap by identifying the most important functionalities.
Our industry and domain expertise around human resources, talent Management, workforce management, payroll and HCM analytics enables organizations to manage a global workforce effectively, attract best talent, optimize workforce, manage payrolls, and get real-time insights.