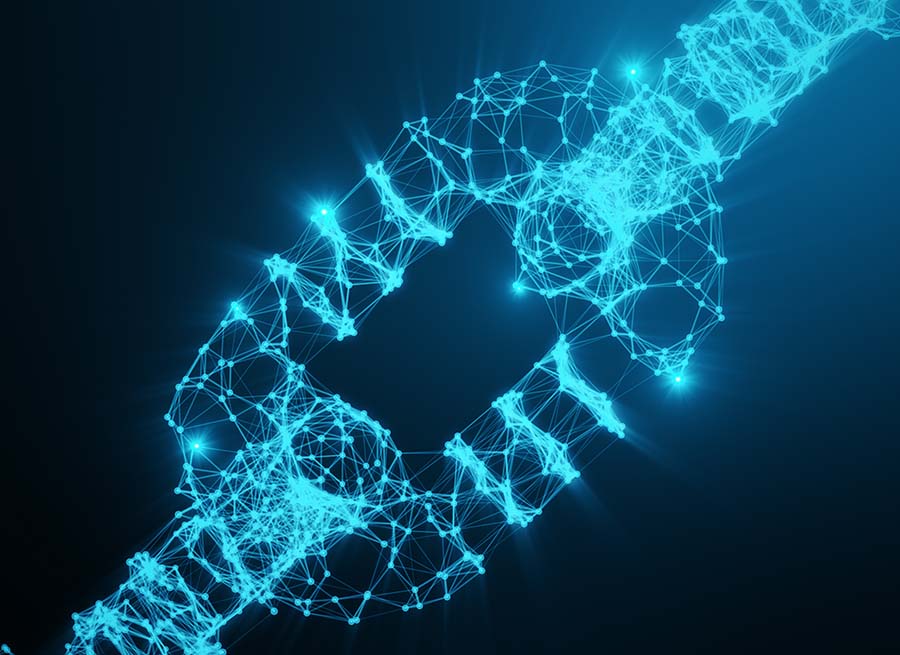 Continuously evolve internal business processes and products to meet both employees and customer's dynamic needs.
Winning organizations make the best of their transformation journey by concentrating on enabling people to accomplish more using the right technology. Defining a strong strategy, creating a unified culture, identifying potential through collaboration, and developing capabilities continuously.
At Nsight, we believe that recognizing the advantages of digital transformation involves leaders to explore beyond technology. They should reimagine current business practices and adopt unique ways of bringing together data, processes, and people to establish value for their customers and stay ahead of competition With our expertise in the complete Microsoft technology stack, we empower organizations choose the right set of products and solutions to achieve business goals.
From CRM and collaboration solutions to building native applications and in-depth analytics, we assist enterprises get the most out of your Microsoft technology investment while mitigating the risks that emerge with transformation. With end-to-end consulting, implementation, integration, and support services, around technologies like Dynamics 365, SharePoint, Power BI and more, we make enterprises future-ready for better customer experience.
Microsoft 365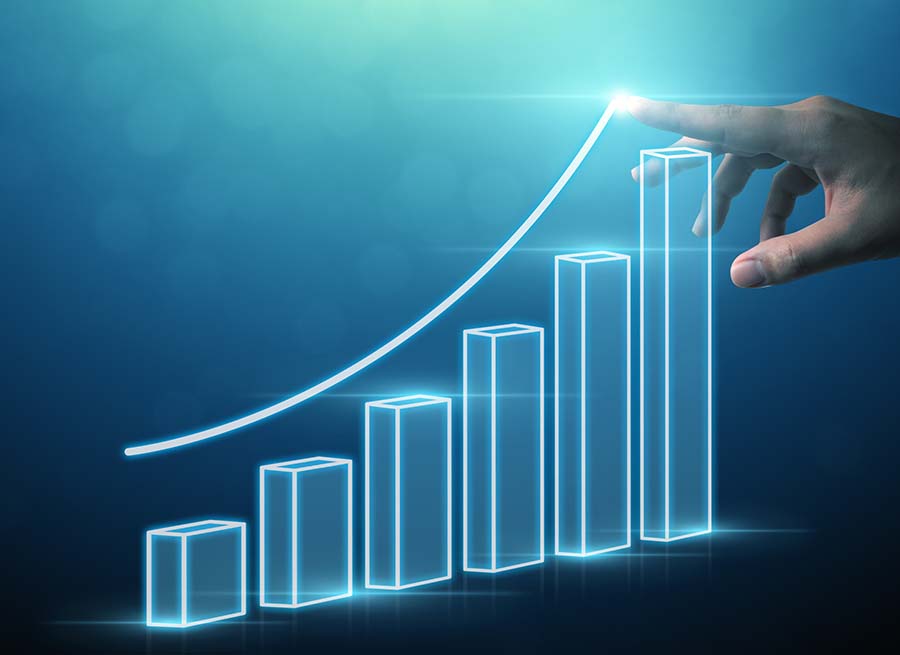 Optimize the enterprise with intuitive productivity suite for effective collaboration
Nsight's competence in the Microsoft 365 suite of cloud solutions empowers organizations in elevating business growth and optimizing IT management. We help businesses in various industries to build their individual customized value bundle to enhance personal and business efficacy and turn data into real-time insights.
Our comprehensive solutions and services around implementation, migration, user training and support services mixed with advanced security, compliance, and analytical capabilities provides a seamless adoption strategy for organizations to drive business growth with Microsoft 365.
With proven expertise in Exchange configuration, mailbox migration, Active Directory synchronization, integrations with other systems, Nsight ensures a smooth adoption of modern Microsoft technology stack enabling organizations make the most out of their technology investment.
Microsoft Dynamics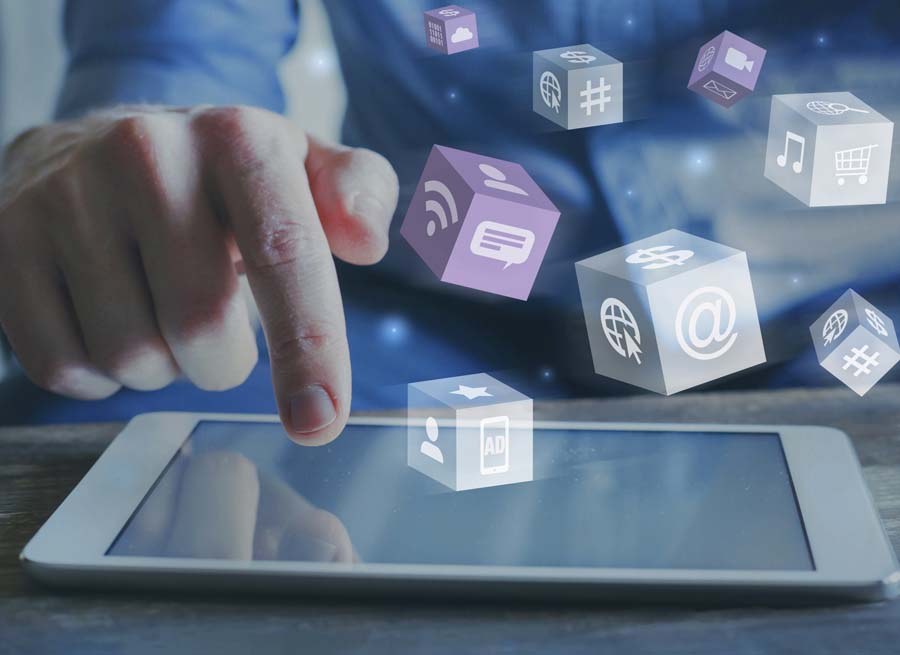 Adapt to digital selling and customer service with inbuilt intelligence and provide sales and services teams with adaptive support to maximize productivity and to better serve customers.
Whether it is the Customer Data Platform or Sales, Service, Marketing and Commerce Clouds, we enable organizations to shorten their sales cycles, improve enterprise collaboration and enhance customer delight by utilizing AI-powered dialogue intelligence.
We support businesses meet the modern day's challenges by bringing their customers and business together with Microsoft Dynamics 365 powered by our industry specific best practices.
We provide an array of Dynamics 365 Consulting Services to small, medium, and large businesses. We provide a range of customized solutions that are geared toward optimizing business operations and transforming applications. We help in careful selection and implementation of various Dynamics 365 features, to suit an organization's unique challenges.
Read more about our microsoft practice
Resources
SharePoint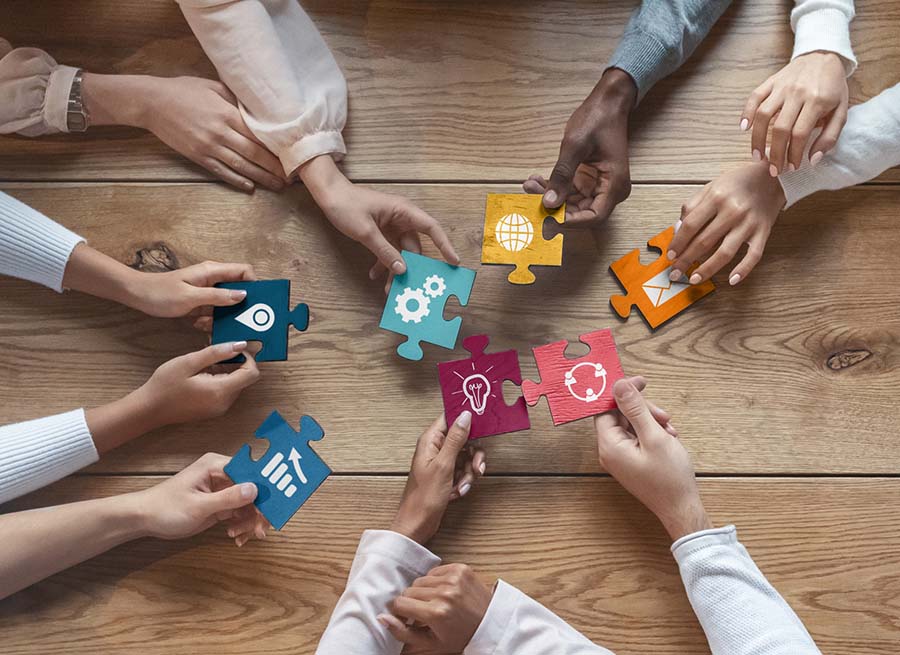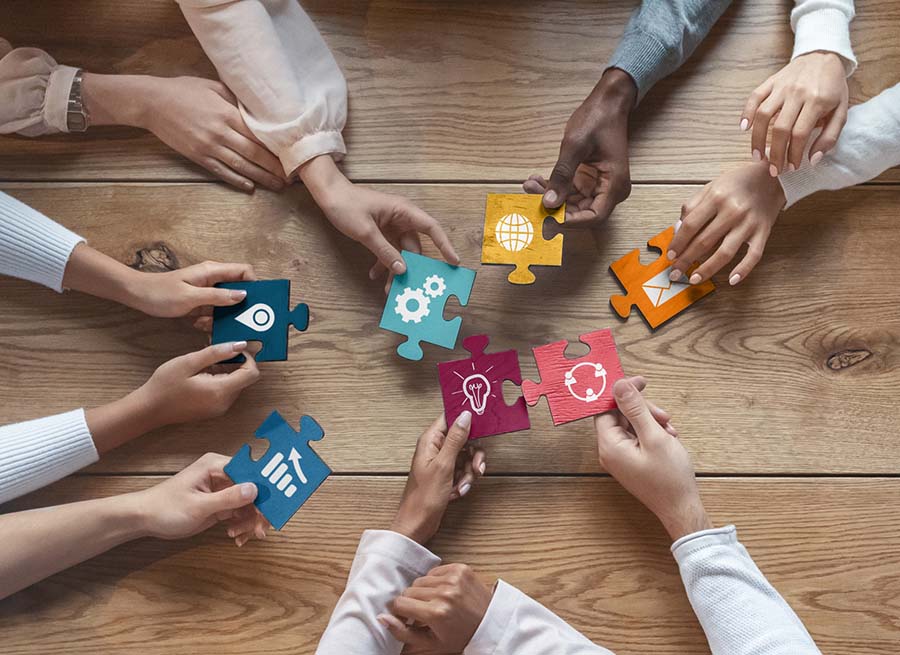 Integrated and effective collaboration solutions to automate business processes
With extensive expertise around integrated Microsoft solutions and collaboration solutions, we offer industry specific services from audit, development, design, implementation, and migration of SharePoint projects to end-to-end integration and maintenance of business-critical applications.
With our comprehensive solutions and services, businesses realize effective and valuable means for greater collaboration, efficient data management along with management of unstructured data-documents, emails, spreadsheets, presentations, and may other usual business files.
Our Microsoft SharePoint cloud migration services, including upgrades to latest SharePoint versions, conversion from legacy systems to SharePoint ensure efficient and flawless transitions of all business applications, systems, data, and existing security policies. With our SharePoint 24X7 support services, our teams handle and resolve incidents, configure the products to client needs, enhance existing processes, design and develop new functionalities.
Microsoft Power BI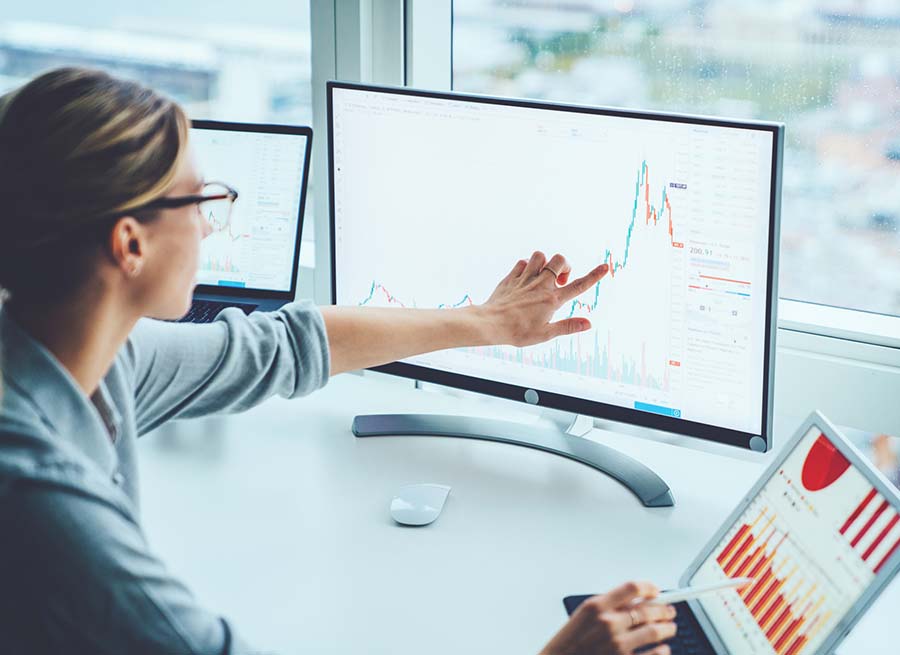 Enable self-service business intelligence platform and improve business Insights with Power BI powered by Nsight
In today's fast changing world of technology, digitization is driving the demand for analytics across the business domain for modern enterprise. With the rapid enhancement in the data sources and advancement of AI/ML & Internet of things (IoT), organization are now looking for best analytics solution, in most cost effective and scalable model.
At Nsight we delivered interactive Power BI dashboards to help users visualize the insight from the processed data. From planning to adoption our expert helps the business to provide best in class data models which fits to their technology landscape and can be scalable as per the organization growth