Reinvent your Future despite Digital Disruptions
Every industry wants to deliver an excellent digital experience to its customers and build new capabilities for sustainable growth. Businesses must reimagine their operations, reinvent traditional models and improve the entire value chain to succeed in the new normal.
We enable our clients to make a difference and create a lasting impact with their digital investment. With our industry-focused practices, we accelerate organizations to harness the latest technologies, automate operations for enhanced efficiency, optimize business processes, and digital fuel growth. While they enjoy all the benefits, the organizations gain a competitive edge as early adopters of next-gen technologies.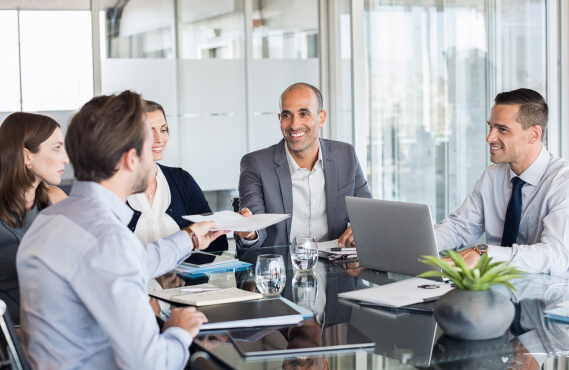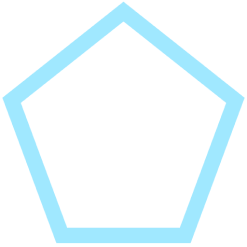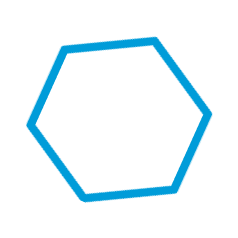 Fortify Digital Experience with Nsight's Expertise in Multiple Industries
Why consider
Nsight

?

Customer expectations are changing rapidly, and businesses are rethinking their future strategies to navigate uncertainties. Nsight helps clients across industries adopt technology and manage risks better, achieve sustainable growth, and drive a better future with in-depth analytics. We help industries like, Aerospace and Defense, Consumer Goods, Media and Entertainment, and Services to reimagine digital transformation with an empowered tomorrow.

Dedicated CoE

Dedicated CoE
Our Center of Excellence (CoE) is helping clients get ahead of the technology curve and accelerate time to value. They invest in tools and new technologies to deliver proven and predictable results guiding organizations to survive disruptions and thrive even in unpredictable times.


Expertise in Emerging Technologies

Expertise in Emerging TechnologiesWe deliver next-generation business-driven IT solutions with proficiency in emerging technologies like the Internet of Things (IoT), Artificial Intelligence (AI), Machine Learning (ML), Big Data, Robotic Process Automation (RPA) and mobile technologies.


Client-centric Delivery Model
Client-centric Delivery Model
Our clients draw from our team's experience and expertise to translate their vision into a roadmap and deliver impact with a flexible model across different functions. Depending on the unique requirements of various industries, we help companies automate, optimize business processes, and meet regulatory needs.


Strong Partnerships with Global Technology Leaders
Strong Partnerships with Global Technology Leaders

We have deep-rooted partnerships with global technology leaders like SAP, Oracle, NetSuite, Salesforce, Adobe, AWS, and Microsoft to provide top-rated IT services. Our proficiency in different technologies combined with our solution-driven approach ensures that our clients address their current and future IT challenges. 
What is
Nsight's

Industry Expertise?

Embarking on a digital journey may seem daunting initially, but we can accelerate digitization with a phased approach and our in-depth industry knowledge. We are helping start-ups, multinationals, SMEs, and large enterprises to navigate through digital disruption with well-planned business transformation. With our diversified portfolio of clients across all industries, we can meet your requirements irrespective of where you are in the digital transformation journey.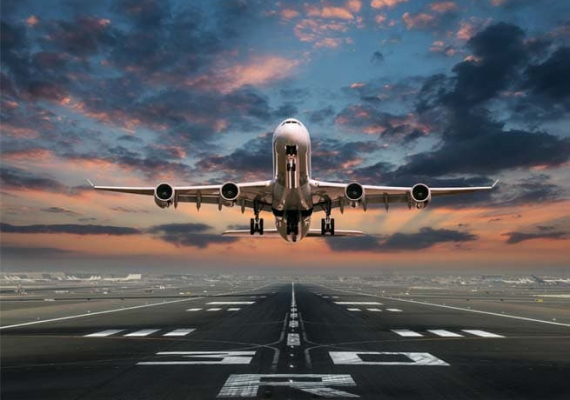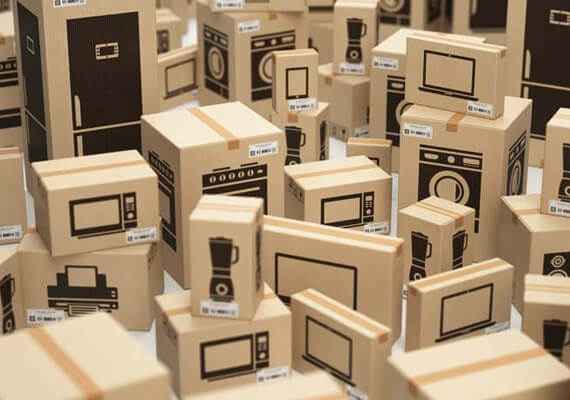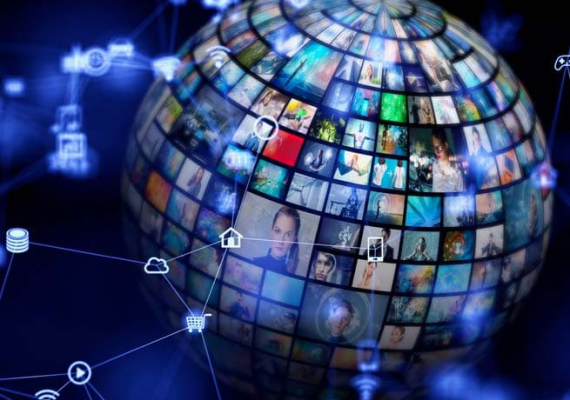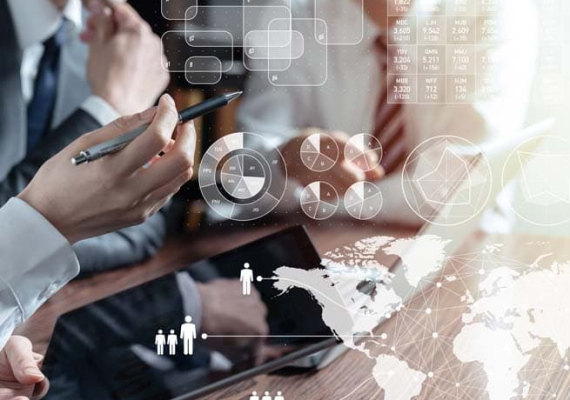 Push the Boundaries to Explore New Possibilities
Frequently Asked Questions (FAQs)
Like Industry 4.0, Aerospace and Defense 4.0 refers to the industry leveraging digital technologies. With the need to design new products and business models, the Aerospace and Defense industry must adopt digital transformation initiatives. A&D companies are genuinely benefiting from the opportunities presented by Industry 4.0 technologies.
Future-oriented and customer-centric consumer goods organizations are adopting digital technologies. With the help of these technologies, organizations can focus on customer data, use advanced analytics to help make informed decisions, and realign their strategic focus to transition their business successfully.
One of the biggest trends dominating the Media and Entertainment Industry is the advanced approach to Cloud Gaming. The Cloud Gaming platforms will boost virtual and augmented reality. The OTT platforms are increasingly using Artificial Intelligence and automation to enhance personalization and give users what they want. There is an increase in influencer culture and becoming more community driven.
Digital transformation is helping the services industry to optimize all aspects of the business. Automation, modernization, and optimization assist companies in enhancing customer experience, improving business processes and operations, getting insights with analytics, and gaining a competitive advantage.
As every industry is reimagining the way we do things, system implementation partners, like Nsight, have the in-depth industry knowledge and flexible delivery framework to ensure that organizations collaborate and innovate and address the current challenges and prepare for a digitally empowered future.
Digital operations cannot be scaled up or leveraged if the leadership doesn't adopt them. Leaders must try to familiarise themselves with digital processes and agile operating models. It will help them use next-gen technologies, make empowered decisions, and maximize the value of their technology investment.