Adopt the Right Technology for your Business
Businesses have several technology options to drive every aspect of their business efficiently. However, it is not easy to decide and implement the right technology to support your strategic objectives. Nsight is a trusted technology partner to analyze your business needs and implement the right technology to meet your business needs. With our comprehensive industry experience, we recommend the best-suited technological enhancements for your business processes and operations to gain a competitive edge.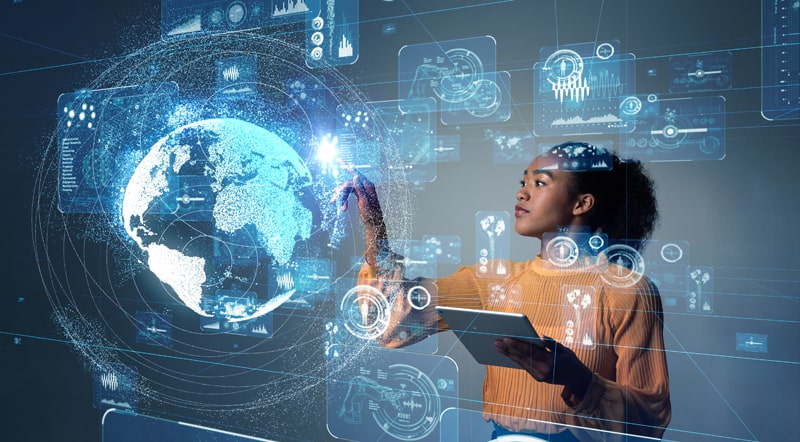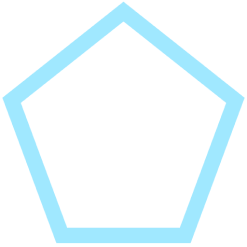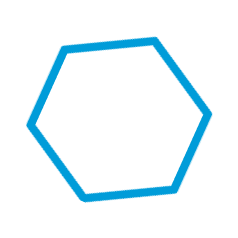 Adopt the Transformative Power of Technology
Why consider Nsight for your Technology Transformation?
Organizations worldwide are under tremendous pressure to boost their productivity, reduce costs, meet regulatory requirements, combat competition, innovate, and delight customers. With the rapidly evolving technologies, you need the right partner to implement technology and help you realize maximum value from it. Nsight empowers you to achieve the strategic ambitions of your business and accelerate towards the desired results.

Valuable Partnerships
Valuable Partnerships We value our long-standing partnership with technology innovators like SAP, Microsoft, NetSuite, Salesforce, AWS, and Oracle. With a team of certified consultants and domain experts, we leverage the technology platform to help you achieve your business goals.   

Dedicated Center of Excellence (CoE)
Dedicated Center of Excellence (CoE) Nsight's CoE focuses on our capability building across industries and technologies and researching next-gen technologies. The practice, led by our technology leaders, leverages best practices, solutions, and lessons learned to help our clients to achieve their business objectives.      

Proven Track Record
Proven Track Record We have a proven track record of enabling clients across industries to maximize the return from a technology investment. Our professionals have a customer-centric focus on addressing clients' most complex challenges with a client-focused culture.  

Large Pool of Talented Resources
Large Pool of Talented Resources
You can tap into the large pool of certified and experienced business, functional and technical experts in our team. We have professionals across all leading technologies like SAP, Salesforce, Oracle, NetSuite, Microsoft, and AWS.  

Digital Transformation Experts
Digital Transformation Experts  
We have industry experts, data, and analytics professionals, change specialists, and design and data leaders to deliver successful digital transformation for our clients. Reinvent customer experience and leverage digital technologies with our digital transformation programs.    
What are Nsight's Technology Capabilities?
We have deep-rooted technology knowledge and business capability across leading technology platforms. In addition to excellent technical skills, our professionals are trained on industry best practices and domain competency to interpret clients' requirements and deliver as expected. Our team can put together an organizational strategy to drive success for today and growth in the future with digital transformation trends such as Robotic Process Automation (RPA), Supply Chain Management (SCM), Customer Experience (CX), Big Data and Analytics, and Human Capital Management (HCM).
Reimagine the Future. Transform, Innovate and Grow
Frequently Asked Questions (FAQs)
With the rapid advances around us, it is difficult to predict future technology trends. Emerging technologies are a set of technologies that hold the promise of the future and will help businesses gear up for future market trends and meet consumers' demands.
Customer Relationship Management (CRM) refers to the strategies, technologies, and processes to support long-term relationships with clients. The software makes a business about everything related to customers and prospects and supports acquisition, retention, and loyalty.
Disruptive technologies challenge existing technologies and affect the regular operation of an industry or the market. It completely displaces a well-established technology. Examples of disruptive technologies are Artificial Intelligence (AI), the Internet of Things (IoT), and Blockchain.
Business Intelligence (BI) and analytics are tools, strategies, and software to analyze organizational data intelligently. Nsight can help you create a vision to capitalize on your data and let analytics shape your future. It helps enterprises improve business performance, predict trends, and make future predictions with actionable insights from data. Connect with our BI team to learn more.
Technology is an integral part of any enterprise today. Rather than quick fixes, forward-looking organizations must consider technology transformation to meet their evolved consumers' needs and remain relevant in the current and future times.
More organizations invest in innovative technologies to prepare better for uncertainties, find new ways to reach their customers, and build resilience. Technology innovation is necessary for companies to respond quickly to market needs and build a competitive edge.
Software as a Service (SaaS) is a third-party software available over the internet (examples of SaaS are Slack, Salesforce, Hubspot, BigCommerce, and Dropbox. Platform as a Service (PaaS) is hardware and software tools available over the internet. PaaS examples are Windows Azure, OpenShift, Magento Commerce Cloud, and Heroku. Infrastructure as a Service (IaaS) is a cloud-based service to support storage, networking, and virtualization. Some examples of IaaS are Rackspace, Digital Ocean, and Google Compute Engine (GCE).
Management consultants enable businesses to create business strategies based on insights that are powered by technology. Technology consultants enable your organization to improve the technology landscape and realize maximum value from a technology investment.
Managed services refer to outsourcing processes and functions to ensure uninterrupted and seamless business operations. If you engage an experienced outsourcing managed services partner, you can reduce budgetary expenditure and improve operations to a large extent.
Enterprise Resource Planning (ERP) is software to manage supply chain, finance, accounting, human resources, reporting, and commerce. An effective ERP solution helps you manage and connect the different facets of your business effectively.
Application and infrastructure management, cloud migration, data integration, product reengineering, infrastructure, IT merger and acquisition support, process outsourcing, Governance, risk, and compliance support are some examples of managed services.
You need to evaluate the capabilities of the technology partner; they must have a competent team with a passion for innovating and leveraging new technologies for your business and provide fool proof security to your data and applications.
The critical steps to finding the right technology for your business are identifying your business challenges, being open to new ideas and solutions, taking buy-in from all departments, and listening to the technology solution provider to decide the best way forward. Speak to our technology champions to discuss your business needs.
Collaborate with Nsight to Recreate an Empowered Future
Related Resources