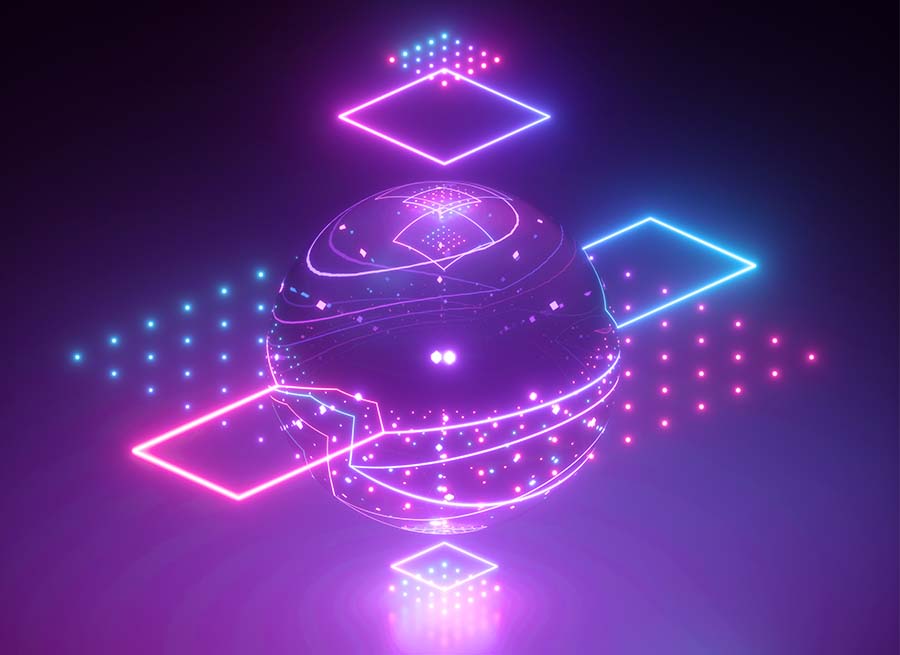 Create incredible digital experiences and make the most of new technology.
Digital Transformation significantly enhances how an organization works. Our experts spend significant time to deep dive into your IT landscape. We rapidly assess your current application suite for modernization feasibility and formulate a comprehensive transformation roadmap that suits you best.
Delivering great technology solutions has always been core to what we do. We have partnered with companies across every industry to unravel their most complex technical challenges.
From on-premise ERP's to cloud applications and analytics to collaboration, we enable you to get the most out of your technology investments while mitigating the risks that come with change.