Remarkable Transformation with SAP Powered by Nsight
SAP offers innovative, revolutionary, and world-class solutions to re-imagine new possibilities for your business. Nsight helps drive efficiency and maximum value from the SAP technology offering expertise in the entire SAP product portfolio. We recommend the best strategy, system design, proof of concept, end-to-end implementation, and managed services. Our certified SAP consultants help you modernize IT, enhance security, optimize business processes, and accelerate your digital transformation journey.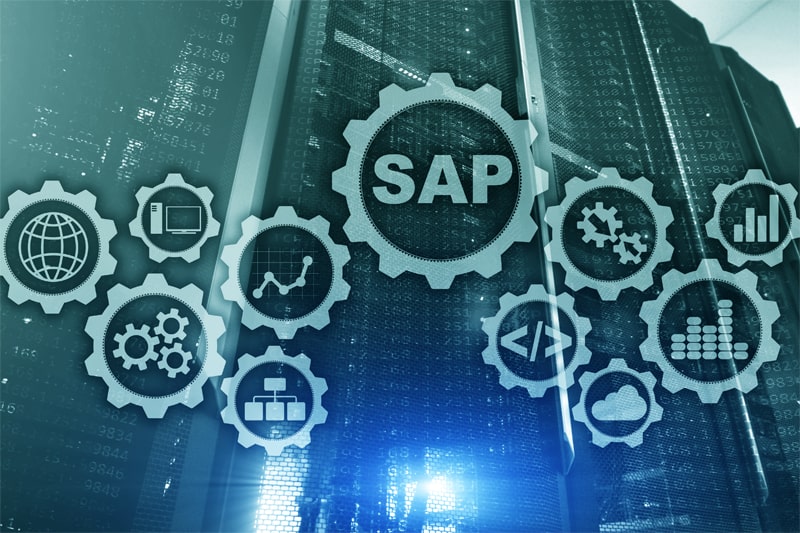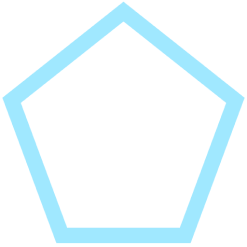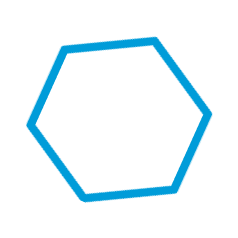 Build an Incredible Organization with SAP Empowered Future
Why consider Nsight for SAP Solution?
With globalization and new business challenges, harmonizing business processes and adopting digital technologies is a pressing need for organizations. With a long-standing and strong partnership with SAP, we at Nsight help our clients to leverage the platform and transition into a digitally empowered business.

SAP Center of Excellence (CoE)
SAP Center of Excellence (CoE) Our SAP CoE team focuses on staying ahead of the industry trends and best practices and finding ways to leverage SAP capabilities. We look for innovative ways to reduce implementation time and enhance value for our clients.   

Large Pool of Certified SAP Experts
Large Pool of Certified SAP Experts Nsight has a large and talented team of certified SAP consultants focusing on the specific industry needs of our clients and addressing their unique business needs. Our professionals help you through the entire lifecycle, including design, development, licensing, implementation, infrastructure, and application management.    

Deep SAP Expertise
Deep SAP Expertise
We have implemented SAP solutions across various industries like construction, retail, distribution, health, biotech, hi-tech, and manufacturing. Nsight has industry-focused SAP capabilities to meet the unique needs of different businesses. 

Focus on Quality
Focus on Quality
Our team adheres to quality principles for every piece of our deliverable. We follow CMMi/ITIL/ISO standards and maintain a process-oriented approach to ensure high-quality, error-free, and timely results. 

Knowledge Management
Knowledge Management 
We focus on continuous improvement to drive sustainable improvements. With an evolving knowledge base, we reduce the resolution of repetitive issues and build the capability to service delivery improvement.   
What are Nsight's SAP Services?
Nsight unlocks the full potential of the SAP product portfolio to help organizations innovate, digitally transform, and be future-ready. With a long-standing partnership with SAP, we have built the knowledge, business acumen, and deep understanding of how to maximize the returns from an SAP investment.
Consulting
Consulting
Our SAP consultants will assess your requirements, processes, and operations to deliver a measurable business outcome. The team creates a custom roadmap to lower costs, improve business performance, and increase the agility of your business with the SAP solution.
Implementation
Implementation
We employ a time-tested approach to implement SAP solutions using the model of your choice – on-premises, hybrid, or in the cloud. At Nsight, we ensure that you derive maximum value from the SAP investment and address all business challenges with a qualified pool of resources. 

Customization and Application Integration
Customization and Application Integration Our team develops a curated strategy to help you customize the SAP solution as per your organization's unique needs. We support the integration of the SAP solution into your existing IT environment for seamless business operations and minimal disruption to your business. 
Managed Services
Managed Services
Our team provides all-around SAP managed services that include application management and support to help you gain the most from our proven methodologies. Nsight assures best-in-class support to improve synchronization, seamless business operations, and rapid growth of your business.  
Integration Services
Integration Services
Our team is vastly experienced in SAP integration technology with in-depth knowledge of interface tools. We provide seamless integration, architecture design, consolidation, and migration, focusing on reducing your business complexities and ensuring an updated technology stack for your organization.
What are Nsight's SAP Product Capabilities?
SAP is a forerunner of technology innovations and one of the leading solution providers in analytics, mobility, and IT solutions. Nsight helps clients deploy cutting-edge enterprise SAP solutions to drive long-term growth, productivity, and growth.
SAP EWM
SAP Extended Warehouse Management (EWM) is part of SAP Supply Chain Management (SCM) and helps with effective inventory management and movement of goods in warehouses. Nsight offers time-tested methodologies and a tailored approach to achieve a faster time-to-value from the SAP EWM solution. Learn more.
SAP Global Trade Services (GTS)
We help you realize the benefits of SAP GTS as our team designs, implements, and optimizes business strategies for their international operations. As a result, you manage your foreign trade processes and increase control over global trade compliance. Learn more.
SAP Fiori
Nsight helps you leverage SAP Fiori, a UX suite that enables organizations to personalize and simplify the user experience (UX) using intuitive design principles. The design language is used in SAP applications like SAP S/4HANA, SAP Analytics Cloud, and SAP Ariba. Learn more.
SAP SuccessFactors
SAP SuccessFactors is one of the leading cloud Human Experience Management (HXM). We help you transform HR processes with the SAP SuccessFactors suite and improve recruitment, employee centricity, learning, performance management, onboarding, and rewards system. Learn more.
SAP Litmos
We help organizations evaluate and implement SAP Litmos, a unified virtual classroom to schedule and track instructor-led courses. You can empower your people, improve KPIs and track learning with built-in reporting and dashboards. Learn more.
Commerce Cloud
Nsight helps businesses utilize the extensive benefits of SAP Hybris and commerce cloud, a family of products designed to provide an end-to-end customer engagement experience. Our experts help you leverage SAP Hybris, a group of solutions that includes CX and management.
Bolt to a Digitally Driven Future with Nsight
Frequently Asked Questions (FAQs)
SAP Business One is a unified business management software meant for small and mid-sized organizations to manage all their operations smoothly. It helps you manage accounting, financials, inventory, sales, customer relationships, reporting, and analytics.
SAP Solution Manager enables you to maintain a centralized ALM repository with processes, tools, and functions to support the entire application lifecycle. It helps you better manage SAP operations and improves IT service management, test management, business process management, and change control management.
SAP Business Management System is a robust platform that supports core expansion in an enterprise and supports globalized business to simplify complex operations. It supports functions like Sales, Purchasing, Marketing, and Staffing.
SAP Focused Run is like SAP Solution Manager with a focused approach to application monitoring, alerting, and analytics needs. It is helpful for service providers who wish to host their customers in a secure, scalable, central, and automated environment.
Most organizations face challenges with SAP integration while trying to implement SAP ERP. The top three challenges are related to the complexity of existing configuration that increases integration cost and time. Some of SAP's integration methods don't extend well to third-party systems. It would be best to have the right approach, technology, and team to enable a seamless SAP ERP integration. Speak to us to learn more.
SAP Business Network helps you collaborate with trading partners in your supply chain, drive supply chain resiliency, use resources strategically, improve forecasting and build resilience to withstand any disruptions in the supply chain industry.
SAP helps you build an intelligent and sustainable enterprise with powerful insights, critical trends, and risks. Leverage emerging technologies, build flexible value chains, employ leading-edge industry practices, and implement vertical industry-specific processes in the cloud.
SAP Cloud Application Cloud Management (ALM) primarily supports SAP customers using cloud solutions. It provides the necessary processes, best practices, tools, and services to help manage SAP and non-SAP solutions. The subscription to SAP Cloud ALM is included in SAP Enterprise Support.
SAP Business Technology Platform is a unified platform for application development, automation, data and analytics, and artificial intelligence. SAP BTP is known as the technology foundation of all SAP applications.
RISE with SAP is a service available with a subscription combining products and services like SAP S/4HANA cloud version, tools to enable technical migration, business process intelligence, SAP business technology platform, and others.
Related Resources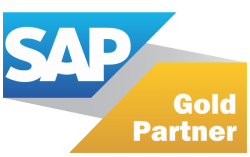 Nsight is an SAP Gold Partner. We have certified and experienced SAP professionals to provide end-to-end services. Delivering sustained value to customers, we have the right experience and best practices to support project implementations. Nsight is committed to creating winning solutions for clients as a long-standing partner.