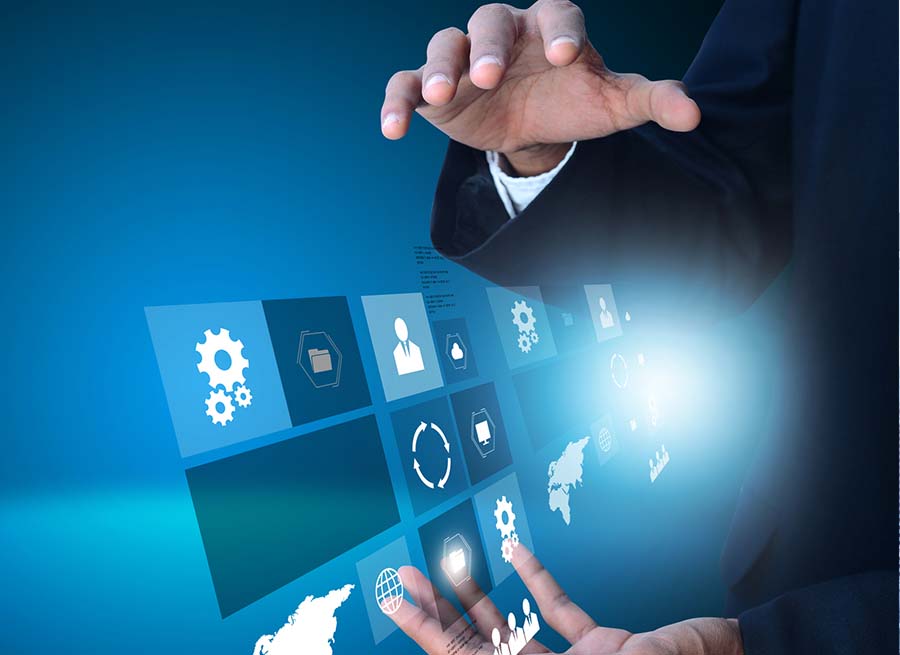 With deep industry expertise across the complete Oracle stack, Nsight's proficiency will add significant value to IT investments and enables organizations to reduce their on-premises application maintenance, reduce manual processes and manage overall TCO.
Nsight is a long-standing Oracle partner. We help organizations to move from an on-premises architecture to a more robust and improved Oracle Cloud infrastructure. Our team offers a comprehensive cloud computing portfolio that includes application development, business analytics, data management, integration, security, Artificial Intelligence (AI), and blockchain.
Our customers significantly reduce their overhead and TCO and accelerate their ROI as they move from an on-premises to Oracle Cloud. We provide a proven approach to cloud adoption depending on the organizational needs as we apply our best practices, pre-built accelerators, and migration boosters.
Enhance your Oracle Cloud and Applications Infrastructure
We provide seamless alignment and integration with the latest Oracle technology. Nsight offers Oracle-based solutions and services covered below:
Process Automation
Simplify complex business procedures
Enhanced Collaboration
Achieve greater teamwork
Mobility
Access from anywhere, anytime
Integrated Security
Multi-layered security systems
Elastic
Only pay for what you use/p>
Insights
Advanced Reporting and in-depth Analytics
AI and ML
Faster and informed decisions
High Availability
More than 95% average uptime
Rapid global expansion
Scale as you grow
Increased productivity
Greater UX with an intuitive UI
We are the ideal Oracle cloud advisors.
Organizations have several options while choosing cloud services, and Nsight has gathered experience with many of them. Whether the enterprise is already on the cloud or preparing to adopt it, Nsight has solution experts to provide you with the information you need to make informed decisions. 
From Needs Definition to Solution Roadmaps and Implementations to Support
Nsight empowers businesses to evaluate options and define the best Oracle Cloud Strategy. We bring our product and industry proficiency, adding our best practices to help organizations avoid the common pitfalls of moving to the cloud.
Technology Assessment
Your business evolves every day, and we want to help you succeed. We assess your existing enterprise technology and business goals, and ultimately empower you to build a robust roadmap.
ORACLE CLOUD IMPLEMENTATIONS
We benefit businesses through Oracle ERP system implementations for Oracle ERP Cloud, Oracle Cloud Infrastructure, Oracle NetSuite, and the entire stack of technologies.
System Upgrades
Our squad is a frontrunner in Oracle ERP upgrades. We also help enterprises running outdated software upgrade to modern versions of ERP with minimal disruption to business processes.
MANAGED SERVICES
Flexible contracts, round-the-clock 24/7/365 support, and committed expertise are at your disposal with our Managed Services for your Oracle Cloud.
PROCESS RE-ENGINEERING
Our proficiency and industry specific best practices enable process optimization, so you become more efficient with your current business processes.
NICHE PROJECTS
Customized enhancement and development projects, IT mergers and acquisitions are a few of our unique skills to support critical business priorities and realize more from your Oracle landscape.
Leveraging its partnership with Oracle, Nsight stays abreast with the most recent innovations and future road maps and technologies with a broad spectrum of Oracle solutions and services.
Nsight's solution and service offerings include:
Oracle Services
Business process consulting
Technology consulting
3rd-party Integrations
Data migration
Security
Analytics
Oracle Cloud Infrastructure
Storage and database management
Application Development
Cloud Integration services
Database migration services
Mobility
Infrastructure Support
Oracle Cloud Solutions
Enterprise Resource Planning
General Financials
Human Capital Management
Supply Chain Management
Sales and Marketing
Services
Big Data
AI & ML
Oracle CX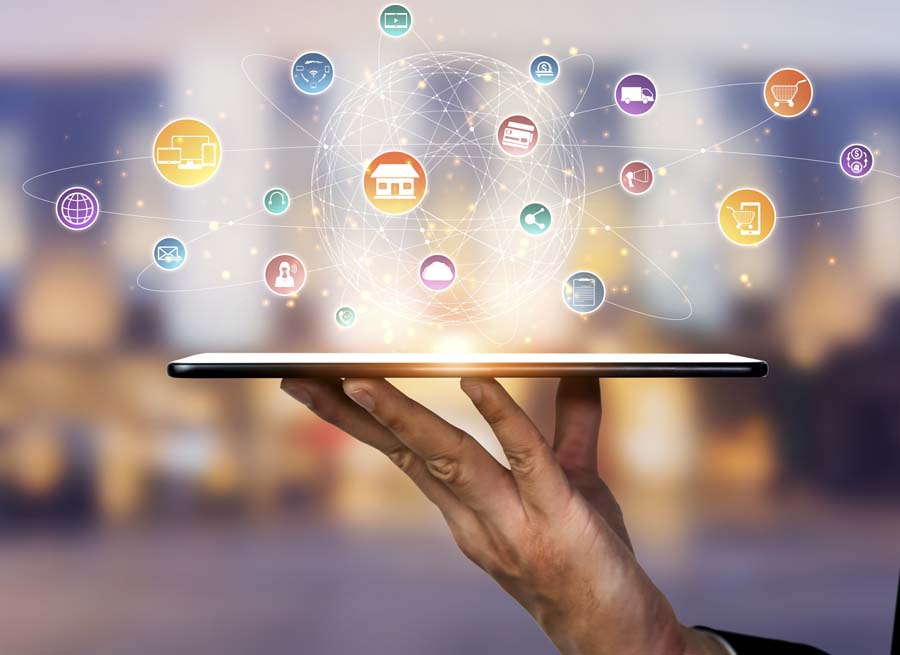 Nsigh't Oracle CX Capability
Modern businesses need to deliver exceptional customer experiences across all stages like acquisition and customer retention. Organizations can make every customer interaction unique with Oracle CX.
Nsight Oracle's unified cloud platform expertise provides businesses with a comprehensive view of each customer engagement. It answers when, where, and how customers engage across marketing, sales, commerce, service, supply chain, finance, and human resource teams.
Our customized implementation provides sales and marketing reps, customer service teams, and managers with unparalleled access to analytics. We standardize the process and increase sales efficiency and customer satisfaction in no time.
Nsight's Oracle CX consulting supports revenue generation, branding, and customer service across various industries. We apply our ample experience to help enterprises get the most out of their Oracle investment.
Oracle SCM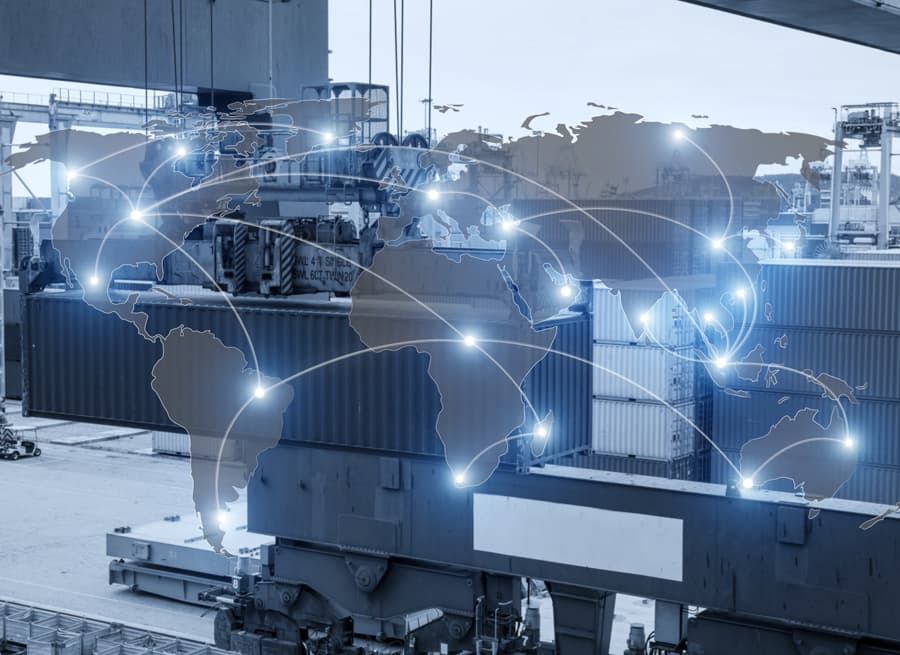 Nsight's Oracle SCM Capability
Connect supply chain with an integrated suite of business applications designed to outperform change.
Oracle SCM provides businesses with real-time information and tools to analyze and simulate critical decision-making. The Supply Chain Management system helps to meet the modern customer demands of more individualized products.
Nsight's Oracle Supply Chain Management (SCM) solutions businesses can say up to date with continuous enhancements and embedded advanced technologies like AI and ML to help identity changing demands, identify incongruities, forecast possible outcomes, and make recommendations. We can help to modernize SCM for resilience and growth or maximizing manufacturing efficiency.
As an Oracle partner, we use our best practices and deliver superior Oracle implementations. Our team helps achieve improved performance for manufacturing, supply chain planning and execution, procurement, inventory management, order management, and logistics. We optimize business performance by continuously improving forecast accuracy, collaboration, and comprehensive visibility with adaptable and resilient supply chain management.
Oracle UX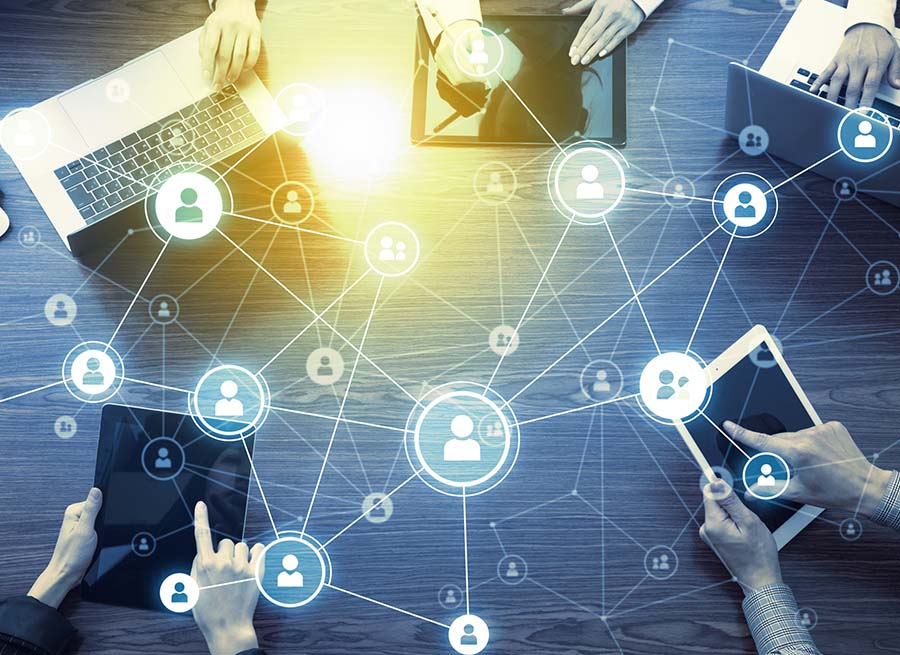 Nsight's Oracle UX Capability 
Enhance productivity and eliminate training costs by redesigning user interfaces to best suit the business.
Oracle UX is an intuitive interface for the Oracle Applications Cloud that ensures a consistent look and feel across different devices. It helps users who want quick results, and companies, seeking a way out of complicated navigation and expensive training.
Nsight can help leverage Oracle's CX360 solution for a compelling, efficient, and effective means to join data from all customer-facing applications like data and events from connected devices to enhance existing business processes, making them more innovative and responsive.
With our expert consulting, design, development, and end-to-end customized implementation, businesses gain flexibility by rendering simplified SAP GUI screens on​ any connected device such as RF Guns and more. Our best practices significantly improve data quality and enhance both user and customer satisfaction.
Read more about our oracle practice
Oracle Analytics
Nsight's Oracle Analytics Capability 
Nsight Oracle Analytics Solution can accelerate growth with proven industry-specific data-driven insights.
Navigate your shift to digital with data-driven analytics, which provide insight for operational efficiency and growth.
Nsight experts are continuously innovating to optimize the business processes by improving decision-making, which drives down costs. Nsight's Oracle analytics experts can help organizations with a rich experience identify the critical areas of operational excellence to stay competitive in the modern digital world.
At Nsight, we enable you to accelerate your digital transformational journey to define data-architectural roadmaps, data integration path, process automation, and best customer experience with next-gen technologies.
Oracle HCM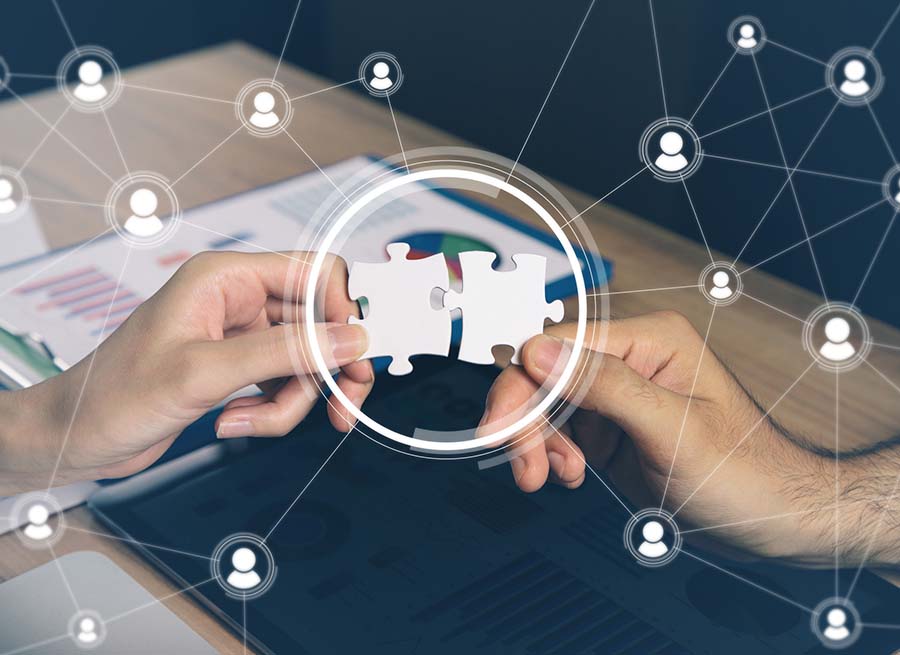 Nsight's Oracle HCM Capability 
Today, global corporations are keen to provide the best experience to their employees, using friendly technologies that empower them to deliver their best.
Oracle Fusion Cloud HCM and Oracle PeopleSoft deliver a renewed experience and address the most complicated business constraints. They provide complete business and industry solutions, empowering businesses to boost productivity, fast-track business execution, and offer a lower TCO.
It helps to engage employees with an intuitive and personalized UI. It helps drive productivity to enable the HR functions with one data source for accurate and real-time visibility across the workforce. Nsight's experts offer customized solutions to businesses for faster, better, and more informed decisions.
Our industry and domain expertise in human resources, talent management, workforce management, payroll, and HCM analytics enables organizations to manage a global workforce effectively, attract the best talent, optimize the workforce, manage payrolls, and get real-time insights.