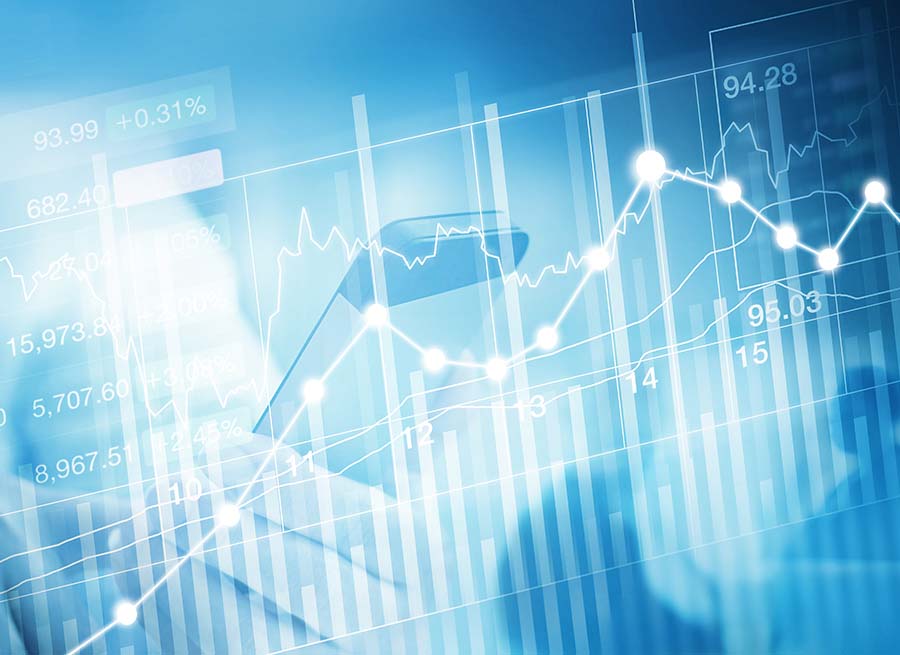 Data analytics helps to drive business strategy and performance for enterprises of any size.
From evaluating what happened in the past to scenario-planning and predictive modelling, data analytics has paved the way for numerous thriving businesses in every industry.
Nsight's experts can help your business use a range of data modelling, analytics approaches and solutions to help drive growth, uncover hidden opportunities, mitigate risk, and expand to new markets. Nsight leverages modern data mining, pattern matching, and predictive tools for producing analyses and algorithms that help organizations make better decisions.
With our seamless integration services to various platforms, Nsight enable faster data extraction with real-time data discovery. Uncovering new insights and turning big data into industry-shifting intelligence enable your business to drive innovation that deliver real business benefits.
Data Analytics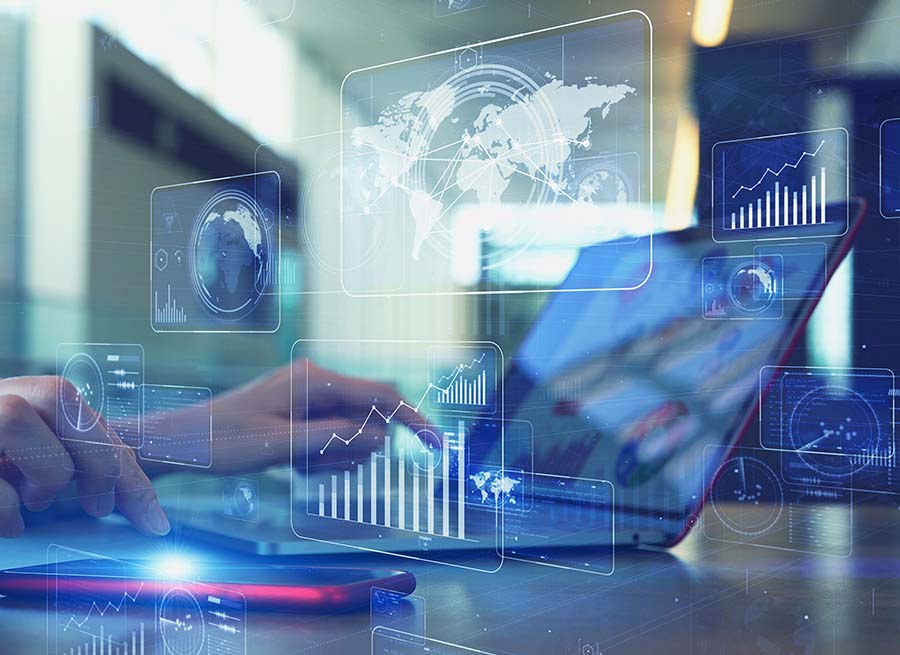 Enable business growth & performance with data driven intelligence powered by Nsight
To succeed in today's competitive data driven world, analysing and acting on data is must. Data analytics enable enterprise with better business insights to identify news ways to revenue stream and cost saving and customer needs.
We at Nsight empower organizations to provide unified view solutions, complex data integrations, data cleansing, AI & ML based predictive models to provide new opportunities, real-time intelligence, customer engagements insights and transformation.
Leverage Nsight's Analytics Framework and Best Practices to enable faster data extraction, data modeling and data driven business Insights. Nsight experts help in collaborative analytics, statistical pattern analysis, Data Analytics Integration, and Implementation.
Resources
Oracle Analytics
Accelerate growth with proven industry specific data driven insights, enabled by Nsight analytics solutions.
Navigate your shift to digital with Data driven analytics which provide insight for operational efficiency and growth.
Nsight expert is continuously innovating to optimize the business processes by improving decision making which drive down costs. Oracle analytics powered by Nsight rich experience in business space helps to identify the key areas of operation excellence to stay competitive in modern digital world.
At Nsight we enable you to accelerate your digital transformational journey by defining data architectural roadmaps, data integration path, process automation and best customer experience with next gen technologies.
Resources
Customer Analytics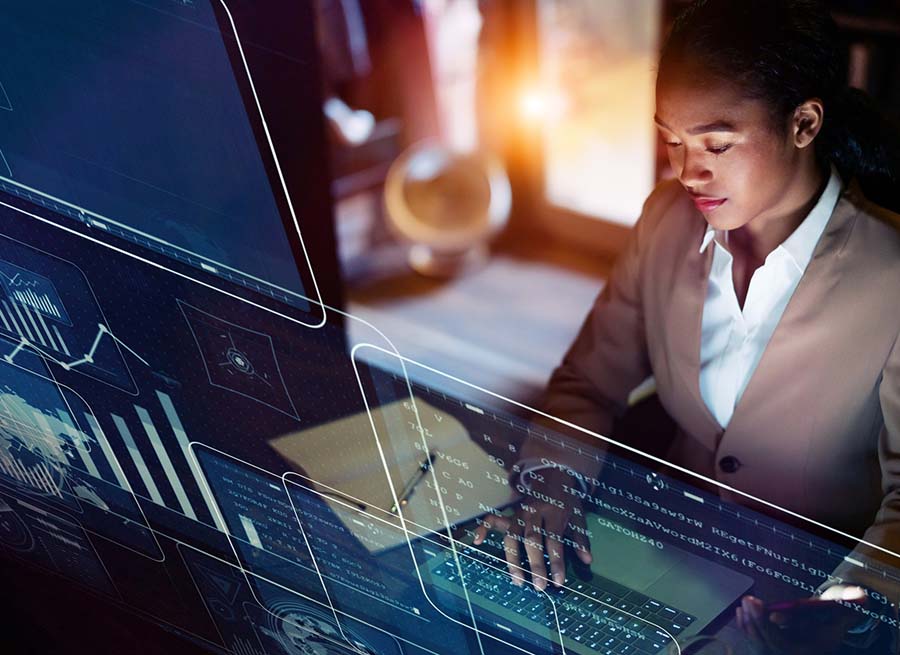 Retail your customer with enhanced customer satisfaction by understanding their needs with customer analytics powered by Nsight.
In a new digital shift business must stay informed with current customer behavior. Data analytics help to predictive customer behavior and needs by exploring and studying user data patterns.
At Nsight we provide best solution for rapidly changing customer expectation which need more customer centric data design and collaborative approach. Our experts are cross trained in multiple cutting-edge technologies which enable data integration, visualization, executive reporting, scenario modeling, and mobile analytics.
From on-premises to cloud analytics, we enable you to get the most out of your technology investments while mitigating the risks that come with change.
Microsoft Power BI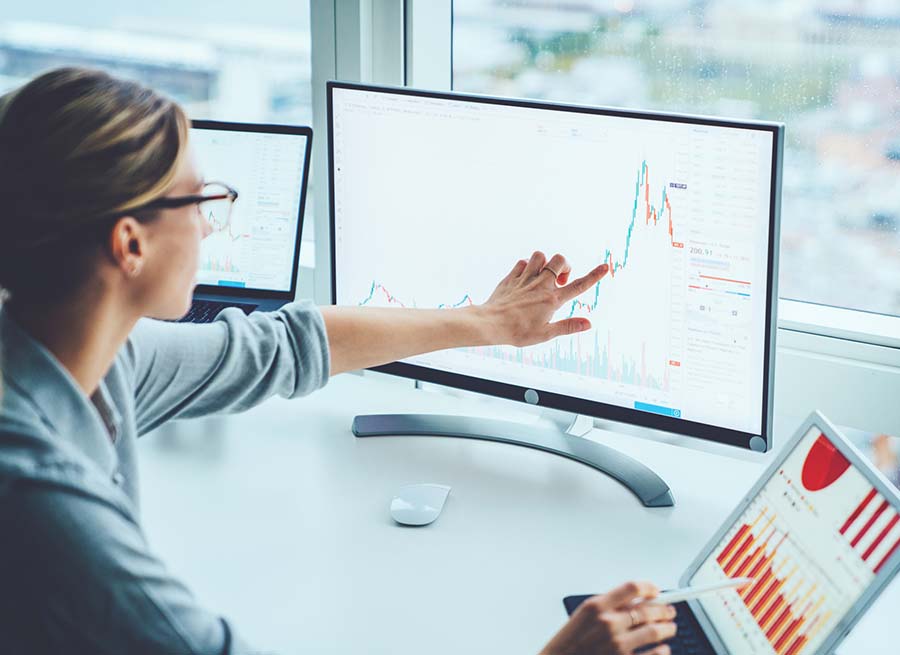 Enable self-service business intelligence platform and improve business Insights with Power BI powered by Nsight
In today's fast changing world of technology, digitization is driving the demand for analytics across the business domain for modern enterprise. With the rapid enhancement in the data sources and advancement of AI/ML & Internet of things (IoT), organization are now looking for best analytics solution, in most cost effective and scalable model.
At Nsight we delivered interactive Power BI dashboards to help users visualize the insight from the processed data. From planning to adoption our expert helps the business to provide best in class data models which fits to their technology landscape and can be scalable as per the organization growth.
Tableau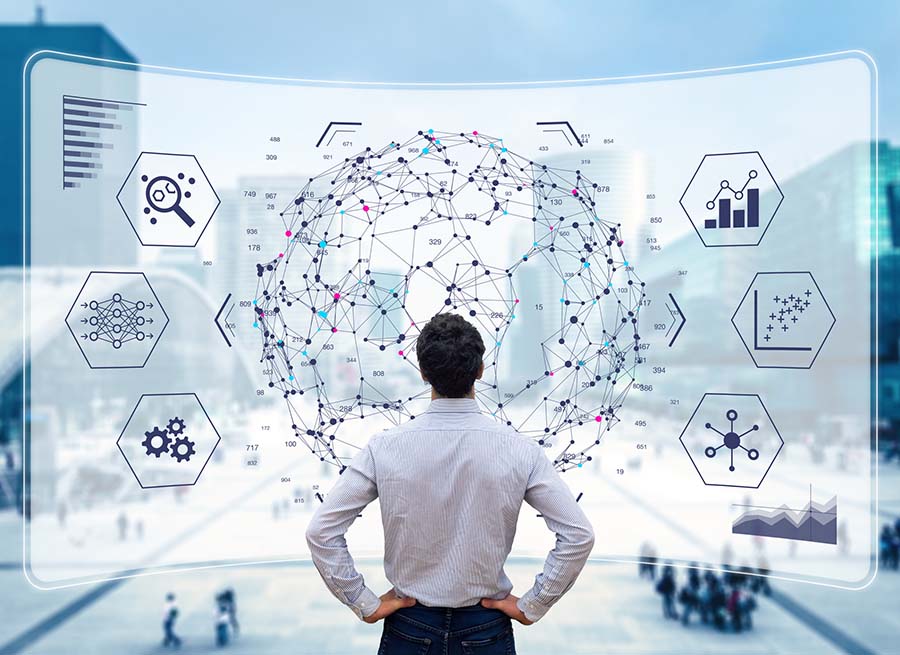 Improve business ROI with data driven decision-making using Tableau propelled by Nsight's best practices.
Digitization is driving the demand for analytics across the business. Drive innovation by uncovering new insights and turning big data into industry-shifting intelligence which enable business to drive changes that deliver real business benefits.
At Nsight we help enterprise with data driven business insight and enable profit through recommendation and trend-based decision making with Tableau. Nsight develop valuable data analytics solutions that are intuitive and fun to use, with focus on usability, prototyping, and data modeling.
Being leading service provider, we provide end-to-end services from planning, designing, to implementing and supporting complete reporting and visualization solutions to the organisation to help them with better business insights and higher profits.
Resources