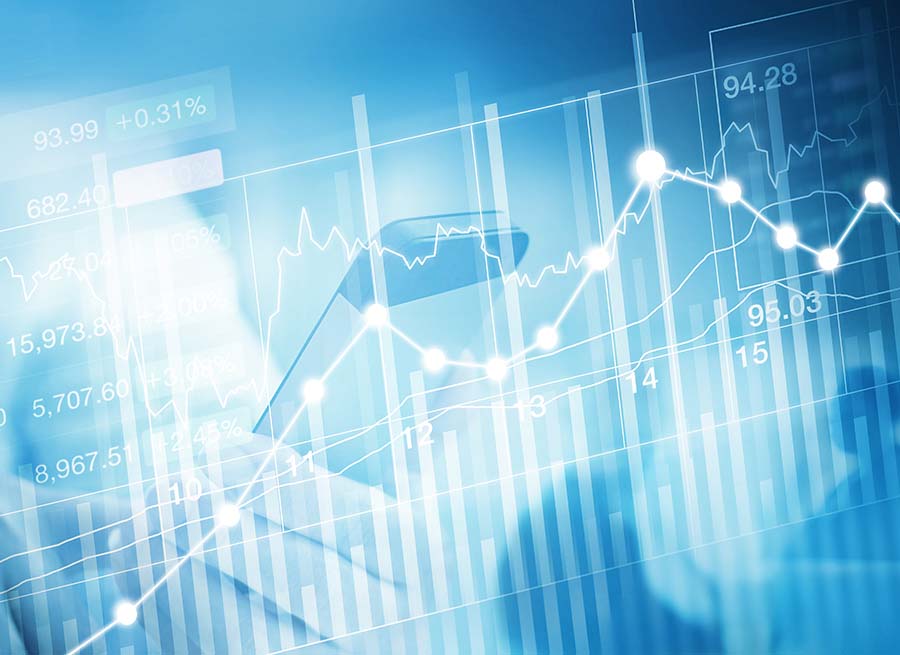 Data analytics helps to drive business strategy and performance for enterprises of any size.
Data analytics helps to evaluate what happened in the past, facilitates scenario planning and predictive modeling.
Nsight's experts can help your business use a range of data modeling, analytics approaches, and solutions to help drive growth, uncover hidden opportunities, mitigate risk, and expand to new markets. Nsight leverages modern data mining, pattern matching, and predictive tools for producing analyses and algorithms that help organizations make better decisions.
With our seamless integration services to various platforms, Nsight enables faster data extraction with real-time data discovery. Uncovering new insights and turning big data into industry-shifting intelligence empowers your business to drive innovation that delivers real business benefits.