Microsoft Power BI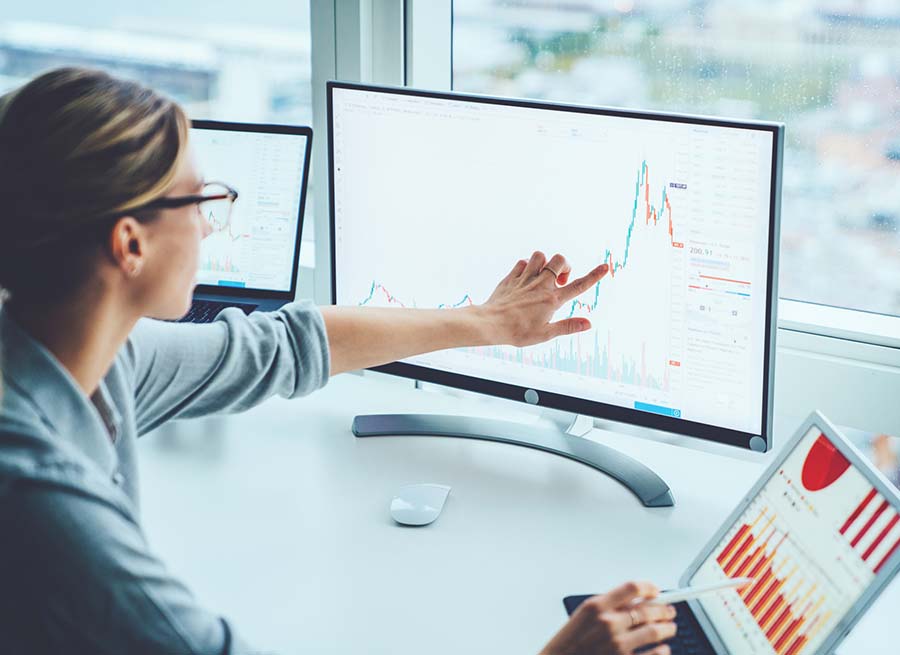 Nsight's Microsoft Power BI Service
Enable self-service business intelligence platform and improve business Insights with Power BI powered by Nsight.
In today's fast-changing world of technology, digitization is driving the demand for analytics across all the business domains. With the rapid enhancement in the data sources and advancement of Artificial Intelligence (AI)/Machine Learning (ML) and the Internet of things (IoT), organizations are now looking for the best analytics solution in the most cost-effective and scalable model.
At Nsight, we deliver interactive Power BI dashboards to help users visualize the insight from the processed data. From planning to adoption, our experts help the business with best-in-class data models. These data models are perfect for their technology needs and scalable as per the growth of the organization.
Resources