Maximize Uptime and Productivity with our Managed Services
Businesses need uninterrupted operations, 100% uptime, tight security, and the ability to innovate. With a trusted Managed Services Provider (MSP), you can assure seamless operations, higher productivity, and top-notch security for your data, applications, and IT systems.
Nsight is a reliable Managed Services Provider (MSP) offering a full range of business administration and IT services to reduce IT risks and prepare for the future. Run your business efficiently and without disruptions with a proven global delivery model, end-to-end services, and a skilled talent pool experienced in multiple industries.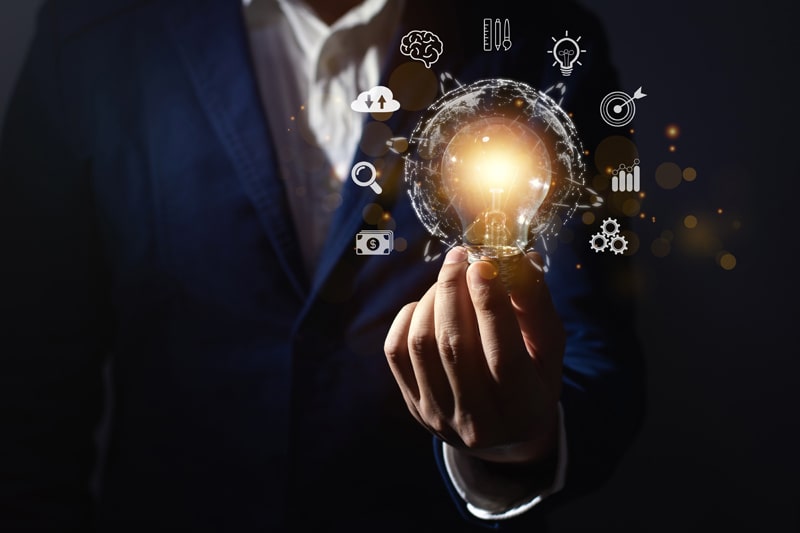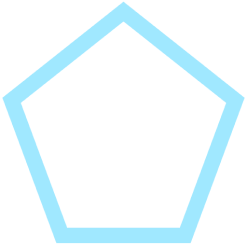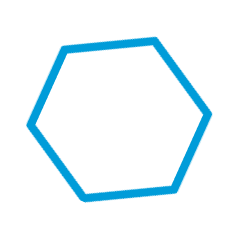 Prioritize your Future and Growth as we Support you
Why consider Nsight for Managed Services?
In recent years, the demand for managed services has increased exponentially. These demands are related to an increased need to gain a competitive edge with the latest technologies and the need for seamless IT systems.
Nsight is uniquely positioned to run, manage, and improve your infrastructure, services, and products. We equip you to proactively innovate and meet the demand of an ever-evolving digital world. With our multi-disciplinary skills, we optimize your cloud approach, support business applications, ensure enhanced security, manage the services help desk, monitor the network, and completely manage your company's IT infrastructure. We create a connected experience so organizations can get a competitive advantage and improve business agility.

Managed Service Expertise
Managed Service Expertise
Our team has a diverse pool of experts to support our client's product development, IT, and digital initiatives and deliver measurable results. Nsight empowers and provides optimization for the IT systems and helps you proactively address issues before they impact your organization.

Experienced Team
Experienced Team
Nsight has a team of skillful project managers, business analysts, certified consultants, solution architects, and technology leads. You can leverage our expertise and skill as we invest time and effort to analyze your requirements and develop an optimal solution development framework.

Rich Experience
Rich Experience
We have rich experience delivering next-gen managed services based on the ITIL framework across different industries. Nsight can manage your complex requirements with a success-driven business model to maximize the benefits of engaging an MSP.

Round-the-clock IT Support
Round-the-clock IT Support
We provide uninterrupted, smooth, and round-the-clock services to our clients. Our team delivers high-quality solutions using our standardized delivery processes and a robust workflow to ensure that we meet your business needs.    

Focused on Innovation
Focused on Innovation
Our Center of Excellence (CoE) combines data, people, and processes to innovate, research and deliver as per your expectations. Our CoE leaders make your business more agile and responsive to unpredictable markets and dynamic business needs.  
What are the Managed Services that Nsight delivers?
You can maximize your local expertise and global capabilities from the beginning of your IT journey to constantly support your business needs. We deliver stable and reliable managed services to expedite digital transformation and ensure that we reduce downtime and get support for your hardware and software round-the-clock. Experience several benefits like improved agility, optimized IT costs, improved customer satisfaction, and compliance with industry standards, and you can run a lean IT department internally.
Accelerate Innovation and Unlock New Opportunities with our 24X7 Managed Services
Frequently Asked Questions (FAQs)
Managed services are a collection of business administration services, IT infrastructure support, maintenance, remote support, security, and other services to ensure that a business operates efficiently and uninterruptedly. The services offer greater flexibility, security, reliability, and stability.
Managed services help run the day-to-day operations of an organization, which includes maintenance and support of your IT needs. Professional services help businesses to overcome specific challenges with a dedicated project. It is usually a short-term project with a limited timeframe.
Once you engage with a trusted and dedicated managed services provider, you experience the following benefits:
Efficient management of day-to-day tasks
Reduced downtime
Enhanced security
Faster response time,
Complete compliance support
Cyber security support
Reduced risk and decreased operational costs
It is difficult to predict the cost of a managed services project as it will vary as per the scope of the project and business needs. There are several factors based on which the pricing matters, like service time required, amount of data to be managed, evolving needs, numbers of users, and services to be supported.
Choosing the right managed service provider is critical to supporting your growing business requirements. For example, a trustworthy service provider must offer fast service and response time, disaster recovery planning, daily backups and cloud services, testing, and regular monitoring.
Managed Services Provider (MSP) Service Level Agreement (SLA) is a written agreement that outlines the expectations and response times and helps minimize conflicts. The agreement is broken down into several priority levels with minimum response and resolution time.
Managed services and staff augmentation are used interchangeably as two IT outsourcing models. However, managed services imply outsourcing IT processes to another company. At the same time, staff augmentation gives access to a company's qualified and technical talent pool to manage a task.
Your internal IT team might not have the capability to support specific IT functions. Engage with a managed service provider who will work closely with your IT team to efficiently manage the IT operations and ensure seamless operations, superior security, and lowered operational costs.
Get Ahead of Technological Disruptions and Drive Exceptional Results
Related Resources