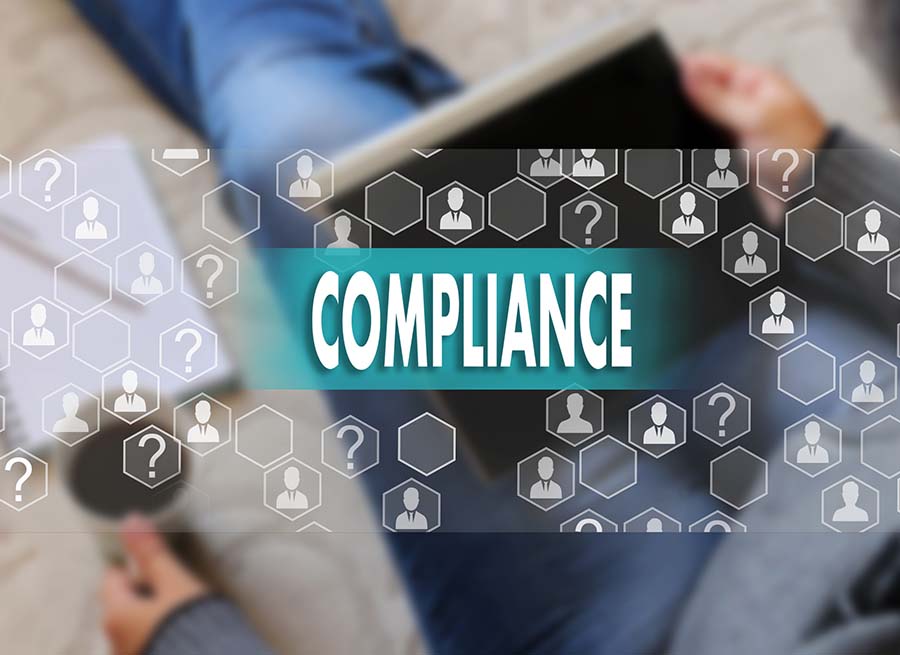 Mitigate issues around enterprise governance, risk management, and effective corporate compliance with GRC services.
The new-age businesses need instant, simple, and secure access to data anytime and anywhere, but with efficient access-control measures and protection from cyber threats. They also have the mandate to abide by industry-specific governing laws and regulations.
With the help of ground-breaking technology advancements such as BYOD and IoT, productivity has increased, they exposed organizations to several vulnerabilities, both external and internal. Our extensive knowledge of several risks and compliance tools and the implementation of many GRC software solutions delivers an exclusive set of options and services to businesses. We empower organizations with customized GRC advisory and design, tool evaluation and selection and implementation, optimization, and support services.
We have expertise in identity governance, access management, single sign-on, multi-factor authentications, cloud identity, privileged user management, and more. It provides a real-world and sustainable way of maintaining, supporting, and meeting the requirements of managing GRC effectively across the enterprise. We also offer 24X7 support for several identity and access management solutions.