Who Are We
Nsight Foundation, is a philanthropic organization committed to creating a positive impact in Silicon Valley and beyond. We collaborate with charities, promote education and entrepreneurship, support community engagement, and empower individuals to make a meaningful contribution to their communities.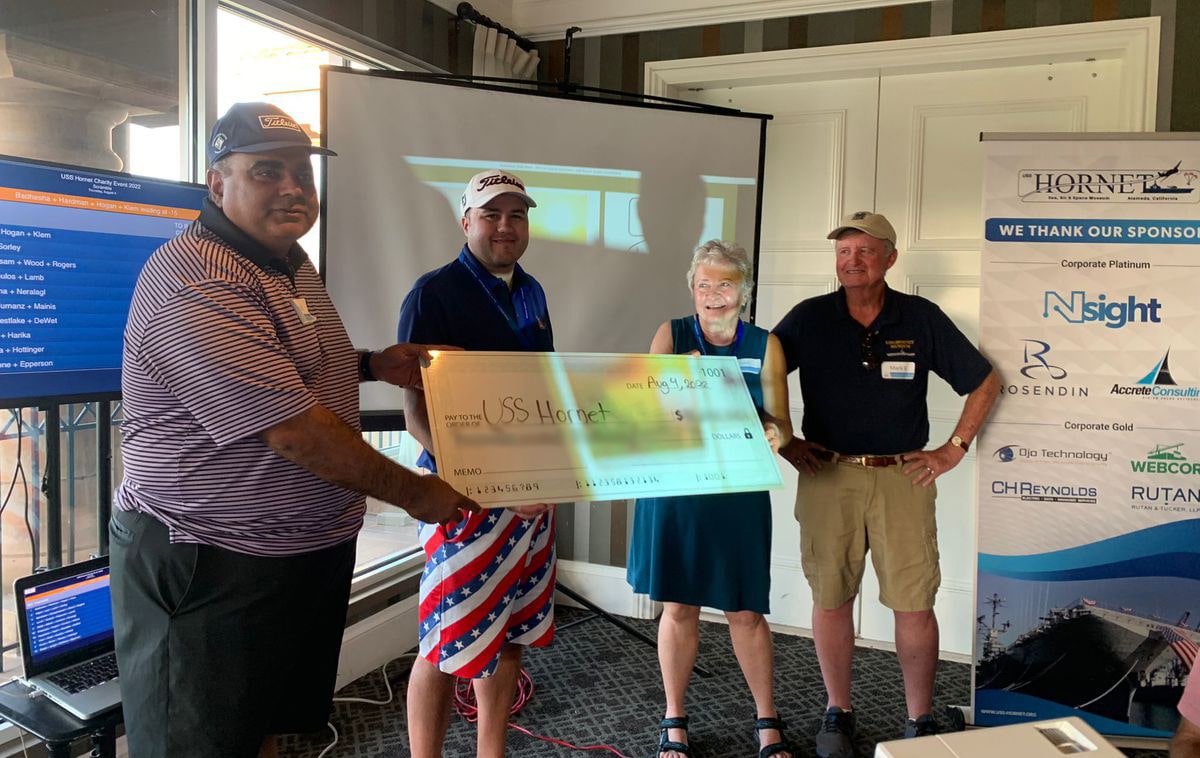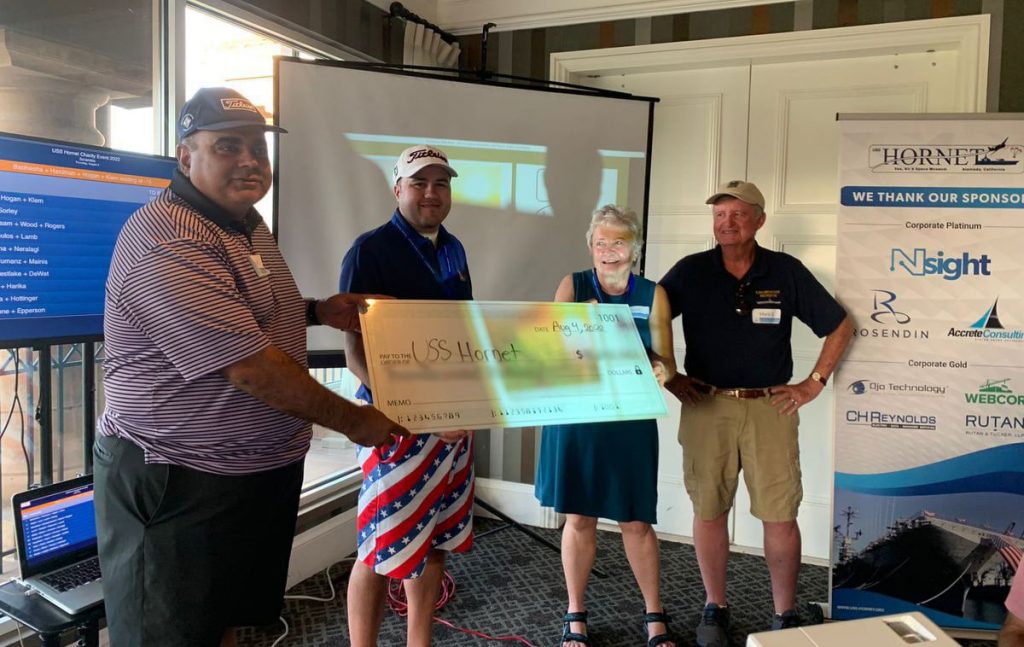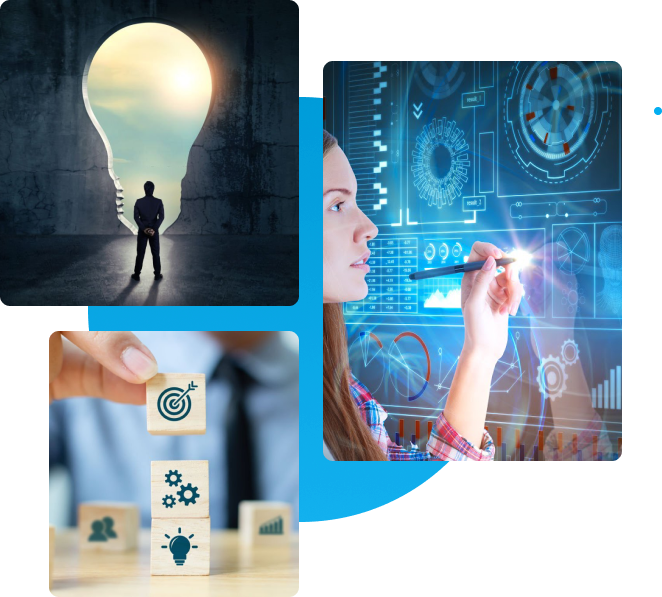 Our Vision
The vision of our organization is to create a society where everyone can thrive. We believe in communities' power and ability to come together to make a positive change. To achieve our vision, we support various programs and activities that connect with our causes.
At Nsight Foundation, we understand the importance of making a difference in people's lives, and we believe that collectively, we can create a significant impact. We are dedicated to promoting social responsibility and positively impacting society. By leveraging our resources and expertise, we can make a substantial impact in the communities we serve to make our vision a reality.
Our Partnered Charities

Chavadi Students Ashramam Orphanage
We are dedicated to supporting underprivileged youth through our association with Chavadi Students Ashramam Orphanage where we provide essential items and offer our time and effort in nurturing children.

World Vision
We are supporting World Vision initiatives by sponsoring children since 2002 and providing them with essential resources such as food, protection, healthcare, water, and other essentials in a bid to fight the global hunger crisis.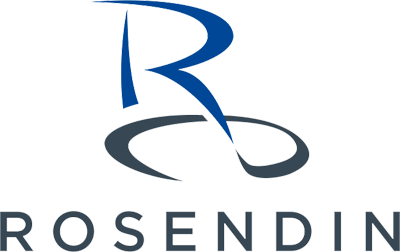 Rosendin Electric
Rosendin Foundation positively impacts the community by supporting 47 non-profit organizations providing critical services, and Nsight proudly supports this cause through donations and volunteer initiatives.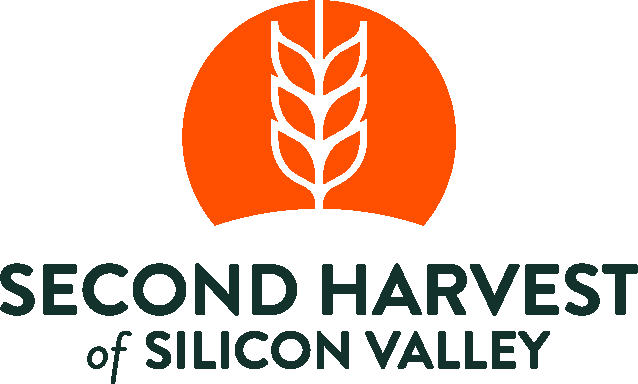 Second Harvest Silicon Valley
We are committed to fighting global hunger issues by supporting Second Harvest Silicon Valley, which provides food assistance to people through partnerships with 400 non-profit organizations, and our team collects toys, food, and supplies to contribute to this cause.

Young Tinker Educational Foundation
To foster an equitable society, we support organizations such as the Young Tinker Educational Foundation, which provides hands-on STEAM education to underprivileged children throughout India.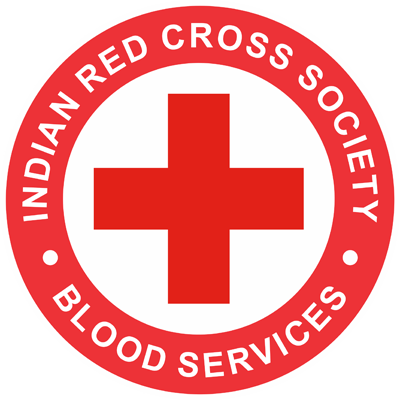 Red Cross Society
We are actively involved in healthcare initiatives by participating in blood donation drives and volunteering at blood donation camps through our partner organizations such as the Red Cross Society to make a lasting impact.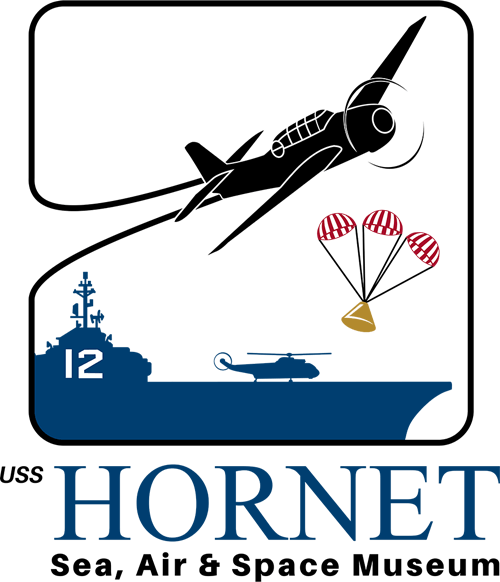 USS Hornet
We hosts an annual charity golf event in association with USS Hornet to raise funds in supporting the history, education, exhibits, and maintenance of the USS Hornet Museum.
The event brings the community together in raising awareness about historic preservation, by extending support through donations to strengthen educational programming and exhibitions.

Boy Scouts of America (GGAC)
We supports GGAC Boy Scouts of America's scouting outreach programs to foster personal development, self-confidence, and people management skills in Bay Area youth in a safe and inclusive environment.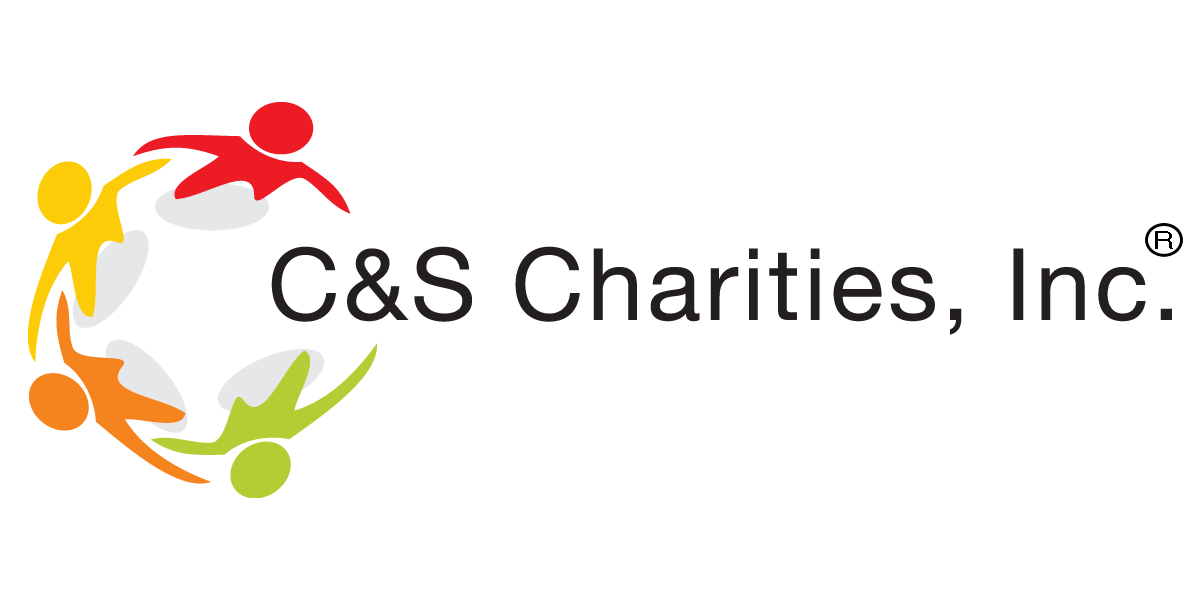 C&S Charities, Inc.
Nsight Foundation implements its corporate social responsibility by partnering with C&S Charities' annual golf tournaments that support reputable non-profit organizations that work for children battling cancer and hunger.
"Nsight has been an invaluable partner to the USS Hornet, from founding and coordinating the annual charity golf tournament to supporting our educational programs, restoring important historical artifacts, and fundraising for our local non-profits and schools. The Museum truly appreciates everything Nsight has done for us and the community."
Capt Mark Epperson
CEO, USS Hornet Museum
"We want to express our very appreciation and gratitude for all the support that Nsight has done for helping us take this team of young students to compete at NASA Rover Challenge 2023. Your support enabled us to bring students from orphanages and remote villages in India to compete with teams from 30 countries across the globe. The students manufactured their rover, took it to NASA, Alabama, and won a category award."
Anil Pradhan
Founder & CEO, Young Tinker Educational Foundation
Upcoming Event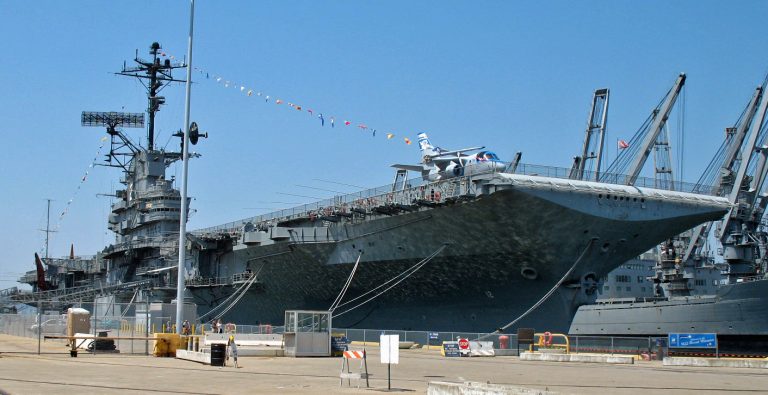 Our upcoming charity golf event where we partner with the USS Hornet supports various charities and raises donations to make a meaningful impact in the community. Not only will this event offer a chance to support important causes, but it will also bring people together for a day of camaraderie and goodwill. This event will provide a fun and engaging golf experience and allow golf enthusiasts, philanthropists, and business leaders to come together for a great cause.
Past Events
Charity Golf Outing 2021 proved to be a grand success in our efforts to support USS Hornet.
Charity Golf Outing 2022 event made a meaningful impact by raising donations to support charities.
Charity Golf Tournament 2023 made a significant impact to support charities.
Our Gallery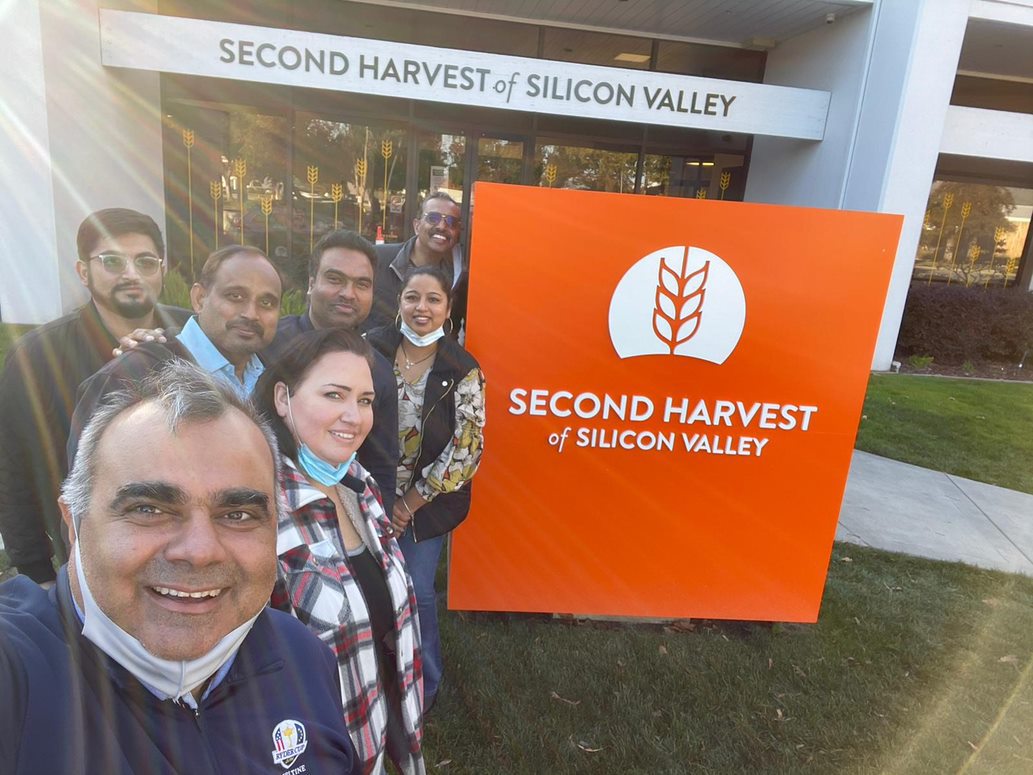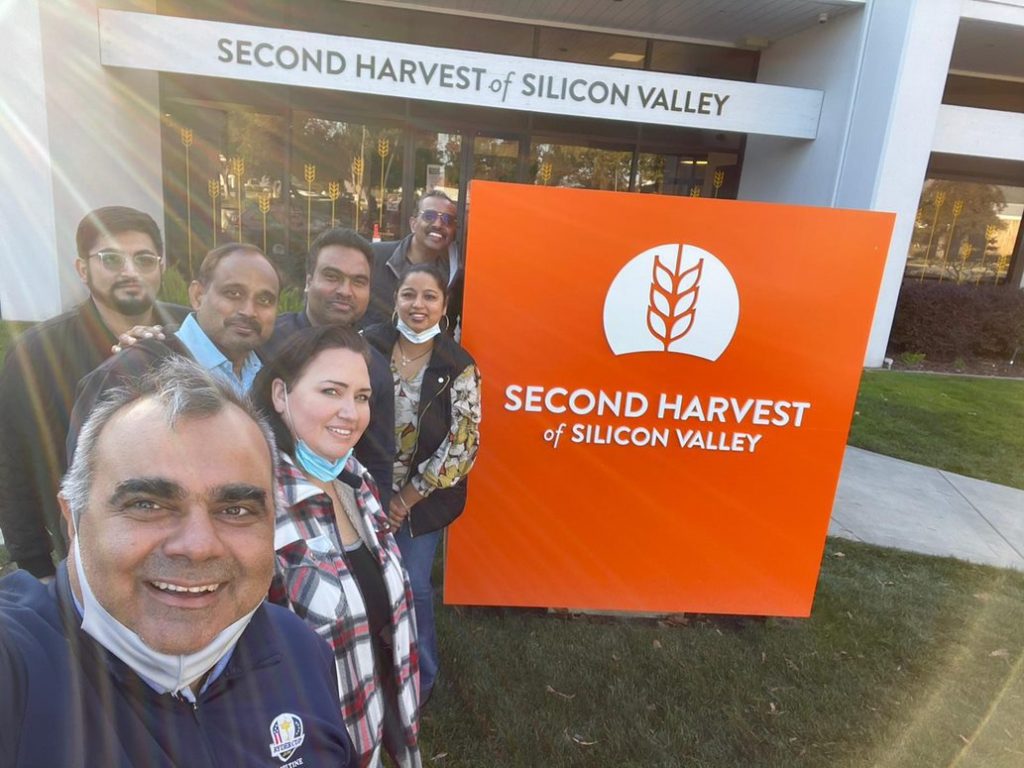 Let's Unite to Make a Lasting Impact on the Community