The Nsight Value Proposition
Our experts bring in deep industry experience and we understand the marketplace you are in, your industry and the technology that can solve your current pain points and future needs. And we bring together our proficiency with bespoke regional proximity, global competencies and our trusted principles - constantly finding the right balance for each individual client.
Responsive, Agile & Optimized
Best Practices and Processes
Commitment and Accountability
Nsight Partnership Advantage
We put both, customer and user experience at the heart of next-generation Digital Transformation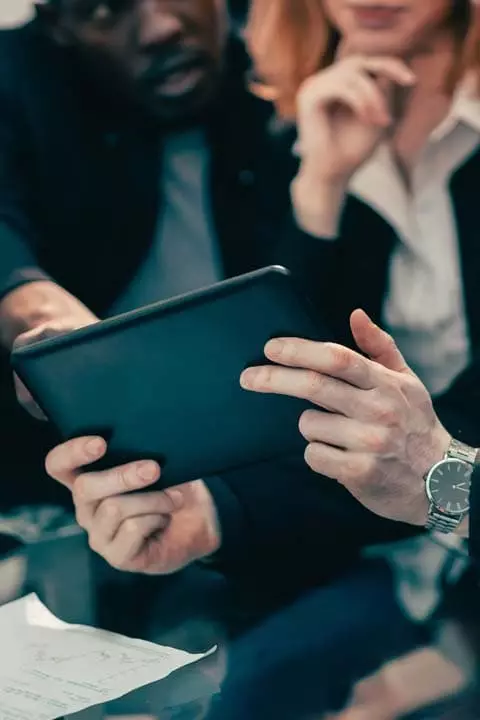 Renewed operating model
Renewed operating model
Nsight's proven expertise in various industries will help you in reinventing your operating model to win in the digital world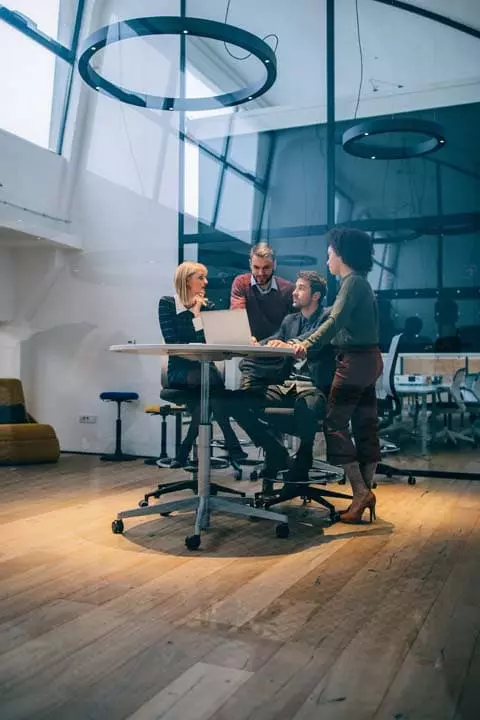 Continuous business interaction
Continuous business interaction
We interact with both IT teams and business functions to define and optimize customer journeys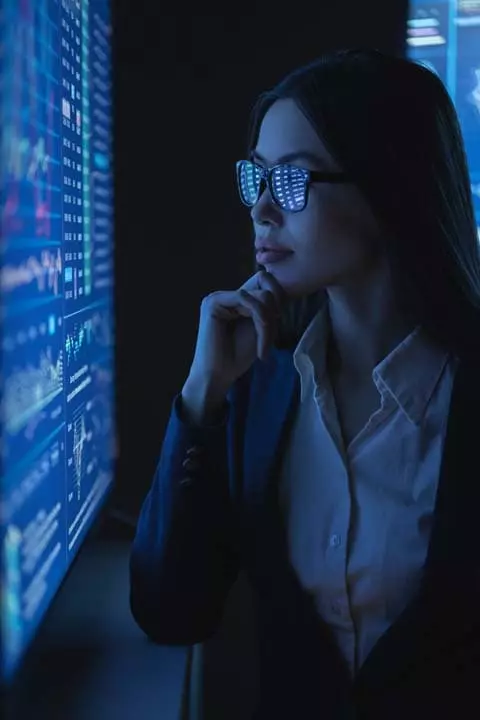 Going agile in IT
Going agile in IT
Following Agile frameworks, we help businesses identify priority functions that would benefit most by moving to modern technologies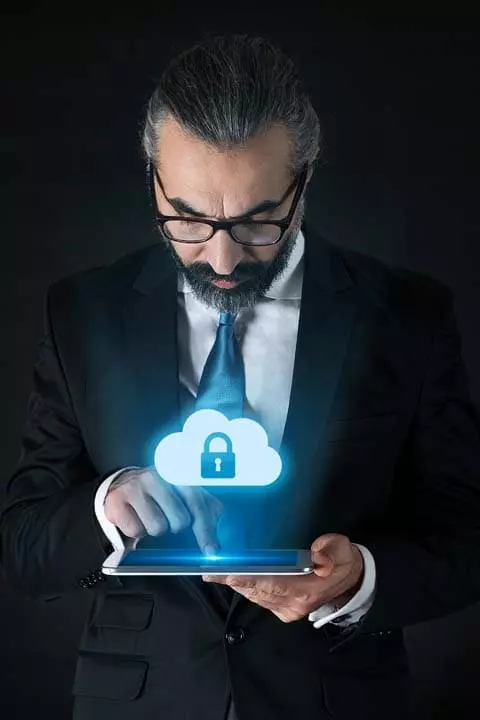 Identifying the risks
Identifying the risks
Change in enterprise technology implies risk. Our experts enable businesses mitigate security, resiliency, and compliance concerns when adopting newer technologies
Nsight's DNA: The 3D Approach
In today's digital age, we are the perfect partner you can count on as we recognize the digital and real-life challenges of your industry. We help you align your business in every step to give you the competitive advantage. We discover, design, deliver, manage and continuously enrich business solutions so our clients can meet their customer's changing requirements.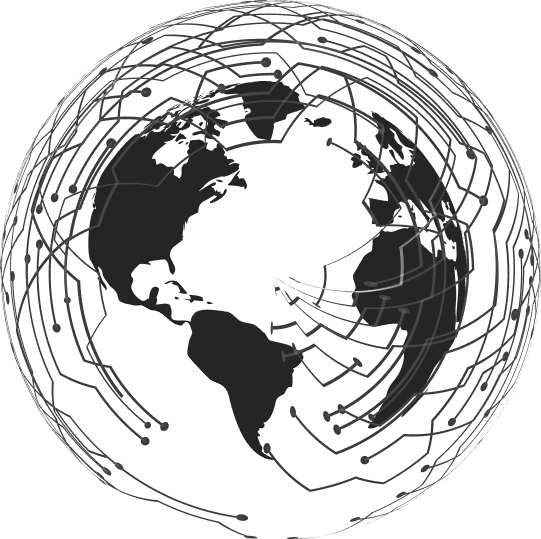 Discover
Scope
360° Research
Synthesize
What Our Clients Says
Here are just a few of the global organizations that have trusted us with their mission-critical projects and transformation initiatives.

Nsight has been our go-to partner during our SAP upgrade & Financial transformation projects
The team is very professional and added a great deal of insight to the project, and has been an instrumental part of establishing the foundational pieces in our SAP echo system. We look forward to working with them.
Aruba Networks, Senior Director IT SAP Solutions & IT PMO

Nsight has been our go-to partner during our SAP upgrade & Financial transformation projects
Nsight provided key architecture and implementation support for our SAP ECC and SAP Service CRM installation, during this program. The team very professional in their approach to their work and has partnered with us to ensure success for us. We are proud to associate with Nsight as a trusted and reliable partner as they value customer relationship, strong sense of commitment and delivery excellence in all their engagements
St Manager, SAP Center of Excellence Textron Information services
Partnerships & Strategic Alliances
Our strong partnerships with leading technologies help us stay up to speed with the most recent innovations and provide a wide spectrum of system integration services.