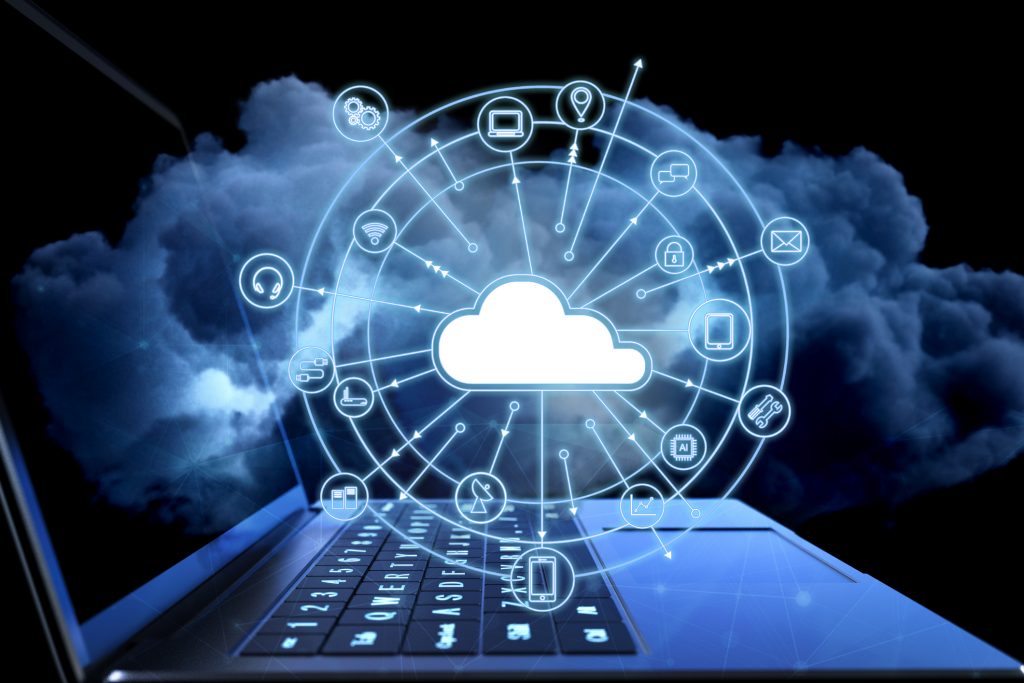 Reimagine business and push the limits by moving to the cloud with minimum business disruption.
Today, the cloud is no longer just a transformation instrument. It leads the next generation of modern high-tech concepts like AI and IoT and individualized user experiences augmented by machine learning over tons of data sets from multiple sources. By converting CapEx into OpEx, cloud solutions create more agile and collaborative environments within and across an enterprise.
Our experts work extensively with IT executives and business leaders to ensure that the cloud migrations lead to the next stage of progress for their corporations. We understand there is no single right way to move in the cloud, but the best implementation and migration strategy starts with a strong business case. It needs a solid business context based on future goals and growth aspirations.
We deliver quantifiable business solutions with agile deployment methodologies, using state-of-the-art cloud technologies such as Azure, AWS, Oracle Cloud, Google Cloud. Nsight team offers cloud strategy consulting to cloud migrations with deep integrations, from implementations to cloud applications development and more.