Nsight, Inc. is one of America's
Fastest-Growing Private Companies
Nsight made it to the 2020 Inc. 5000 List of America's Fastest-Growing Private Companies and gained national exposure as honorees on the Inc. 5000. We are one of the few companies from the Bay Area that made it to this prestigious list.
Inc. magazine revealed that Nsight, Inc. (Nsight) made it to its annual Inc. 5000 list, the most prestigious ranking of the nation's fastest-growing private companies. The list represents a unique look at the most successful companies within the American economy's most dynamic segment—its independent small businesses. Nsight gained national exposure as honorees by Inc. 5000.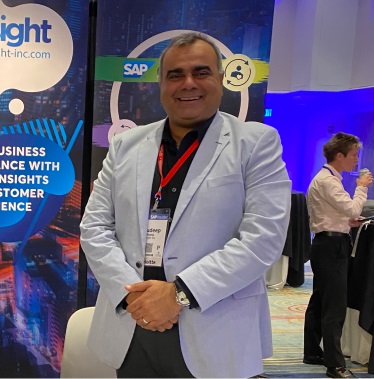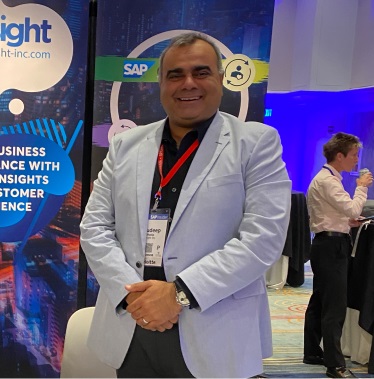 "We are privileged to be on this list along with many prestigious companies, especially as we commemorate our 15th founding anniversary."
said Anudeep Bhatia Co-founder, and CEO of Nsight. He added: "Innovation, growth, and commitment have been an integral part of our DNA since inception. Our team constitutes of best technology professionals in the industry, working towards a common cause, focused on digital Transformation and modernization for our customers and community."
"At Nsight, we propel our client's businesses by enabling them to adopt complex transformation strategies to tackle challenges and opportunities emerging from today's crisis."
said Jayesh Rane, Vice President, Innovation and Digital Transformation at Nsight. "We have business solutions in Customer Engagement, User Experience, Cloud, ERP, IoT, Big Data, Analytics, Security and AI, and ML. We deliver the best to our clients with a focus on excellence, best practices, and a customer-centric approach."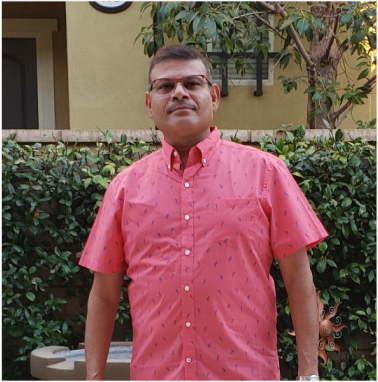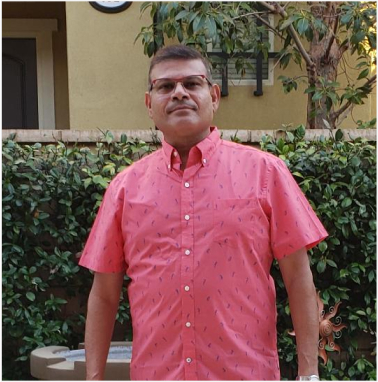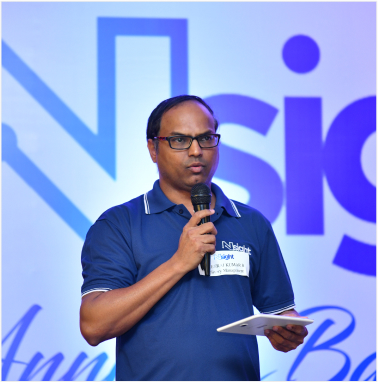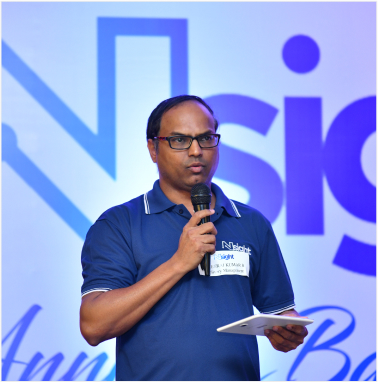 "Our commitment to serving our clients is crucial than ever."
said Dheeraj K Ramasahayam, Vice President, Delivery at Nsight, and added: "We are so proud of the deep relationships that Nsight team has established, which enhanced our progression. We are proud to be one of the fastest-growing partners in the system integration space around the latest technology ecosystems while maintaining a high customer satisfaction index for the past 15 years."
About Inc. Media
The world's most trusted business-media brand, Inc. offers entrepreneurs the knowledge, tools, connections, and community to build great companies. Inc. is an award-winning multi-platform content platform that reaches more than 50 million people. The platform is accessible over websites, newsletters, social media, podcasts, and print.
Its prestigious Inc. 5000 list, produced every year since 1982, analyzes company data to recognize the fastest-growing privately held businesses in the United States. The global recognition helps reach an exclusive community of peers and builds credibility that helps them drive sales and recruit talent. The associated Inc. 5000 Conference is part of a highly acclaimed portfolio of bespoke events produced by Inc.
For more information, visit http://www.inc.com
External Media Coverage