Consulting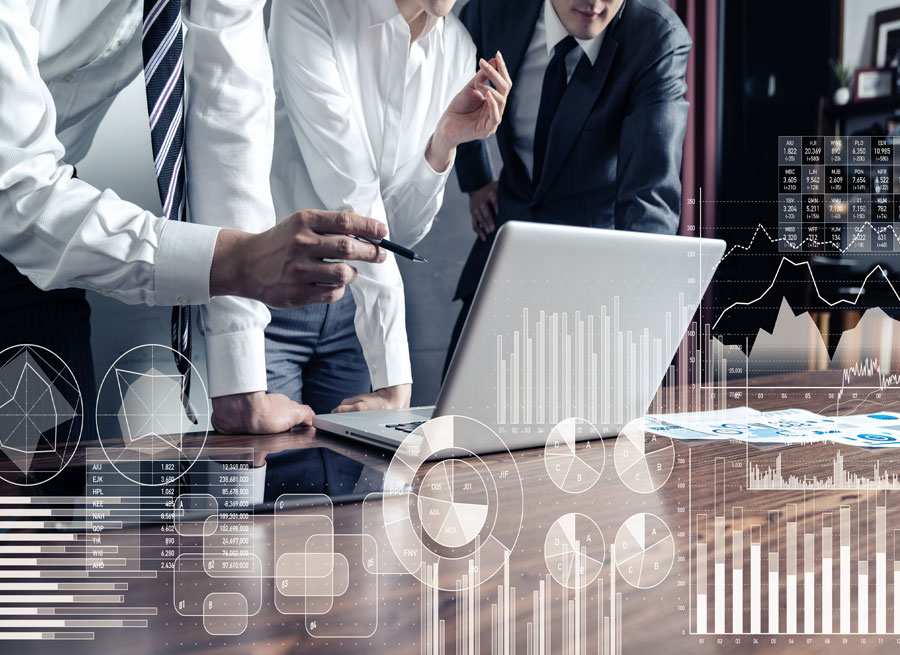 Whether it is implementation or improvement services, Nsight's Salesforce consulting is aimed to support your sales, marketing and customer service needs.
We apply our ample CRM experience to help enterprises get the most out of their Salesforce ecosystem.
Defining business objectives Salesforce is to support
Mapping business objectives into Salesforce features
Recommending the most suitable Salesforce editions and solutions
Designing and automating sales, marketing and service processes
Building a user adoption strategy
Resources
Services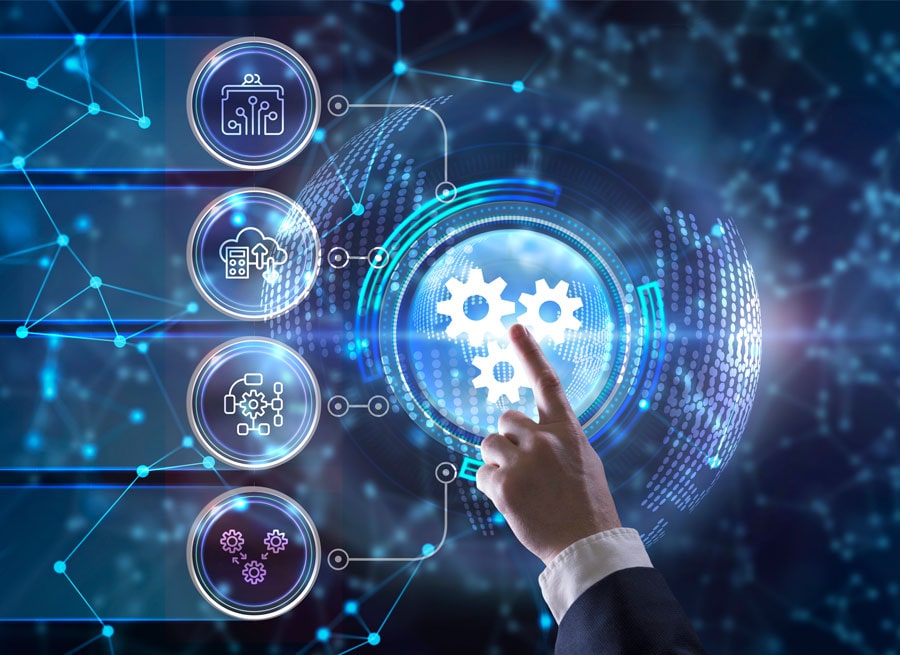 Salesforce services make it possible to transform how your company operates, centered around your customer's user experience.
Yet it takes a lot more than flipping a switch to realize the potential of these services.
As a Salesforce Partner, Nsight offers best-in-class Salesforce Services to help you with all your Salesforce needs, and drive immense value from previously untapped areas of your business.
Customer 360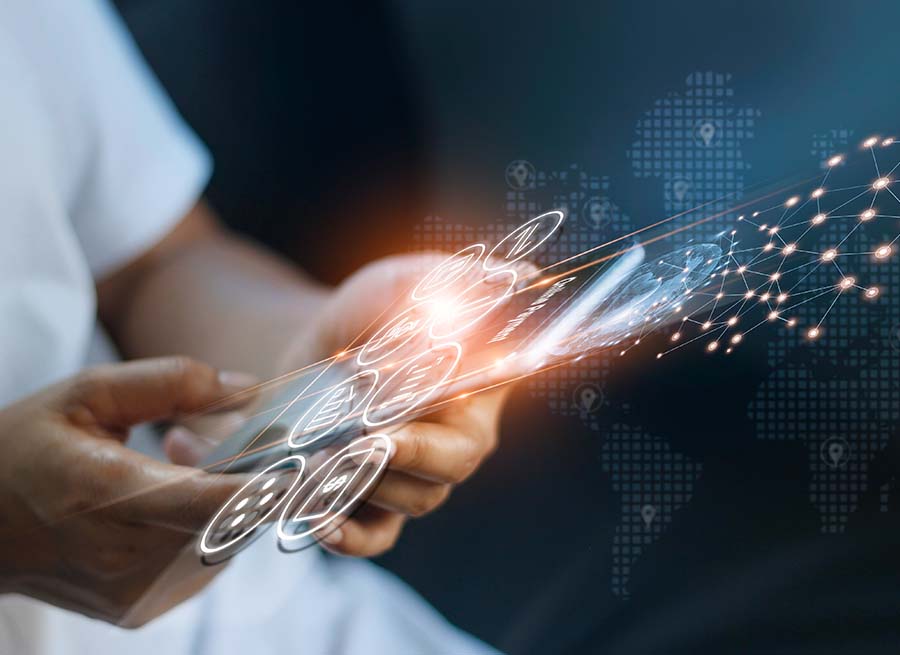 Salesforce Customer 360 brings all customer data into a single view.
At Nsight, we enable organizations to have all customer data in a single place so that they can build a deep understanding, and deliver meaningful, lasting experiences based on that knowledge.
Customer 360 APIs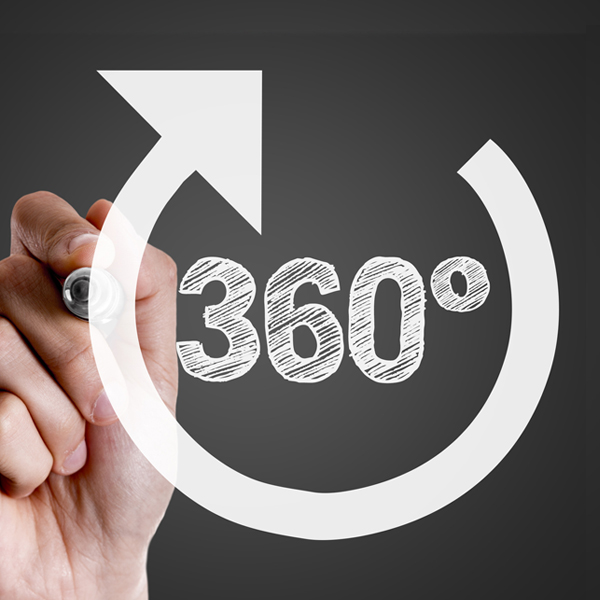 Customer 360 Platform
See everything you need to know in one place
Parts Logistics and Finance
Extended Service Contracts
Recalls & Returns Management
Solutions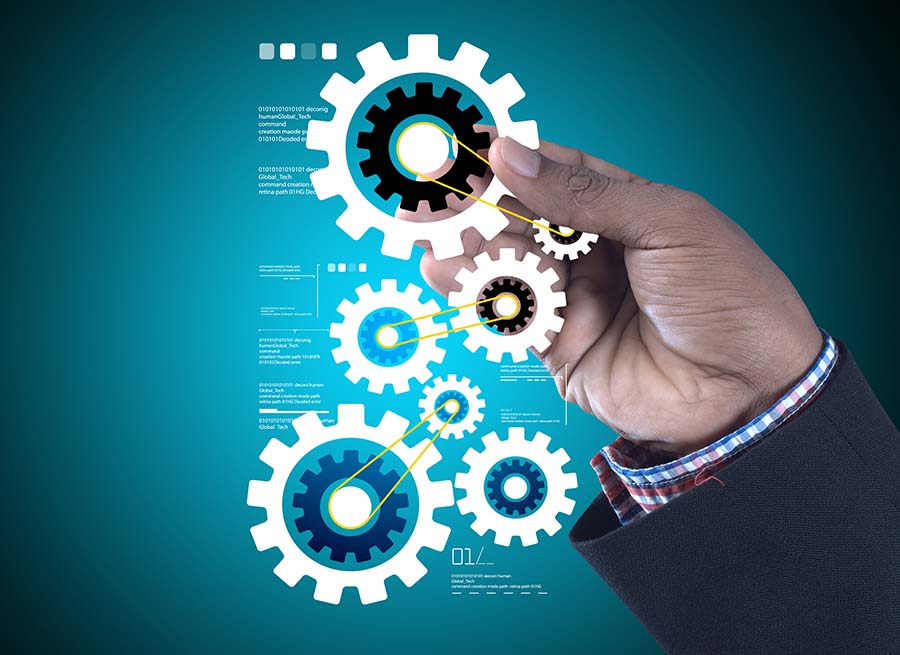 Delivering End-to-End Salesforce Solutions
Being one of the leading Salesforce Development Companies, we provide optimized Salesforce Development Services from planning, designing, to implementing complete Salesforce based business solutions to companies to help them deliver better productivity and higher profits.
Our specialist Salesforce development solutions
Salesforce1 Mobile App Development
Salesforce App Development
Custom API's and Integrations
Salesforce AppExchange Apps
Salesforce Platform Application
Customer 360 Single View Solutions
Customer Data Integrations
Our Integration Expertise

Mobility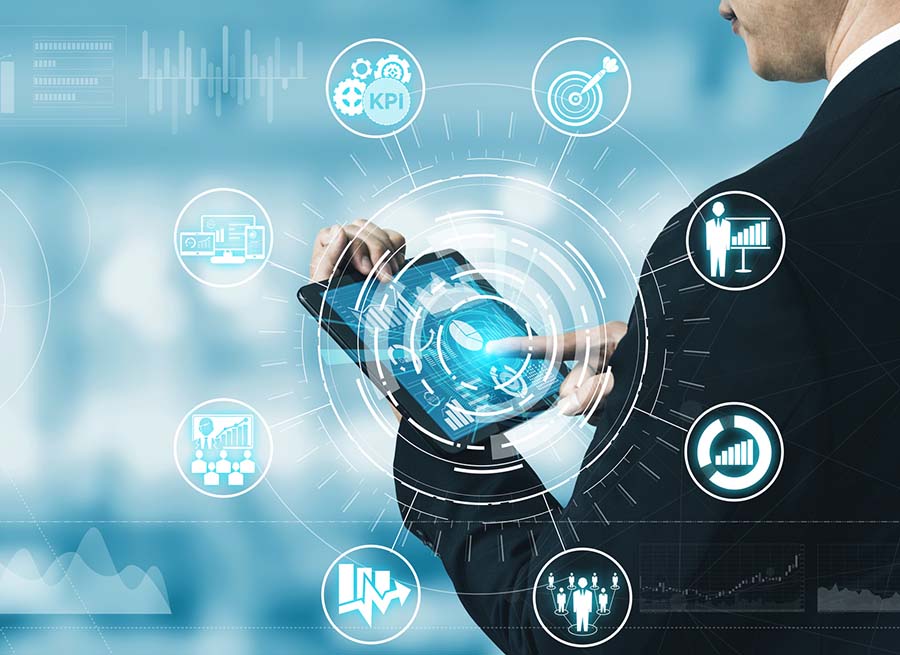 Enhance productivity by empowering sales teams with everything they need right at their fingertips.
Powered with the new Salesforce mobile app, everything a sales team needs are right at their fingertips. With Nsight's expert consulting, organizations collaborate with global teammates on the go. Make your teams more effective and productive with Einstein Analytics, Einstein Voice Assistant, and Einstein Search.
Our customized best practices based on specific industries boosts productivity by allowing users to access all of Salesforce on any device, anywhere and anytime. We incorporate user personas based on roles and responsibilities and empower sales teams with tailored navigations.
Using our pre-built accelerators, we deliver solutions faster enabling businesses to work smarter with AI. We help business process owners visualize the whole business from mobile devices by providing intuitive dashboard views with in-app perspective.
Analytics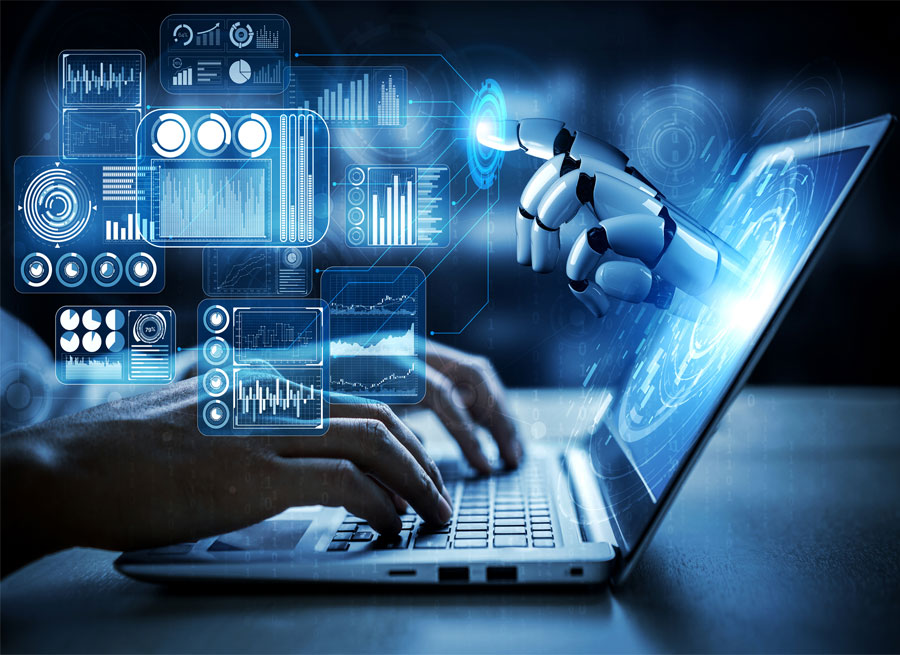 A lot of data flows today into an organization from diverse sources and formats.
Be it a prospect's or a customer's communication, a new potential, a service request, a click on an ad, a like or retweet on social media, an inventory record from an ERP and more. Nsight enables companies to put all these data to use, in the right way using Salesforce Analytics to derive key strategic and informed decisions at all levels.
Whether it is Einstein Analytics or Tableau, Nsight brings together all the data from across the enterprise, giving organizations deep, analytical insights via clear interactive data visualisations.
Get real-time and actionable insights anytime, anywhere and on any device.
Prepare and categorize data to provide a reliable and single source of facts.
Create role-centric customized reports and dashboards.
Integrations with External Data Sources outside of native Salesforce.
Get AI-powered predictions and recommendations.