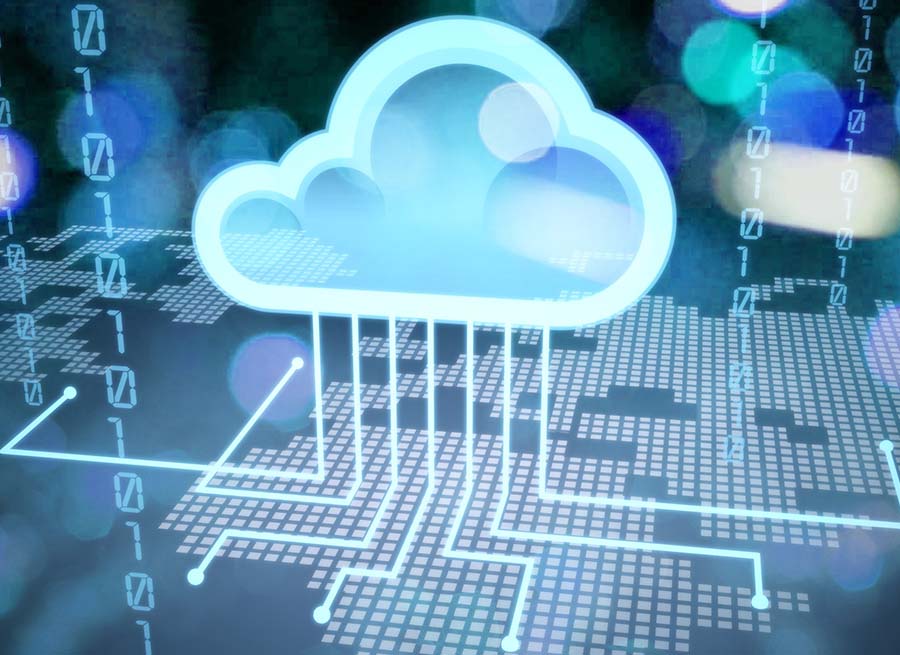 Converting organizational data into a machine-readable and editable format improves workflow and helps companies gain efficiency and productivity. But converting pictorial and textual data can be read, organized, and analyzed needs to be done accurately (both in terms of content and format).
Nsight's experts can help you leverage the benefits of data capture and integration in office management and production through state-of-the-art image capture and integration technologies.
Our Data Integration Offerings
Real-time Data Collection
Data Staging, Analytics, and Presentation
Imaging and Capture Development
How can we help you?
Instantly Search Content
Given the high volumes of existing documents and content, instant search is helpful to increase effectiveness and efficiency at work.
Ensure Correctness and Accuracy
Instead of rewriting converted documents to ensure accuracy, Nsight works with you to ensure that the original document's content remains intact and accurate.
Reduce the Cost of Work
Manual work costs a lot both in terms of time and money, so implementing data capture and integration solutions helps companies save significantly on the costs not only of manual labor but also document shipping.