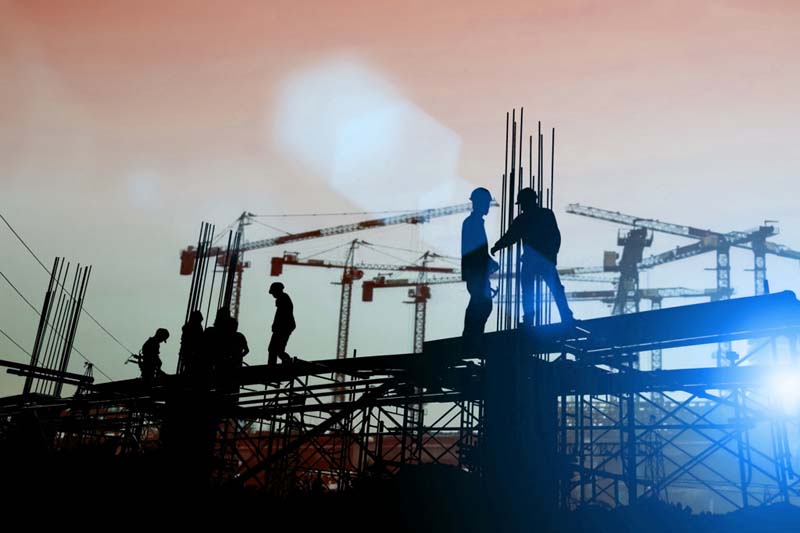 Case Study: Unlocked power of data with Power BI tool for a general contracting company
Leveraging Power BI Tool to Unlock the Power of Data and Gain Valuable Analytics
Nsight assisted the client, a leading general contracting company in San Francisco, to leverage Power BI tool for valuable insights and the latest analytics. The client used an error-prone manual reporting system while there was a lack of transparency for executives about various business activities. Our team of experienced professionals delivered a hierarchy-based reporting portal. The tool had Power BI features that enabled the client to gain role-based access reports, advanced analytics, and much more. Go through this free case study to learn the intricate details of this project.