Automotive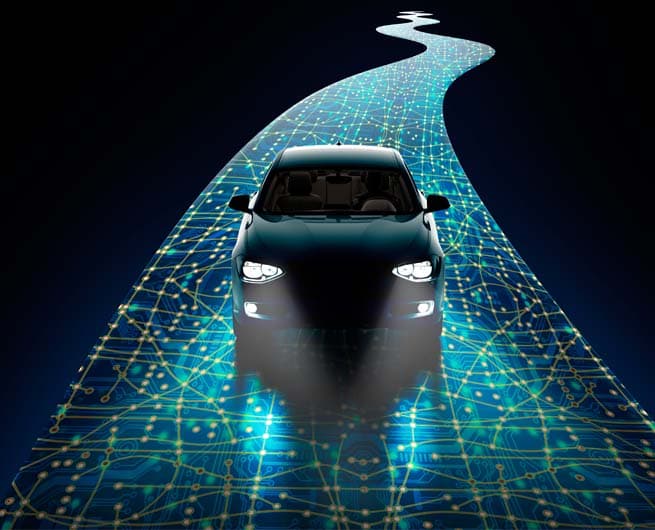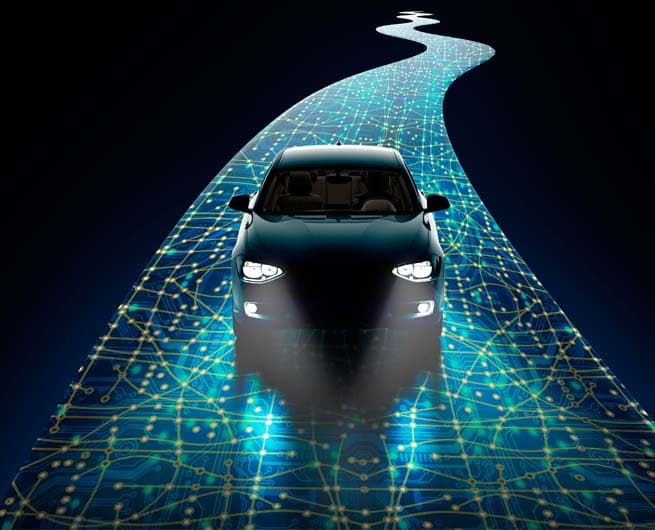 We enable automotive companies to drive into the future, unlock new value, enhance the customer experience, and create new business models with innovation.
Ever-dynamic and shifting consumer preferences, smarter business models, increasing attention to sustainability, and continuous worldwide economic changes are generating major opportunities for the automotive industry.
Our expertise and agile methodologies create rapid and tangible results as we assist you in maximizing benefits from modern technologies and taking innovation to scale. We enable the automotive industry to transform and win tomorrow's customers by accelerating speed to market with New IT architecture and operating models. Our best practices empower businesses to drive efficiencies in engineering, manufacturing, sales and after-sales.
From providing innovative functions that propel new business and engineering capabilities to transforming a business into a data-driven business by mining value from insights, our high-tech engineering competence augmented by modern ERP, integrated CX, AI, ML, IoT and Analytics drive transformation for you – in the vehicle, across the enterprise and for your consumer.
Case study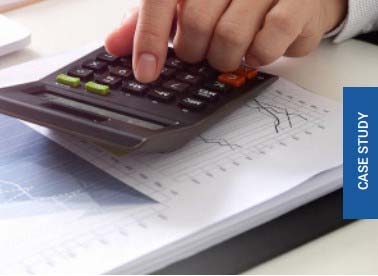 Specialist Integration With AWS TM
Read how we enhanced operational efficacy of a large wheels manufacturing company by integrating SAP with AWS and Salesforce and automating the invoice storage process.
View Case Study