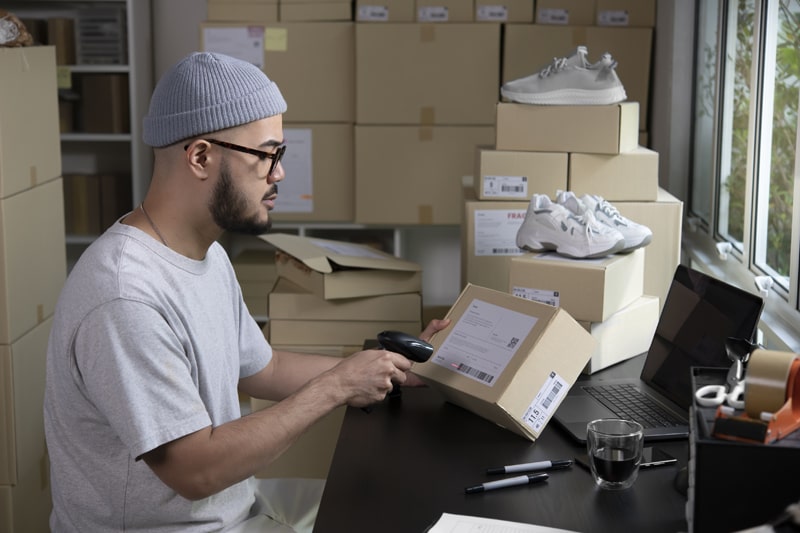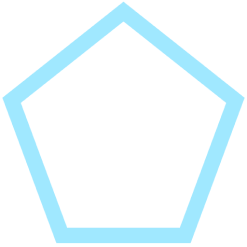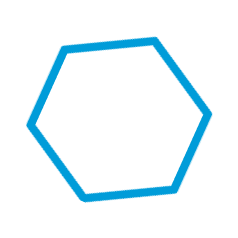 Adapt and Build a Better Future of Your Business with Nsight
Why consider Nsight for Retail and Distribution Business?
The retail and distribution industry is reeling under pressure to expedite digital transformation. Nsight understands the current challenges of retailers and distributors and the opportunities to help navigate the digital trends that can transform this industry. We help our clients with digital transformation, analytics, customer centricity, supply chain management, and enhanced security.

Dedicated Center of Excellence (CoE)
Dedicated Center of Excellence (CoE) Our CoE has industry-focused professionals who are resourceful to provide best practices, methodologies, and reusable components using emerging technologies. We support end-to-end implementation, customization, and enhancements for the retail and distribution Industry. 

Partners with Leading Platforms
Partners with Leading Platforms The Nsight team is focused on leveraging emerging technologies like Robotic Process Automation (RPA), Artificial Intelligence (AI), the Internet of Things (IoT), cloud computing, and big data to positively transform our clients' businesses.     

Successful Track record
Successful Track record
We have worked with several retailers and distributors to understand the challenges and drivers of this industry. Our industry specialists can recommend the best strategic direction, tools, and methodologies for this industry.

In-depth Understanding of Customer
Experience
In-depth Understanding of Customer 
Experience 
We help our retail and distribution clients through a successful customer journey. Nsight can optimize customer engagement, acquisition, customer care, supply chain management, and customer service. 

Total Quality Assurance
Total Quality Assurance 
We are committed to adopting the best quality management system to meet the needs of an increasingly competitive global market. Our quality standards align with ISO 9001:2000 and CMMi standards to ensure that we deliver beyond our clients' expectations.  
What are Nsight's Retail and Distribution Industry Solutions?
Nsight's dedicated retail and distribution practice helps optimize your customers' experience, enhance security, and leverage disruptive technologies like cloud computing, big data and analytics, and mobility. Our expertise combines a global perspective, domain knowledge, and thought leadership.
Warehouse Management
Warehouse Management 
Optimize supply chain, enhance inventory visibility, improve labor management, streamline inbound and outbound processes, reduce expenses, and achieve remarkable customer experience with our warehouse management solution.
Supply Chain Management
Supply Chain Management
With Nsight's supply chain and inventory management solution, you can optimize the supply chain and measure the inventory effectively from purchase to the sale of goods. You can manage inventory better and streamline the flow of goods and services.

Material Tracking System (MTS)
Material Tracking System (MTS) We can help you audit the progress of material requests with MTS. Centralize stock of materials and simplify the movement of inventory and material monitoring. Reduce operating costs, increase productivity, and reduce labor costs with MTS.
Vendor Management System
(VMS)
Vendor Management System 
(VMS) Get a holistic view of service providers with a unique perspective of external workforce management with Nsight. Maximize productivity, automate processes, increase efficiency, manage labor costs, and ensure regulatory compliance with VMS.  
Asset Tracking Solution
Asset Tracking Solution Secure your assets with our scalable and flexible asset tracking solution. Asset tracking solution enables you to optimize asset management, streamline inventory audits, and get insightful analytics. You can manage and track your mission-critical assets with the solution.
Visitor Management
Visitor Management  
The Nsight team enables you to meet the safety and compliance requirements to ensure the workplace's safety. We help you streamline, monitor, track, and record visitor information and gain visibility into visitor activity. You can integrate visitor management with other core systems, as required.

Document Tracking System
(DTS)
Document Tracking System (DTS)
Nsight helps you digitize your paper records with the ease of accessing, searching, and editing documents with DTS. Experience enhanced security, productivity, accessibility, ease of third-party integration, and low environmental footprint. 
Demand Forecasting
Demand Forecasting We optimize the retail and distribution processes to optimize capacity management, schedule workforce and enhance inventory turnover. It helps improve capacity utilization, increase sales, and enhance margins with optimized markdowns.  
Let's Work Together to Build a Resilient and Sustainable Business
Frequently Asked Questions (FAQs)
The advent of new technologies has changed the way consumers purchase. Retailers constantly need to improve customer experience and optimize buying channels. Also, there is increased pressure to meet regulatory requirements and adapt to the changing face of commerce.
Omnichannel distribution is a strategy that integrates retail, wholesale, and eCommerce channels. It helps distributors purchase and receives orders from different sales channels with seamless one-touch integration.
One of the most complex industries, the distribution must optimize different processes related to suppliers, inventory, and customers. There is a constant strain to improve margins with optimized supply chain operations. The distribution industry must avoid digital disruption and ensure sustainable business growth.
Emerging technologies like cloud computing, the Internet of Things (IoT), Artificial Intelligence (AI), and Robotic Process Automation (RPA) are impacting and shaping the next-gen supply chain. Improve delivery, speed, and cost as you leverage these technologies to optimize supply chain management.
Omnichannel retail refers to a business model that provides a seamless customer experience across multiple channels throughout the customer journey. It is critical to provide frictionless commerce to customers to ensure they are not distracted by another brand offering an improved and personalized customer experience.
Digital transformation is altering the retail and distribution industry. It can help you navigate the ever-increasing and evolving customer demands and be better prepared for unique customer experiences, retention, and loyalty.
Omnichannel uses multiple integrated channels for a seamless experience for customers. On the other hand, multichannel uses multiple channels that are not integrated. Omnichannel focuses on improving customer experience and customer journey across all touchpoints. Multichannel is a channel-centric model to enhance customer engagement.
Product movement refers to goods transferred from one place to another. Technology improves product movement with optimized warehouse management, controlled distribution costs, improved distribution channel strategies, and enhanced retail operations.
Streamline Supply Chain and Align as per your Customers' Needs
Related Resources