Tableau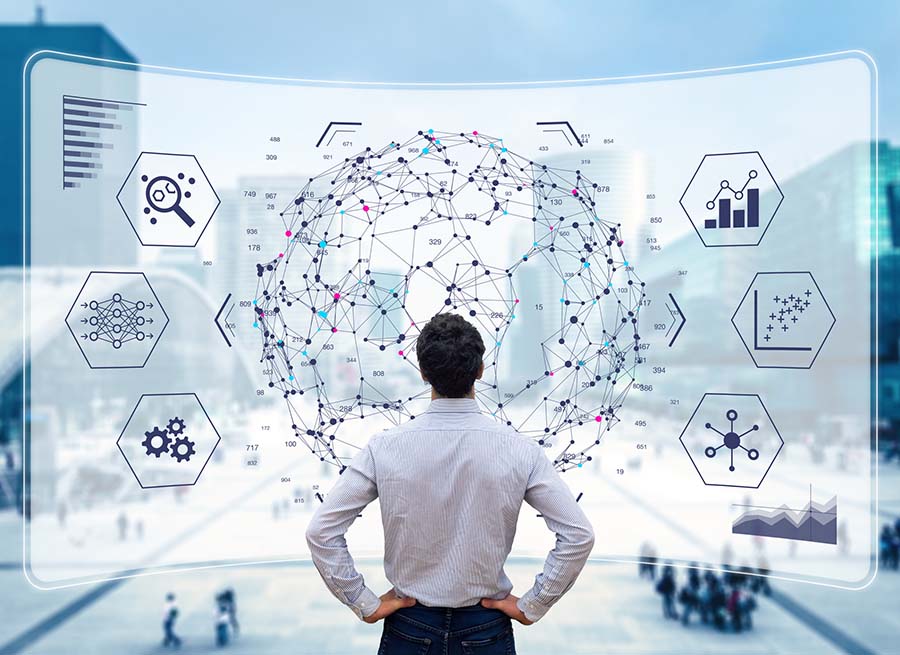 Nsight's Tableau Services
Nsight Tableau Services can help enterprises improve business ROI with data-driven decision-making.
Digitization is driving the demand for analytics across businesses. New insights fuel innovation and turn big data into industry-shifting intelligence. They can transform and achieve real business benefits.
Nsight's team helps enterprises with data-driven business insights and enables profit through recommendation and trend-based decision making with Tableau. Our team can develop valuable data analytics solutions that are intuitive and fun to use, focused on usability, prototyping, and data modeling.
As a leading service provider, we provide end-to-end services like planning, designing, implementing, and supporting complete reporting and visualization solutions. We help organizations with better business insights and higher profits.
Resources