Oracle SCM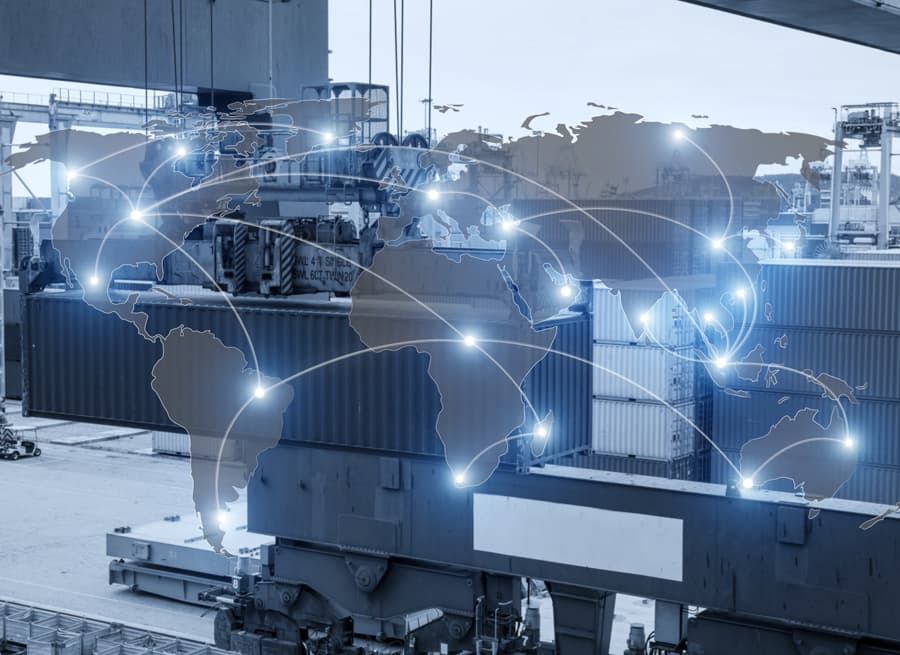 Nsight's Oracle SCM Capability
Connect supply chain with an integrated suite of business applications designed to outperform change.
Oracle SCM provides businesses with real-time information and tools to analyze and simulate critical decision-making. The Supply Chain Management system helps to meet the modern customer demands of more individualized products.
Nsight's Oracle Supply Chain Management (SCM) solutions businesses can say up to date with continuous enhancements and embedded advanced technologies like AI and ML to help identity changing demands, identify incongruities, forecast possible outcomes, and make recommendations. We can help to modernize SCM for resilience and growth or maximizing manufacturing efficiency.
As an Oracle partner, we use our best practices and deliver superior Oracle implementations. Our team helps achieve improved performance for manufacturing, supply chain planning and execution, procurement, inventory management, order management, and logistics. We optimize business performance by continuously improving forecast accuracy, collaboration, and comprehensive visibility with adaptable and resilient supply chain management.