Oracle HCM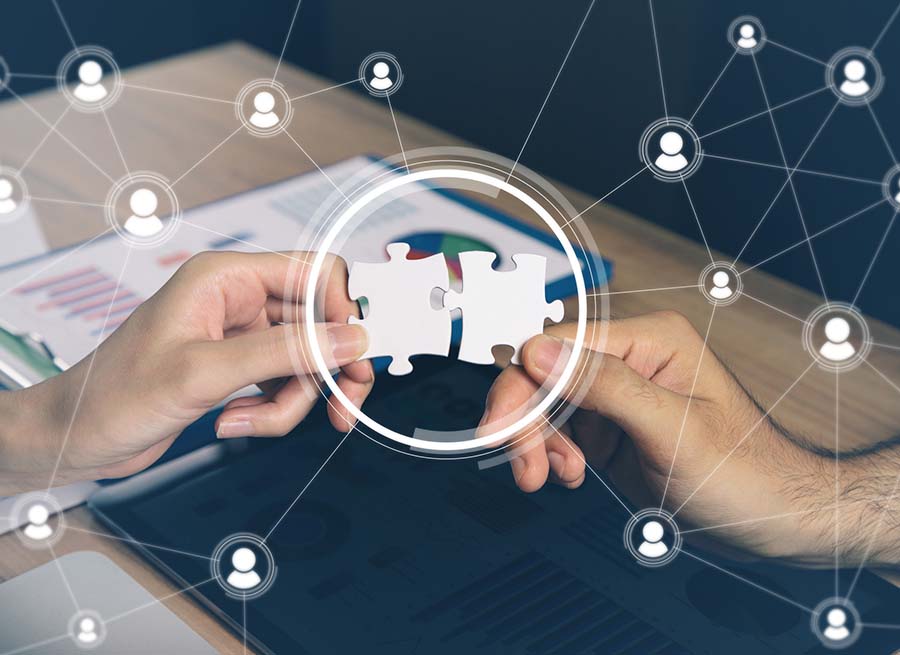 Nsight's Oracle HCM Capability
Today, global corporations are keen to provide the best experience to their employees, using friendly technologies that empower them to deliver their best.
Oracle Fusion Cloud HCM and Oracle PeopleSoft deliver a renewed experience and address the most complicated business constraints. They provide complete business and industry solutions, empowering businesses to boost productivity, fast-track business execution, and offer a lower TCO.
It helps to engage employees with an intuitive and personalized UI. It helps drive productivity to enable the HR functions with one data source for accurate and real-time visibility across the workforce. Nsight's experts offer customized solutions to businesses for faster, better, and more informed decisions.
Our industry and domain expertise in human resources, talent management, workforce management, payroll, and HCM analytics enables organizations to manage a global workforce effectively, attract the best talent, optimize the workforce, manage payrolls, and get real-time insights.