Oracle UX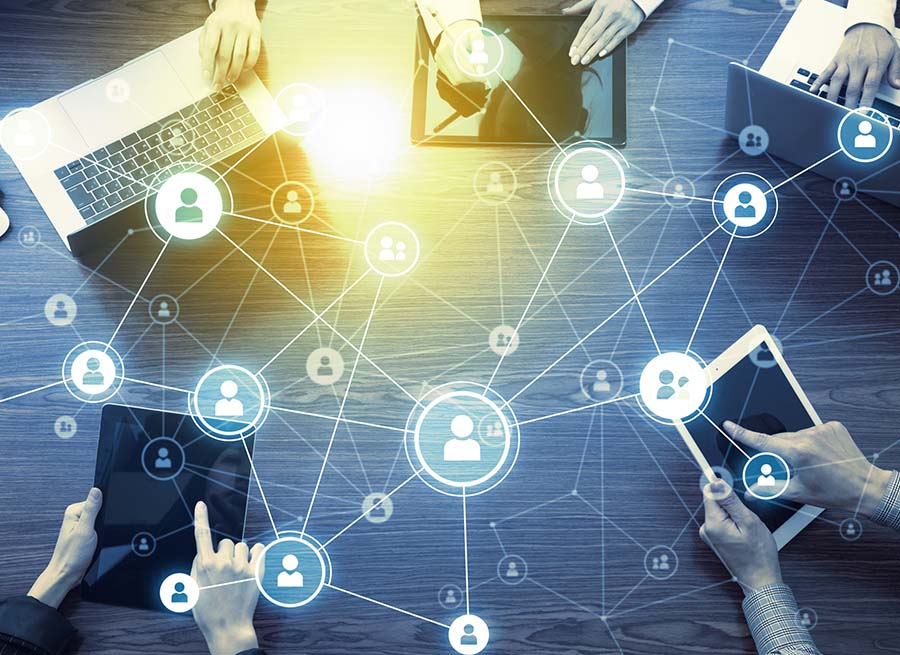 Nsight's Oracle UX Capability
Enhance productivity and eliminate training costs by redesigning user interfaces to best suit the business.
Oracle UX is an intuitive interface for the Oracle Applications Cloud that ensures a consistent look and feel across different devices. It helps users who want quick results, and companies, seeking a way out of complicated navigation and expensive training.
Nsight can help leverage Oracle's CX360 solution for a compelling, efficient, and effective means to join data from all customer-facing applications like data and events from connected devices to enhance existing business processes, making them more innovative and responsive.
With our expert consulting, design, development, and end-to-end customized implementation, businesses gain flexibility by rendering simplified SAP GUI screens on​ any connected device such as RF Guns and more. Our best practices significantly improve data quality and enhance both user and customer satisfaction.
Read more about our oracle practice