Oracle CX Aligns you with your Customer Needs
Oracle customer experience (CX) is a complete suite of cloud-based applications that includes Customer Relationship Management (CRM), sales, customer service, Marketing, eCommerce, and Configure Quote Price (CPQ) tools. Nsight leverages industry best practices, accelerators, and proven delivery methodology to create engaging customer experiences across multiple channels.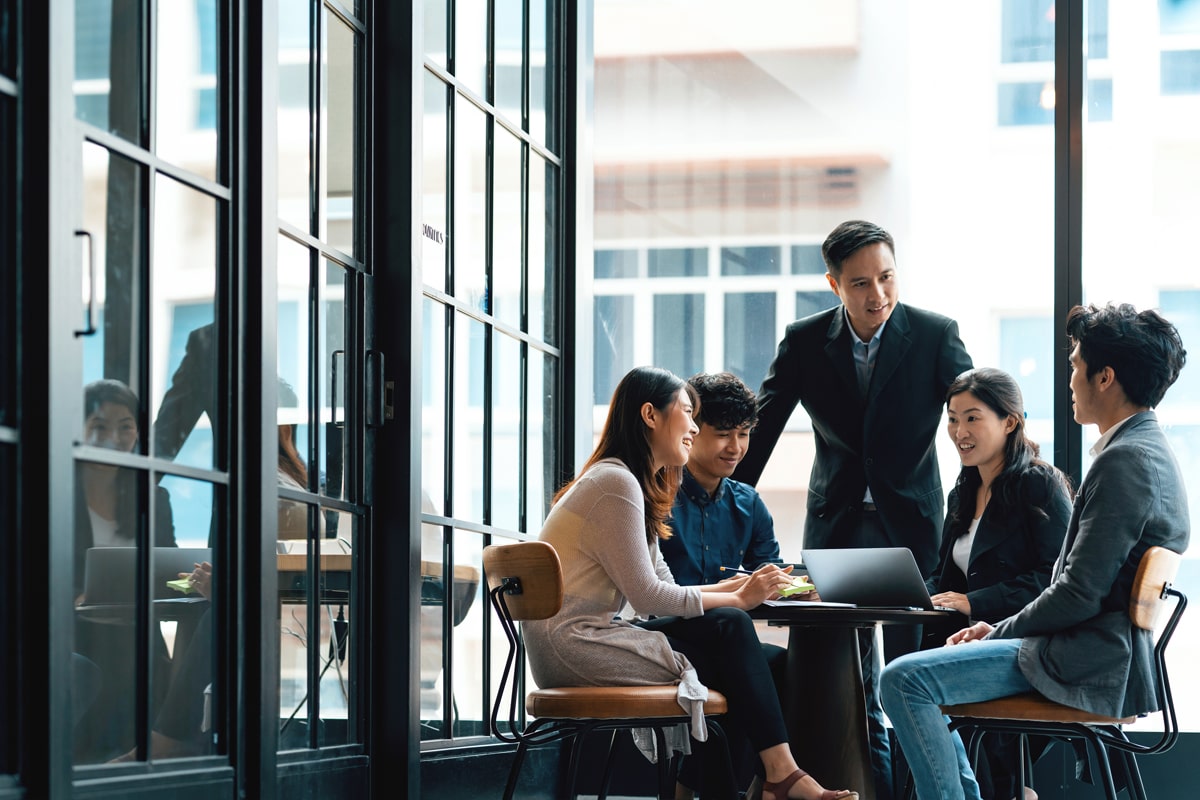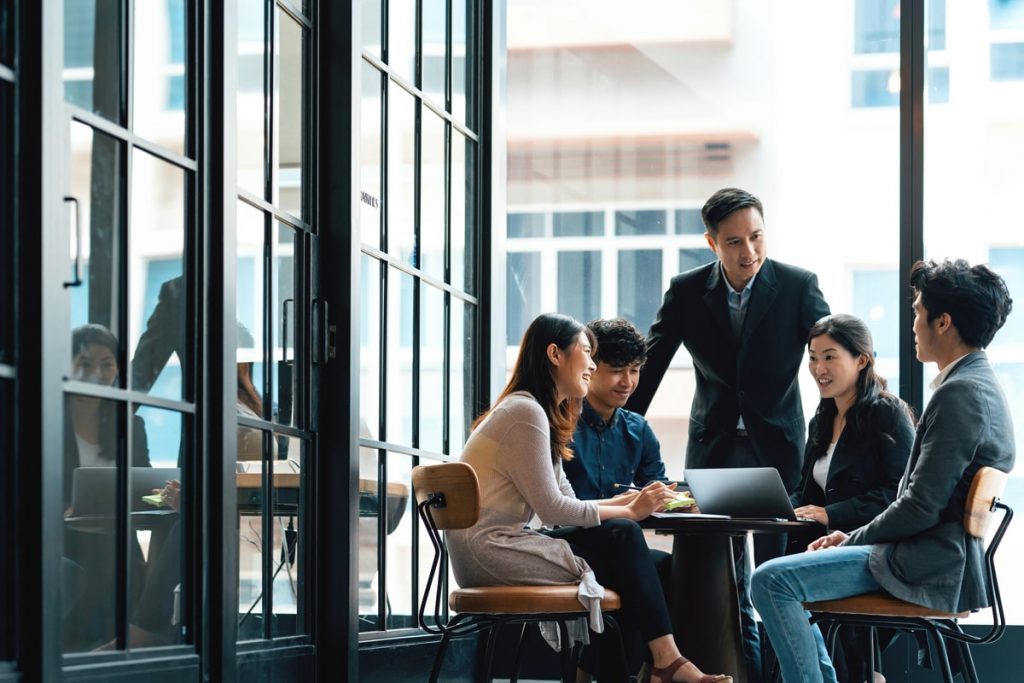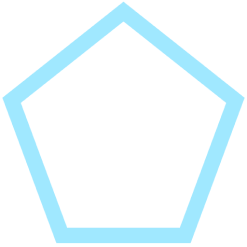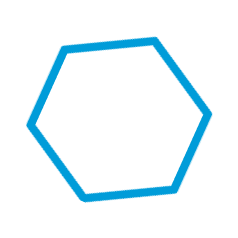 Partner with Nsight to Deliver Exceptional Customer Experiences
Why consider Nsight for Oracle CX Implementation?
Oracle CX goes beyond traditional CX to provide data-driven insights and engaging customer experiences. We offer omnichannel services for unique, personalized, and connected customer experiences as a reliable and certified Oracle partner. We have the right combination of people, processes, and expertise to create modern customer experiences for our clients.

Rich CX Experience
Rich CX Experience We have a team of professionals who understand the importance of customer experience as a differentiating factor in today's competitive environment. Our keen focus on customer experience helps our clients reduce operational costs and secure long-term growth.

Risk-Free Implementation
Risk-Free Implementation Our team has drawn a flexible delivery model and rapid implementation methodology based on our experience implementing multiple Oracle CX projects. The focus is to deliver maximum value to all our clients in the Oracle Cloud portfolio.   

Transparency and Accelerated Value
Transparency and Accelerated Value
Analytics is critical to getting an accurate view of business challenges, understanding key business drivers, and enabling quick decisions.  

Solution Accelerators
Solution Accelerators
Our team has access to various tools and accelerators to reduce the total cost of ownership (TCO) for our clients. We have Oracle functional capabilities and deep-rooted knowledge to enable a faster implementation cycle of Oracle CX engagements. 

Centre of Excellence (COE)
Centre of Excellence (COE)
With a dedicated CoE, we constantly improvise our implementation methodology, delivery strategy, and Oracle CX practices. The purpose of the CoE practice is to help clients leverage Oracle CX and help them achieve business objectives.
How can Nsight help Clients Seeking Oracle CX Implementation?
Nsight provides end-to-end Oracle CX Services to help our clients with every critical stage of digital transformation and solution transformation journey. Implement, integrate, and manage Oracle CX solutions to address customer-related business challenges.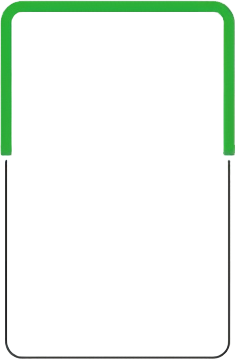 Integration
Our team offers integration with external applications for cloud-based and on-premises Oracle solutions We offer custom development for some clients who may need customization based on the requirements of some enterprises.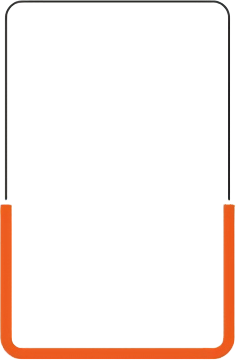 Migration
We have certified Oracle consultants who perform scope identification, data mapping, select the most suitable migration option, audit, validation, and perform the migration. Our team provides a set of tools and best practices to deliver personalized and intelligent customer experiences.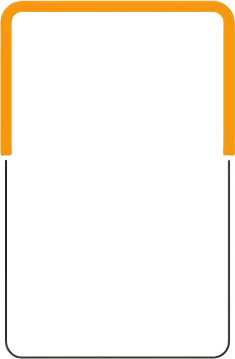 Consulting and Strategy
We assess your business requirements to create a comprehensive solution roadmap to adopt Oracle CX. Our industry and domain experts will work closely with you to understand the best way to leverage the technology and attain enriched customer relationships. Our team facilitates user adoption and will help you realize the benefits of an Oracle CX implementation.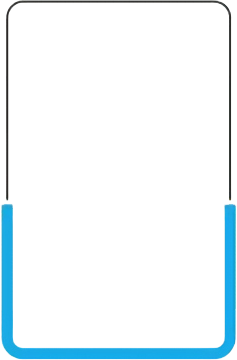 Implementation
Nsight experts develop solution architecture, design processes, configure, integrate, test, validate, and deploy applications to implement the Oracle CX solution. We accelerate Oracle CX implementation with ready-to-use integration adapters. We plan an implementation approach to maximize the impact of noticeable results.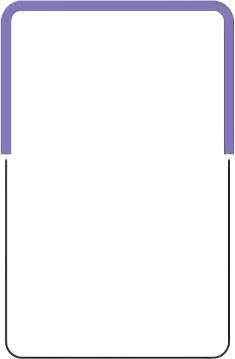 Support
We offer optimization, maintenance, support, and management to help our clients get continued benefits from the Oracle investment. Our Oracle support professionals optimize business value with regular Oracle CX updates and upgrades.
Maximize Returns from your Oracle CX Investment
What are the Apps in Oracle CX Cloud Suite?
Oracle CX empowers you to gain a complete view of customers and understand every customer interaction and engagement. Empower every aspect of your business to deliver an outstanding customer experience and optimized customer journey, from acquisition to retention.
Oracle Marketing
The Oracle Marketing Cloud provides content marketing, cross-channel marketing automation, real-time analytics, social media marketing, and mobile marketing.
Oracle Advertising (Oracle Data Cloud)
Oracle Advertising helps maximize the return from media investment, enhance campaign effectiveness and optimize advertising spend across multiple channels. Also known as Oracle Data Cloud, It helps improve lead inflow, reduce cost per lead, and enhance brand image.
Oracle Sales
The Oracle Sales Cloud offers sales force automation, partner relationship management, adaptive intelligence, sales planning, and performance management.
Configure Price Quote (CPQ)
Oracle CPQ solution helps you generate faster quotes and improved proposals. Get access to guided selling, dynamic approval flows, multi-tier pricing, and comprehensive sales processes.
Oracle Service
Get access to an omnichannel service, an intelligent knowledge base, a high-volume contact center, field service management, innovative content and authoring, and customer service for high-value accounts.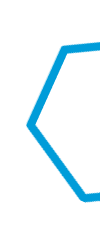 Discover how Oracle CX can Transform your Customer Interactions
Frequently Asked Questions (FAQs)
Oracle CX improves end-to-end customer experience, simplifies, and streamlines business processes to optimize the customer experience. Enhance business growth and ensure lasting customer relations with Oracle CX.
You can integrate Oracle CX with CRM applications for a complete and enriched customer engagement. Gain a better understanding of customer expectations with a unified Oracle platform.
Metrics like customer retention, customer satisfaction, and revenue can help you to track the ROI from Oracle CX. The most common metrics are net promoter score, customer satisfaction score, and customer effort score).
Oracle CX provides a single 360-degree customer profile after considering all customer touchpoints. Personalize campaigns and interactions for higher chances of customer success based on real-time data.
Oracle CX platform includes features like customer data platform, content management, artificial intelligence (AI), chatbots, analytics, cloud infrastructure, low-code development, security, user experience (UX), identity and access management, and others.
Oracle CX improves advertising results with high-quality targeting data, innovative contextual technology, and powerful ways to measure results. You can reach the right people with the ad spend and measure the impact of the campaigns more effectively.

We are Oracle partners with a strong background in implementing Oracle enterprise solutions for our clients. As experts, we have a knowledgeable and certified team of Oracle experts and consultants who are well-versed with the implementation's business, functional, and technical aspects. We have a strong track record of delivering outstanding client services, round-the-clock support, and proven expertise to deliver successful outcomes in all our engagements.