SAP SuccessFactors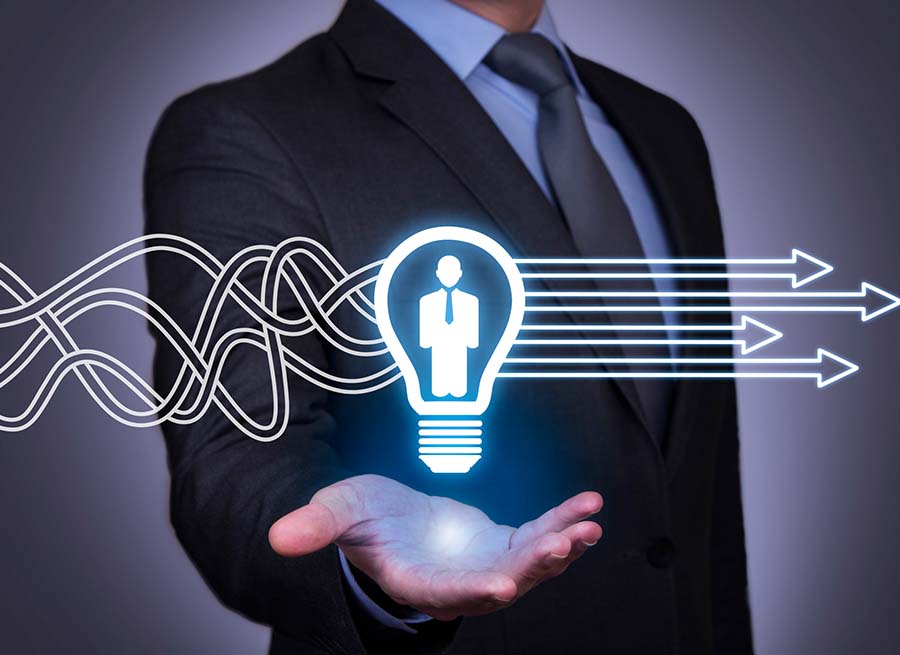 Nsight's SAP SuccessFactors Capability 
Transform, manage, and expand HR strategies while creating incredible employee experiences.
More businesses are choosing innovative ways to transform their HCM function to find, train and manage their workforce. SAP SuccessFactors is one of the leading solution providers of cloud human experience management (HXM). The HXM suite lets corporations provide employees with experiences that recognize their value and consistently motivate them to achieve peak performance.
It helps to manage and automate core HR and payroll functions. SAP SuccessFactors helps manage employee experience, workforce planning, and managing talent effectively. Nsight's SAP SuccessFactors experts enable businesses to take full advantage of their technology investment with faster ROI.
Our industry and domain knowledge combines the expertise of geographical HR compliances. We help companies decrease HR operations efforts and enhance productivity by employing automated processes and intelligent Artificial Intelligence (AI) chatbots. With customized real-time dashboards and reports, we ensure the HR functions provide precise insights for decision-making while slashing the cost of HCM technology.