SAP Ariba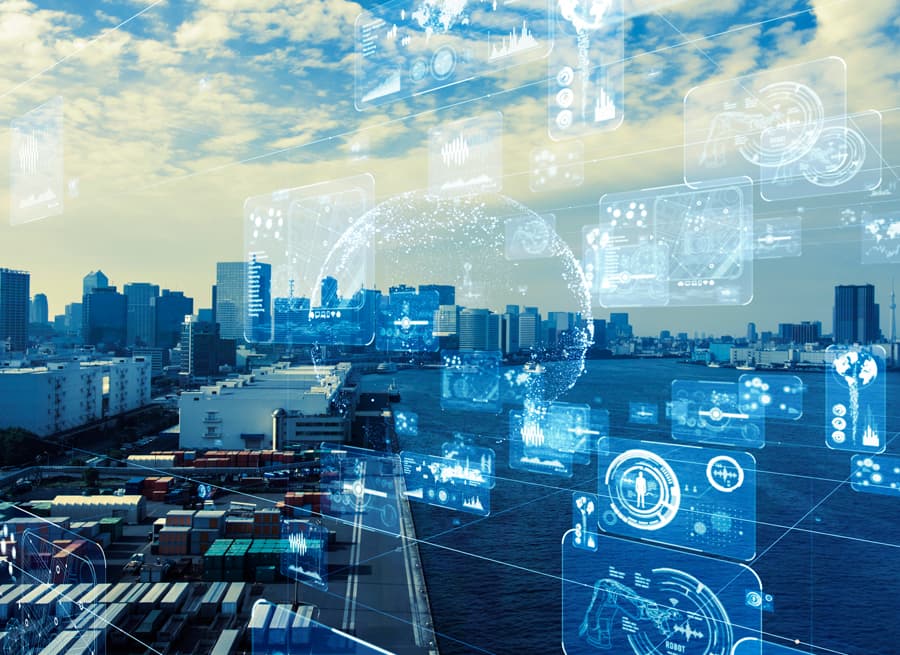 Nsight's SAP Ariba Capability
Nsight's SAP Ariba experts help businesses reduce inadequacies and uncover opportunities in the procurement approach of enterprises.
We empower global organizations with customized solutions that include sourcing, procurement, vendor management, contract management, working capital optimization, spend management, and Global trade services.
We enable higher productivity and reduced risks with an end-to-end implementation plan. Our team aims to drive innovation and business value from your procurement operations and provide seamless integration of SAP Ariba with SAP ECC, S/4HANA, and other ERPs. The Nsight team helps increase collaboration between the supply chain and other operational departments such as purchasing, warehousing, operations, finance, and sales.