Superior
Customer Experience

with

SAP CX

Nsight and SAP CX help you supercharge customer experience with a clear understanding of your current and future state. We help you embrace integrated CRM platform to deliver seamless, personalized, and meaningful customer interactions.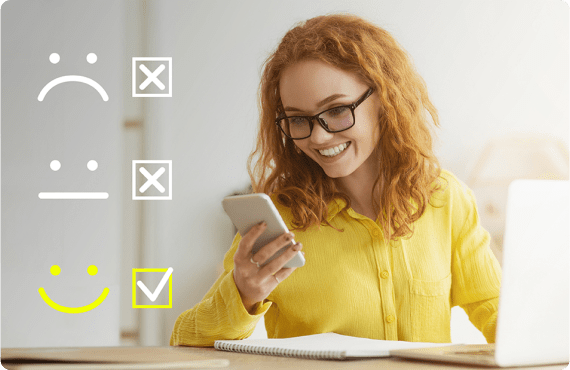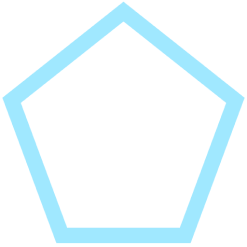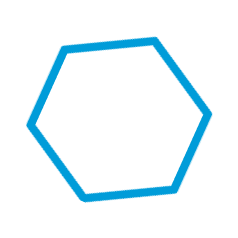 Create Intelligent Omnichannel Customer Experience
Why consider Nsight to Implement SAP CX?
Corroborate your SAP CX success with Nsight. From project planning to operations, partner with us to leverage the capabilities of the SAP CX solution and reap long-term benefits like customer loyalty and brand advocacy.

Industry Focused
Implementation Framework
Nsight recommends the most suitable implementation framework to suit your industry, scope, and localization needs. We ensure that our clients maximize returns from their technology investment with accelerated deployment.

Dedicated CX Center of
Excellence (COE)
Our CX COE invests time and effort in creating rapid prototypes, designs, and developing demos for different clients across the industry. Our clients gain experience across SAP CX projects, accelerators, and tools.

Extensive Experience in the
Entire SAP CX Portfolio
We are a trusted SAP partner with rich implementation experience in the entire SAP CX portfolio and its tools. Nsight team uses accelerators and packaged solutions to maximize the success of an SAP CX implementation.

Best Practices to Enhance
Productivity
Nsight team draws best practices from our vast implementation experience and knowledge of our SAP CX champions, who recommend tools and techniques for reduced time to market and enhanced productivity.
How can Nsight help Clients Seeking SAP CX Services?
Enable Customer Experiences (CX) that are consistent, relevant, secure, seamless, and integrated with SAP CX. Transform enterprise culture with a CX vision across leaders, managers, frontline, and back-office employees.
We assess the client's current state, including operational challenges, process obstacles, and technology shortcomings. After that, our team develops an implementation roadmap aligned to the clients' business strategy. Some of our recommendations include:
Methodology to optimize SAP CX performance
Ways to improve efficiency SAP CX applications and tools
Improvements in customer-facing business processes
Technology innovations
Ways to expedite time to market
If our clients need, we assess and recommend custom management (CRM add-on) on SAP S/4HANA, which is not as extensive as SAP CX but may fulfill the business requirements for some clients.
Nsight team combines best practices, experience-driven framework, and SAP methodology to accelerate the CX implementation journey. Our industry-specific solutions are proven to deliver the desired business outcomes effectively and efficiently.
We customize one or more cloud solutions that suit your business needs.
Whether you are transitioning from SAP CRM on-premises to SAP CX or adopting SAP CX from scratch or are interested in leveraging SAP S/4HANA Customer Management, we have accelerators and frameworks that ensure that you receive complete value for the investment.
We recommend business models for continuous process innovations, reliable operations, and continuous improvements.
Manage, improve, and maintain SAP CX environment with our proven methodologies and processes. We provide functional and technical support, testing services, maintenance, and round-the-clock support.
Reduce the complexity related to incorporating SAP CX business solution within your existing workflows. Leverage the full scope of the CX solution with integration to third-party applications. We create SAP integration architecture and develop SAP interfaces to facilitate peak functionality and reduce business complexities.
We perform impact analysis, regression testing, and correct custom codes while upgrading to the latest version of SAP CX. Our team paves the way for new opportunities and innovation and ensure all the parameters related to security, functionality and performance are considered during the upgrade.
How can Nsight help you create a Seamless Customer Experience?
Optimize your Customer Journey with SAP CX
SAP Customer Experience (CX) can optimize your customer's journey and ensure that's it's seamless, personalized, and fascinating.
SAP CX runs on the SAP HANA database (business database) with in-memory data processing capabilities, real-time analytics, and the ability to use next-generation apps. Improve real-time customer engagements with integrated sales, marketing, commerce, and support functions.

360-Customer View
360-Customer View
SAP CX integrates people, processes, and technology to create new possibilities for improved customer interactions at every touchpoint.  

Reduced Time to Market
Reduced Time to Market
With the right tools and framework, SAP CX enables reduced time to market as it is quick to customize as per your requirements.

Customer Insights to Drive CX
Customer Insights to Drive CX
SAP CX gives in-depth and data-driven insights so that you can plan business models and strategies to improve customer experience consistently.  

Agile and Scalable Platform
Agile and Scalable Platform
SAP CX is an agile and scalable platform as it offers microservices architecture and several extensions and integration capabilities. 
Frequently Asked Questions (FAQs)
SAP CX is a leading CRM solution suite for hyper-personalized customer experience. The solution optimizes every customer touchpoint based on cloud-based pillars – SAP Marketing Cloud, SAP Commerce Cloud, SAP Customer Data Cloud, SAP Sales Cloud, SAP Service Cloud, and Customer Analytics. Under each interconnected cloud solution, SAP offers the most competitive products.
This application allows your customers to decide how you use their data for your marketing needs, like personalized recommendations and email marketing. It allows enterprises to meet the regulations of the General Data Protection Regulation or GDPR.
SAP acquired Hybris (a leading e-commerce software company) in 2013 and rebranded the product to SAP Hybris. In 2018, SAP announced SAP C/4HANA (which would run on SAP HANA). Some acquisitions like Coresystems, CallidusCloud, and Gigya products strengthened SAP CX's portfolio. In 2020, SAP renamed SAP C/4HANA to SAP CX to accentuate the unprecedented importance of customer experience. The solution, known as the all-in-one solution, covers all aspects to delight your customers and drive customer loyalty.
SAP Commerce Cloud is a B2B and B2C cloud-native omnichannel platform. It offers personalized experiences while unifying all touchpoints like online, mobile, call center, social, and print. The commerce cloud gives a complete view of customers and enables you to provide a holistic and unique experience.
SAP Sales Cloud application allows salespeople to get a complete understanding of customer behavior. The app gives a detailed overview of Key Performance Indicators (KPIs) and allows the sales team to assess the success of future interactions.
This cloud solution allows business intelligence, predictive analysis, and real-time insights to create unique customer experiences.
The SAP Marketing Cloud is an in-depth understanding of customers' interests, behavior, and sentiments. The application enables effective and personalized messaging based on different customer stages.
Depending on your requirement, we can leverage B2C (using SAP Emarsys Customer Engagement) or B2B marketing model.
SAP CPQ (Configure Price Quote), earlier known as CallidusCloud CPQ, allows product and service configuration, complex pricing structures, and quote and proposal processes automation.
SAP Service Cloud is a SaaS-based customer service management software to improve customer service and support. It offers AI-enabled chatbots (with advanced language processing) and human service agents. Different communication channels like email, social media, and other popular channels are used for customer service.
SAP Customer Relationship Management or CRM offers modules that cater to sales and customer service functions primarily. These modules are not integrated and do not offer a holistic customer view. On the other hand, SAP CX covers all the customer touchpoints and gives a 360-degree customer view.
Who is Responsible for Driving CX in your Enterprise?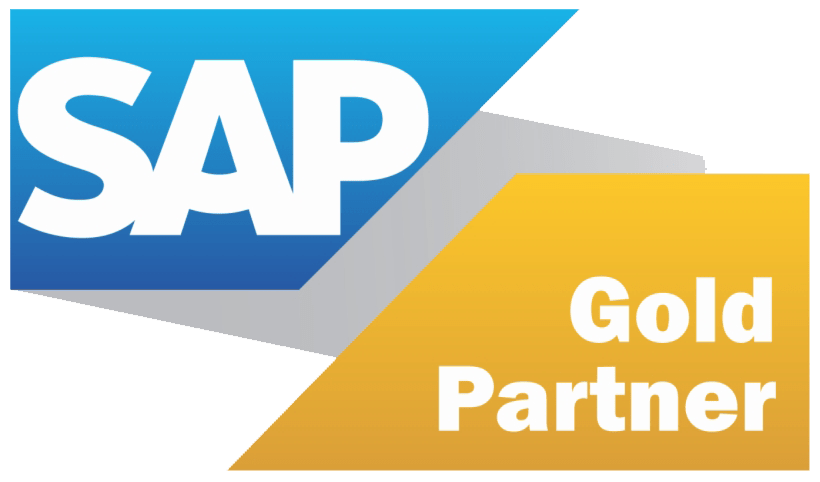 Nsight is an SAP Gold Partner. We have certified and experienced SAP professionals to provide end-to-end services. Delivering sustained value to customers, we have the right experience and best practices to support project implementations. Nsight is committed to creating winning solutions for clients as a long-standing partner.