SAP Fiori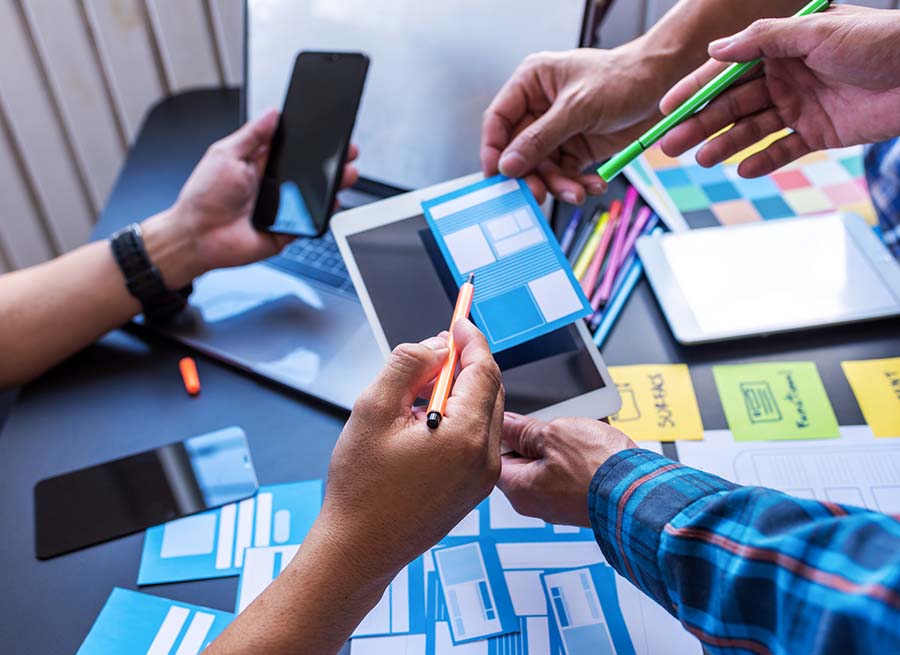 Nsight's SAP Fiori Capability 
Harmonize user experience to build a more engaged workforce and enhance productivity to accelerate decisions with intelligence.
SAP Fiori is the UX suite enabling organizations to personalize and simplify the user experience (UX) using intuitive design principles. Fiori helps deliver a role-based, consumer-grade user experience across all lines of business, tasks, and devices.
Nsight's SAP Fiori UX experts help businesses take full advantage of solutions such as SAP S/4 HANA, Ariba Mobile, and SAP Cloud for customers with the best-of-breed UX functionality.
With our expert consulting, design, development, and end-to-end customized implementation, businesses gain flexibility by rendering simplified SAP GUI screens on​ any connected device such as RF Guns and more. Our best practices significantly improve data quality and enhance both user and customer experience.
Read one of the blogs published by the SAP Product Management team about Nsight's expertise in SAP Fiori.
Read more about our SAP practice
Resources