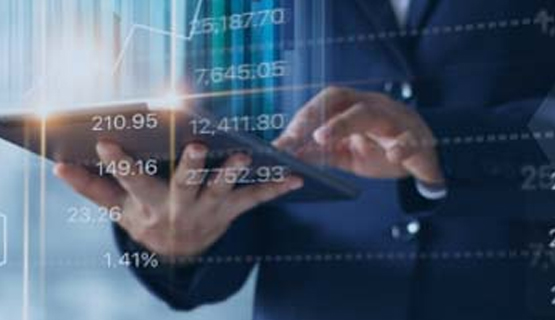 Brochure: Streamline the quoting process to close deals faster and smarter
Create accurate and professional quotes quickly with CPQ
Several industries have unique demands when it comes to pricing and quotes. Nsight's team of proficient CRM professionals helps you adopt Configure Price Quote (CPQ) to increase transparency on guided selling, real-time pricing, and manage contracts efficiently. Download the brochure to learn how CPQ improves sales operations, generates accurate and quick quotes, and provides customized results that suit your unique business requirements.