Leverage our
Process Outsourcing

Expertise to Drive your Business Forward

Driving accelerated value and delivering positive outcomes is pivotal for any business in today's hyper-competitive market. Pressurized to transform processes that drive the organization's performance, every industry seeks to adopt digital technologies, automate, modernize, and become future-ready.

Our Process Outsourcing services are helping organizations navigate a complex business landscape and thrive despite disruptions. We offer the right mix of people, processes, and technologies to achieve operational efficiency and holistic business transformation. With extensive experience in process outsourcing, we deliver scalable, agile, and flexible 24*7 services to help our clients accelerate toward their business goals.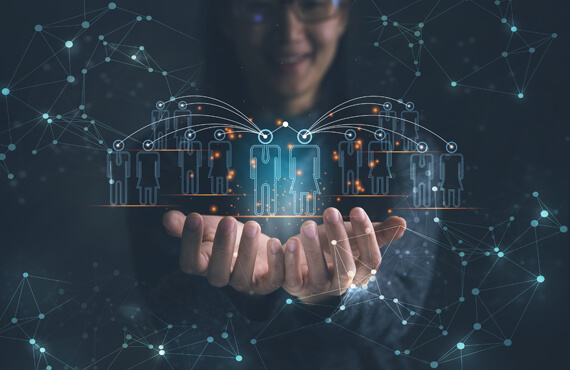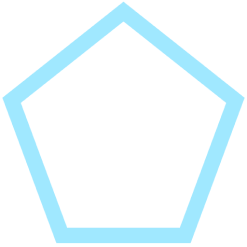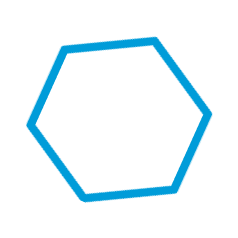 Achieve Improved Business Performance Aligned with your Growth Strategy
Why consider
Nsight

for

Process Outsourcing

?

Business leaders are looking for ways to accelerate their business and reduce complexity and powerful momentum. Amid the disruption, Nsight offers the right breadth and depth of experience to meet the growing demands of companies across different industries. Businesses are leveraging technologies like Artificial Intelligence (AI), Automation, the Internet of Things (IoT), and Machine Learning (ML) to create a digital workforce that ensures sustainable and profitable growth for tomorrow.

We help businesses reinvent and streamline processes with data, technology, and our unique skills. Organizations modernize operations, deliver continuous value with innovation, and help our clients have exceptional customer experience.

Vastly Experienced
Vastly Experienced
We have a rich experience in process outsourcing services with a large workforce adept at delivering higher value and improved business outcomes for our clients. With our industry-wide proficiency, we help businesses realize maximum business process service benefits.     


End-to-end Services
End-to-end ServicesNsight offers end-to-end process outsourcing services covering processes related to finance and accounting, human resources, procurement, and sales. We leverage a wide array of software like NetSuite, Coupa, Salesforce, SAP, Ariba, Certify, ADP Workforce, to name a few, for our clients to gain a competitive advantage.

Expertise in Tools and Accelerators
Expertise in Tools and Accelerators We offer proficiency in professional tools and accelerators to ensure businesses accelerate their journey to intelligent operations. We combine human ingenuity and accelerators to drive enhanced business value and growth for your business.

Customer-centric Approach
Customer-centric Approach With a solid customer-centric approach, we enable our clients to outperform with cutting-edge technologies and our experience managing end-to-end process cycles. We understand the need for speed, agility, accuracy, continuity and flexibility while addressing the needs of end users.

Round-the-clock Support
Round-the-clock Support 
We have global teams working round-the-clock to support our clients. Our teams ensure seamless and uninterrupted operations with quick turnaround and fast resolution to ensure positive interactions between our clients and their customers.  
What are
Nsight's Process Outsourcing

Services?

Digital technologies opened new opportunities for business leaders and challenged traditional operations. Businesses need fully orchestrated processes to grow and evolve their intelligent operations consistently.

Our clients trust us for our innovative approach, deep industry experience, extensive IT skills, and successful track record. We adapt business strategy per the unique requirements of each of our clients and enable them to achieve resilience, agility, and competitive advantage and optimize their business processes.

Our Process Outsourcing Services include: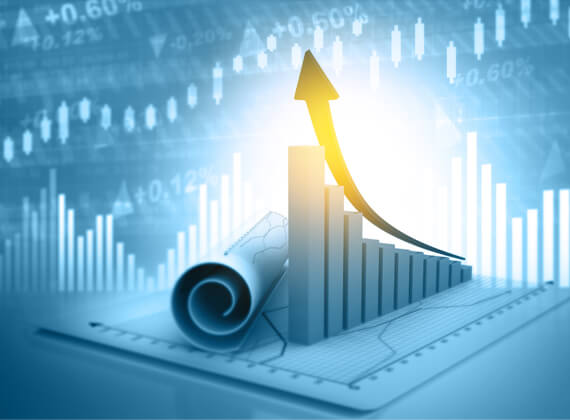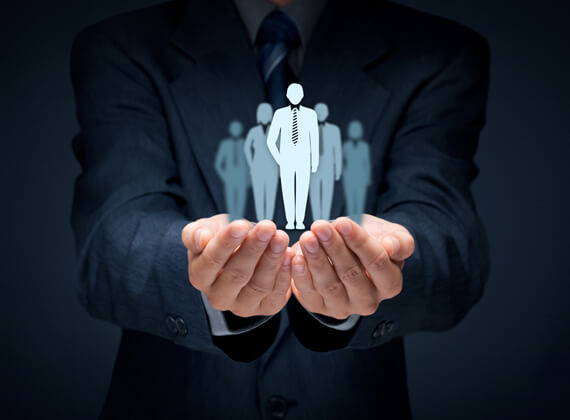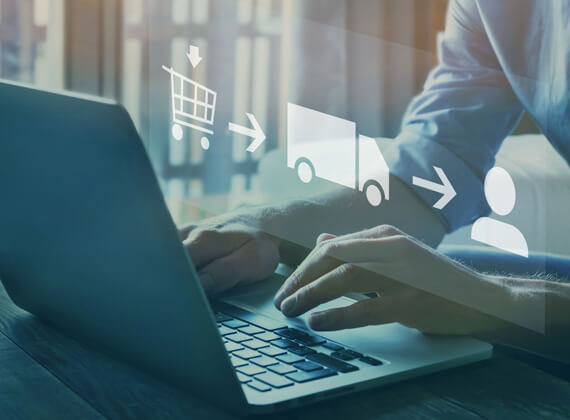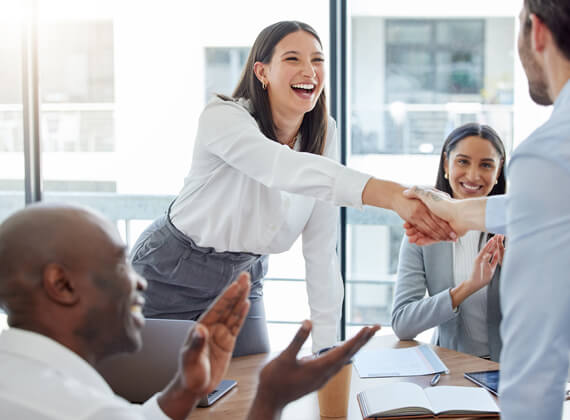 Accelerate your Journey to Optimized Business Processes
Frequently Asked Questions (FAQs)
The five Ws of outsourcing are questions an organization must consider before outsourcing. These questions are listed below:
Who should I outsource to?
Why should I outsource?
What should I outsource?
Where should I outsource?
Enterprises outsource to extend their team, get the required technical and business skills, save on budget, and achieve accelerated business objectives. However, some common challenges with process outsourcing are a lack of control and unclear delivery expectations, resource management, knowledge transition, outsourcing to a partner with little or no experience, lack of proper management and communication, and selecting the wrong outsourcing vendor.
Financial process outsourcing is when an organization uses a professional and third-party outsourcing service provider to manage its financial operations. Since organizations find it time-consuming, the outsourced financial processes save costs, time, and resources. The third-party service provider can help enterprises meet stringent regulatory requirements.
The term human resource process outsourcing or HRO helps manage HR functions or administrative tasks. Some outsourced HR functions are hiring and recruitment, compensation, payroll management, background checking, and building employee handbooks.
Strategic procurement activities are related to sourcing, which includes demand and specification management, strategic sourcing, and support. Organizations can outsource strategic and transactional procurement activities. Some of the transactional activities are related to operational purchasing, procurement admin accounts payable processing, and support systems.
By partially or fully outsourcing the sales process, companies get help with lead generation, strategy, and an efficient sales process. Organizations with experienced outsourcing partners like Nsight get access to a talented sales team with consultation services, a professional lead-generation mechanism, and co-sourcing ((the activity of introducing external services for in-house departments).