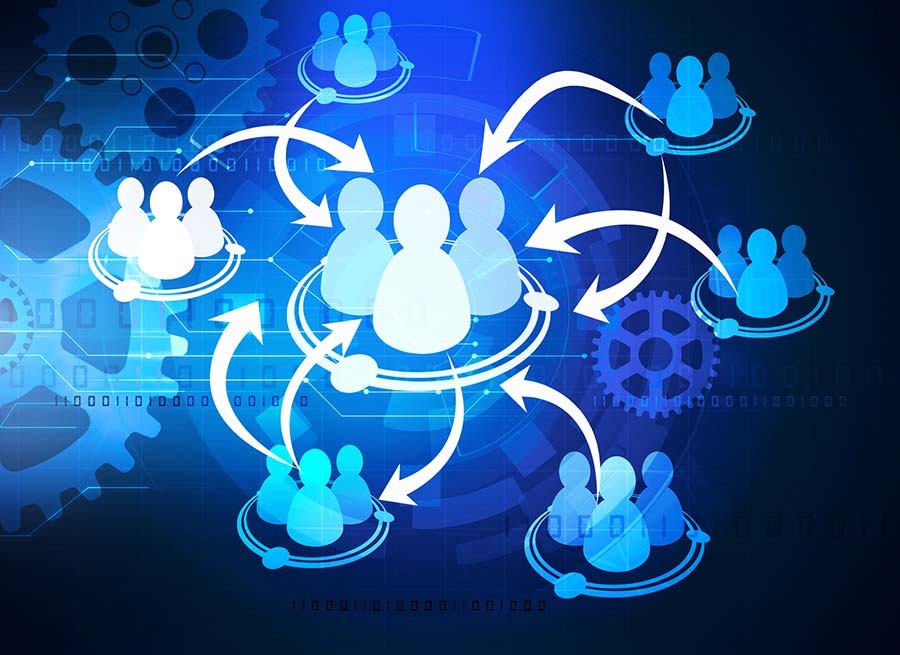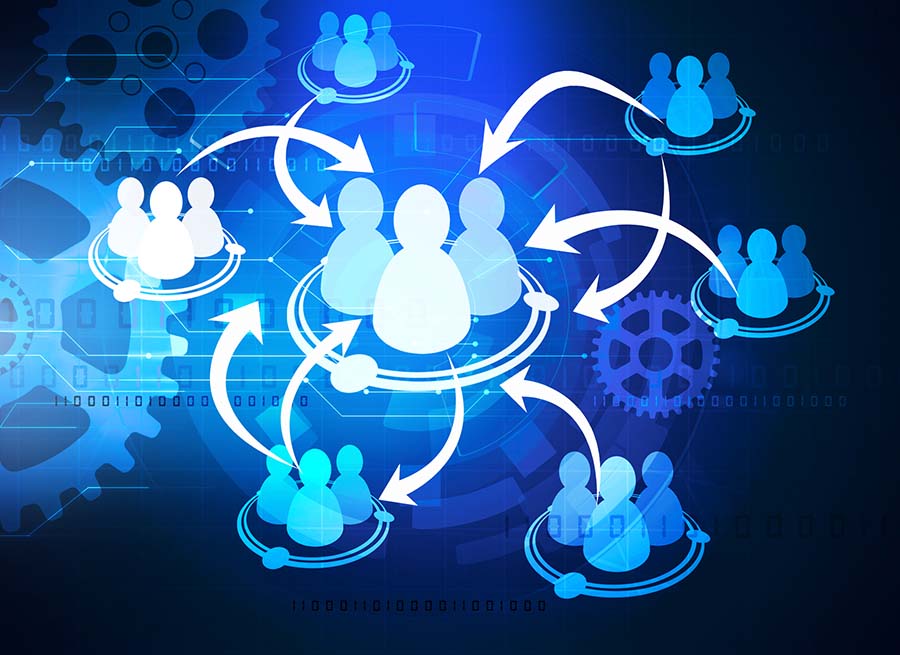 Nsight's qualified team has a strong background in Finance and Accounting to provide highly scalable solutions. We enable faster time to market with quick ramp-ups. Our team helps you comply with regulatory requirements and manage your working capital.
Financial Planning, Analysis, and Finance Operations require a unique customer-centric approach. Nsight has extensive experience in BPO-Finance and Accounting (F&A) to help create centralized, efficient F&A operations for our clients.
Our Offshore Service Offerings
Project Pre-production Assessment
How can we help you?
Leverage Significant Cost Savings
Nsight's offshore services can help your organization take advantage of more cost-efficient technological and human resources and labor, leading to cost reduction.
Standardize and Streamline Processes
Nsight's offshore services can help your company streamline its processes and standardize methods and procedures for better process efficiency and effectiveness.
Improve Cash Management and Compliance
Nsight has a team of experts trained in management and compliance to ensure that your company's cash management is spot on, and you abide by regulations, such as the ISO 9001:2008.
Resources