Consumer Goods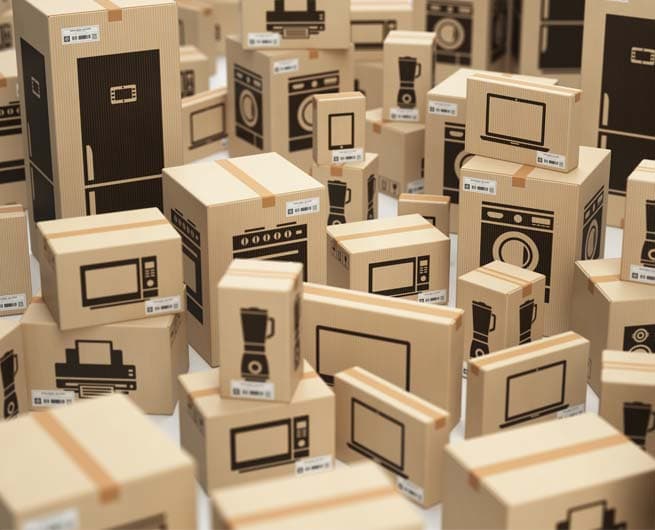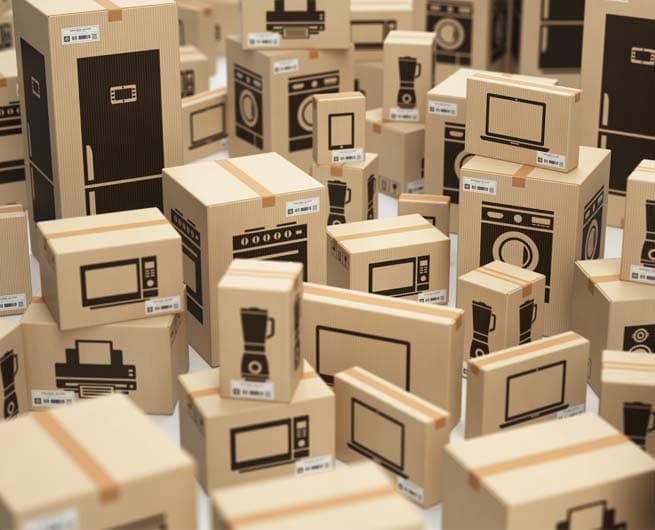 Weather it is CPG or its related services, discover how our experts help organizations meet shifting consumer demands while seizing growth opportunities in today's integrated marketplace.
The surge of digital revolutionaries, emerging markets and new business models has been transforming the consumer industry. It is time for businesses to transform to fulfill shifting consumer demands while capturing new growth opportunities in today's integrated marketplace.
With solutions and services traversing growth strategy and execution, marketing, sales and commerce promotion management, supply chain, and smart enterprise enablement we support our clients achieve greater consumer satisfaction at pace. Starting with a deep knowledge of the consumer industry we help businesses find the right use cases for developing the digital capabilities that fuel consumer-centric innovation.
Our team partners with enterprises to define, test, and prove how advanced data collection and analytics, AI and ML, digital supply chain, and more enhancements will create value to our client's new operating model. From demand forecasting to individualized store-level assortment, we bridge the digital gaps with right operating models, effective data governance and robust digital platforms.
Case study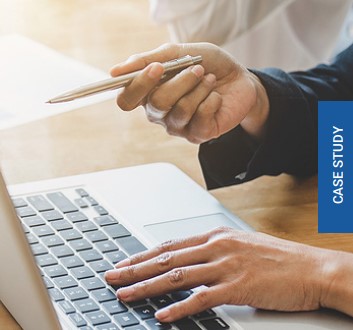 Enhancing Collaboration With Office 365 ®
Read how a global Consumer Electronics Company reduced IT Costs, Improves Collaboration and Business Processes.
View Case Study