SharePoint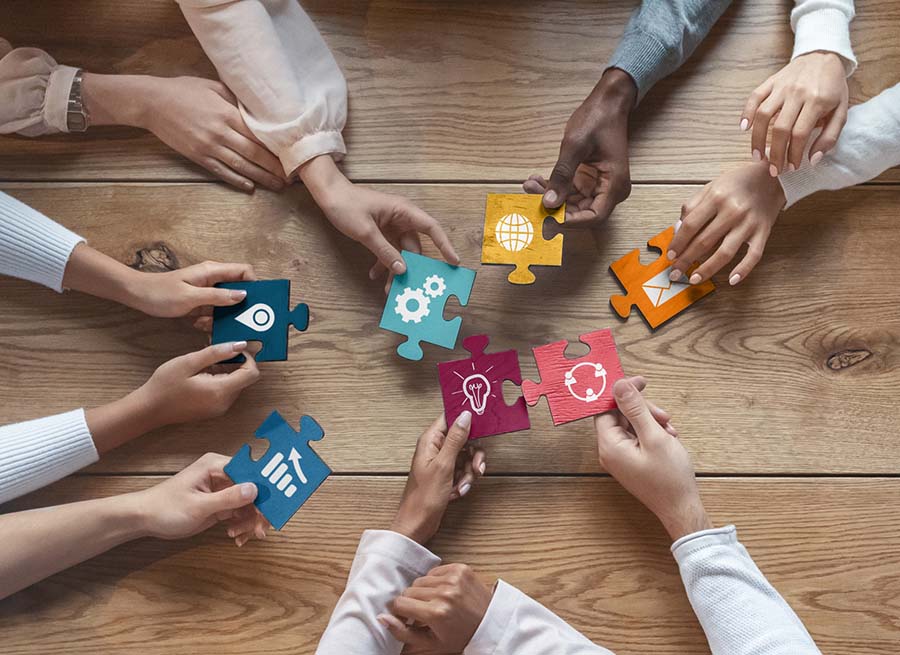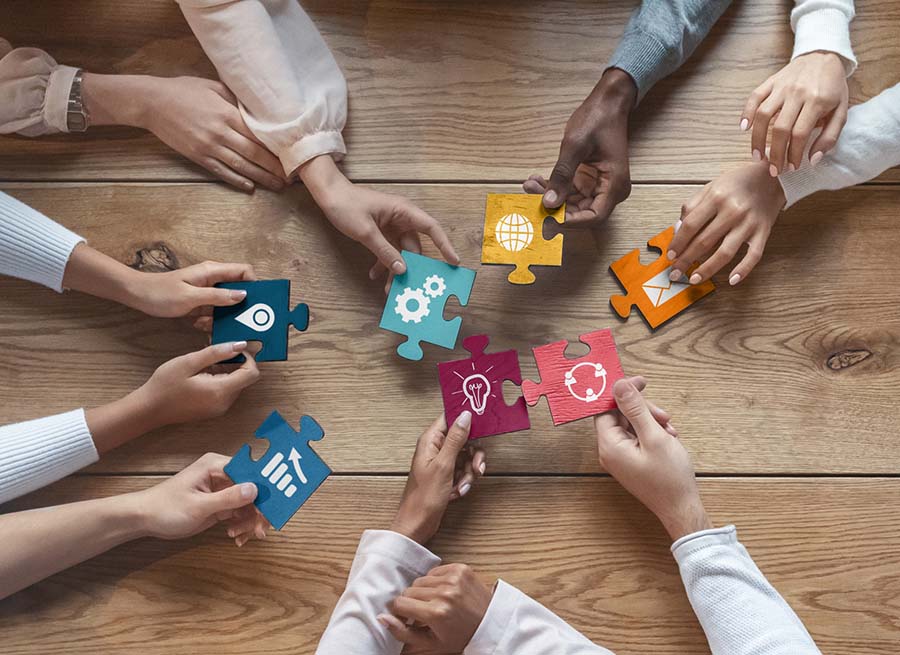 Nsight's SharePoint Capability
Integrated and effective collaboration solutions to automate business processes.
With extensive expertise around integrated Microsoft solutions and collaboration solutions, we offer industry-specific services from audit, development, design, implementation, and migration of SharePoint projects to end-to-end integration and maintenance of business-critical applications.
Our comprehensive solutions and services help businesses realize effective and valuable means for greater collaboration. It helps them with efficient data management, unstructured data documents management, emails, spreadsheets, and presentations management.
Our Microsoft SharePoint cloud migration services include upgrades to the latest SharePoint versions, conversion from legacy systems to SharePoint. Our team ensures efficient and flawless transitions of all business applications, systems data, and existing security policies. With our SharePoint 24X7 support services, our teams handle and resolve incidents, configure the products to client needs, enhance existing processes, design, and develop new functionalities.