Oracle CloudWorld is back, and it's bigger and better than ever before! Oracle's flagship event returns to Las Vegas from September 18–21, 2023 to offer a transformative experience to Oracle customers and partners. The event is your ultimate destination to delve into the world of Oracle solutions, covering everything from infrastructure and databases to cutting-edge applications, all presented by the very minds who build and use them. The four-day extravaganza promises to offer an enriching experience to stakeholders who would witness cutting-edge innovations and gain knowledge on Oracle solutions.
As a leading Oracle implementation partner, Nsight is thrilled to announce its participation in the highly anticipated mega-event, Oracle CloudWorld 2023. This extraordinary gathering presents an opportunity for Nsight to unlock new frontiers in solving the most complex business challenges. As the excitement builds, we eagerly anticipate the transformative experiences and groundbreaking breakthroughs that await us at Oracle CloudWorld Las Vegas.
Beyond the excitement of this event, Nsight recognizes the immense potential it holds to forge connections, build strategic partnerships, and elevate the level of service delivered to our esteemed customers. At Oracle CloudWorld executive summit, we seek to engage with like-minded industry experts, thought leaders, and organizations, fostering relationships that will drive mutual growth and success. As a passionate advocate of customer experience excellence, Nsight encourages CX leaders to seize this unique occasion to gain unparalleled insights, share success stories, and exchange ideas with peers in the field. Discover in this blog why you can't simply afford to miss this event.
Nsight at CloudWorld 2023
Join us for a unique opportunity during the event or its prelude and engage with our leaders in power networking sessions and insightful round-table discussions while enjoying coffee or lunch. And that's not all – Happy Hours are on us, providing the perfect setting for relaxed networking. With limited seats, secure your spot today.
CX Leaders: Prepare to be Amazed!
Gain Insights on the Impact of Generative AI on CX
The world of customer experience is witnessing a generational shift powered by advanced technologies, and Generative AI is leading the charge. While leaders will make Oracle CloudWorld announcements, experts will extensively explore the transformative AI technology, delving into its profound influence on marketing, sales, and service teams. Oracle CloudWorld speakers will enlighten you on strategies to prepare for and embrace Generative AI, helping you stay ahead in the fast-paced digital landscape.
Discover the Future of Sales, Service, and Marketing Technology
It is here that CX leaders will get to witness the latest innovations in the Oracle CX solution portfolio. With powerful generative AI capabilities, Oracle's CX solutions are now even more equipped to automate, optimize, and monetize customer relationships like never before. This will give CX exponents firsthand experience to explore innovations to help businesses streamline processes, enhance customer engagement, and supercharge their bottom line.
Collaborate and Ignite Inspiration Among Peers
Oracle CloudWorld is not just an event; it's a community of like-minded professionals united in their pursuit of excellence. Hear captivating success stories from Oracle customers who have conquered their toughest CX challenges using Oracle solutions. It will offer a chance to engage in meaningful conversations, share your own experiences, and forge connections that will enrich your personal and professional growth.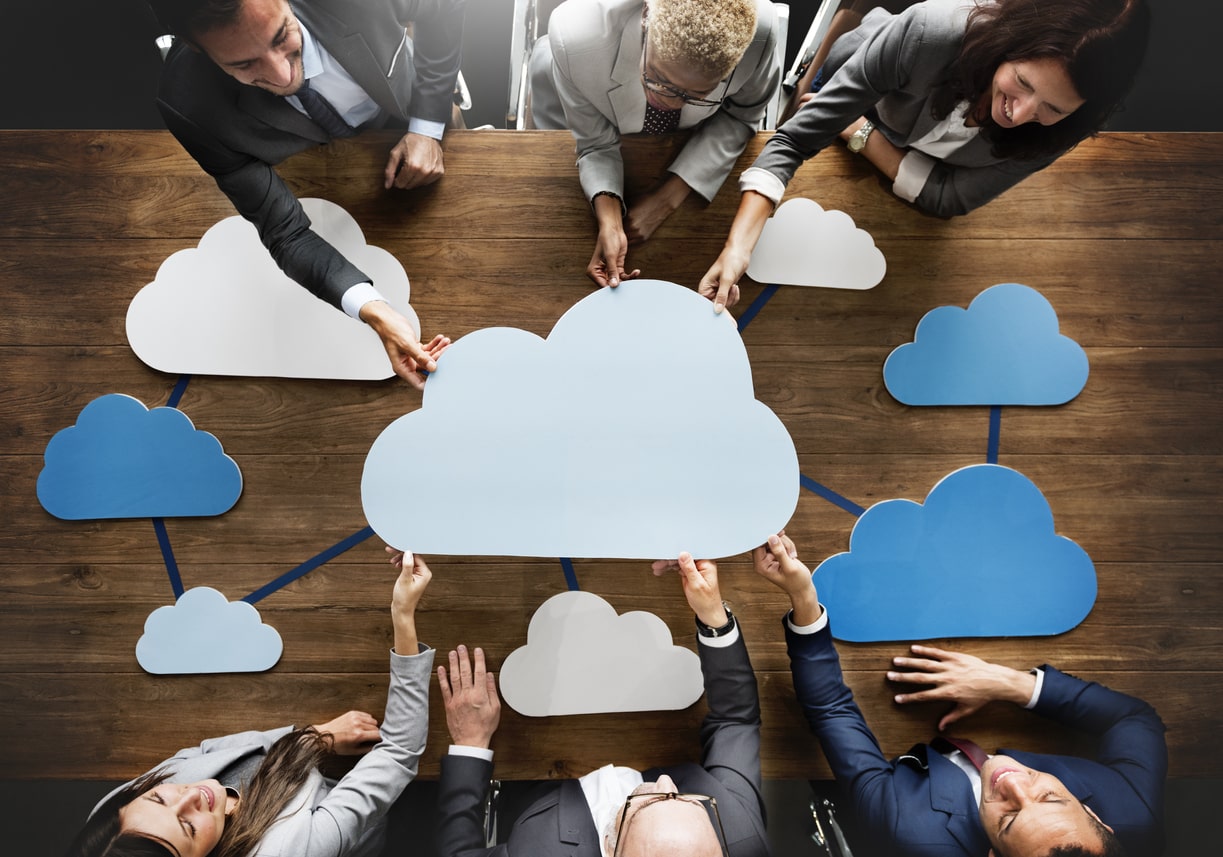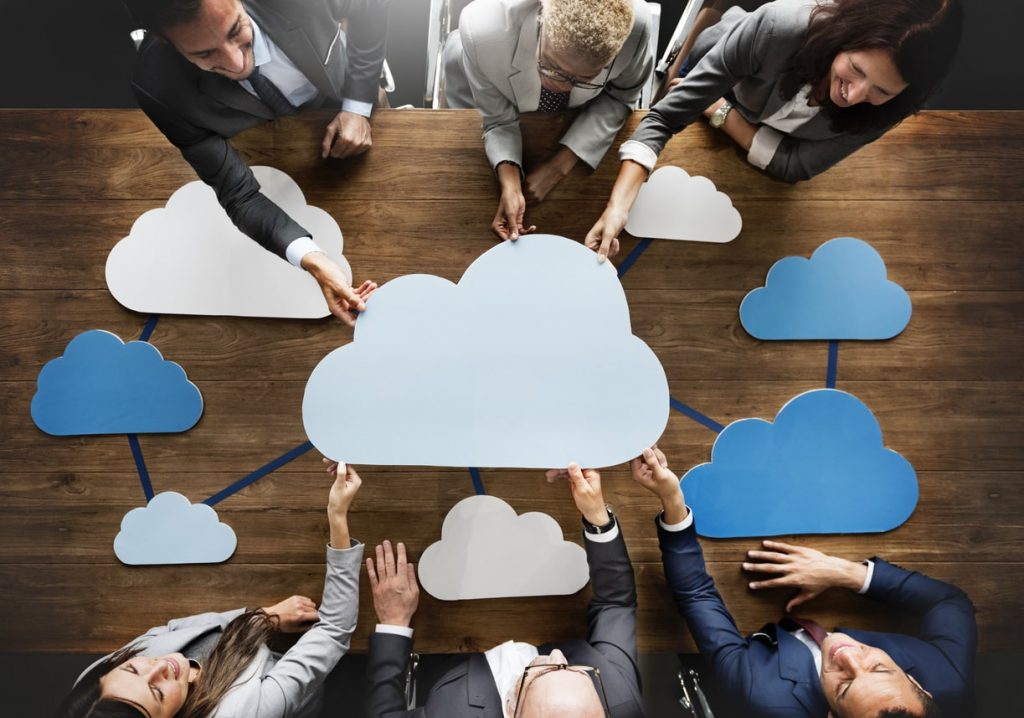 Hear Inspiring Success Stories and Expert Perspectives
Thought leaders in advertising, marketing, sales, customer service and revenue operations will converge at the event from across the globe. Oracle CloudWorld 2023 has curated an exceptional lineup of sessions, discussions, and interactive experiences tailored to your needs. From witnessing Oracle CloudWorld keynote by CEO Safra Catz, there will be other visionary leaders from global companies sharing insights on industry reimaginations, solving complex challenges, and inspiring Oracle's own innovations during Oracle CloudWorld sessions. This event is a great opportunity for CX leaders to witness firsthand how customers are reshaping their industries and to glean invaluable knowledge that can drive their own business success.
Discover your path to success at Cloud World! Join us in Las Vegas, September 18–21.
Get Solutions to Critical CX Challenges
This is the golden ticket for CX leaders to unprecedented growth and innovation in customer experience. Experience an immersive exploration of critical CX topics, including Self-Service Automation in the Digital-First World, Driving Customer Engagement and Loyalty Through Omnichannel Marketing, and a host of other transformative discussions around CX. These sessions are designed to focus on practical concepts and actionable ideas that will elevate your CX experience and empower you to implement effective CX initiatives in your organization.
Oracle CloudWorld Las Vegas 2023 promises to be a game-changing event for CX leaders, offering a chance to gain insights from industry experts, explore cutting-edge technologies, and build valuable connections. As the digital landscape continues to evolve, CloudWorld equips you with the tools and knowledge to thrive in this dynamic era of customer experience. So, join us in Las Vegas on September 18–21, 2023, as we unravel the future of CX together. Don't wait – jump to Oracle CloudWorld registration now and secure your spot at the event that will shape the future of your business!
Join our exclusive invite for a Pre-Event Meet to gain a comprehensive view of how Oracle Solutions can empower your business.
Don't Miss Key Sessions at CloudWorld 2023
To explore the complete session lineup within the Sales, Service, and Marketing track, simply click Sales, Service, and Marketing | Oracle CloudWorld 2023.
About the Author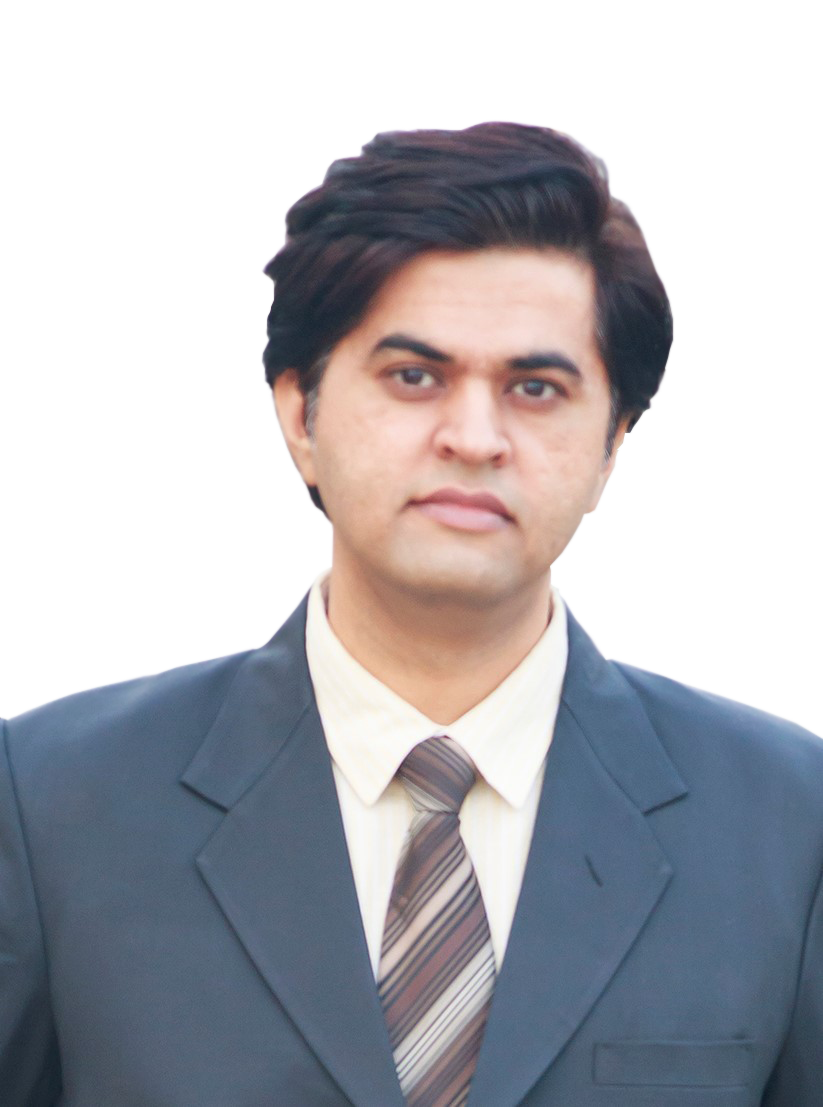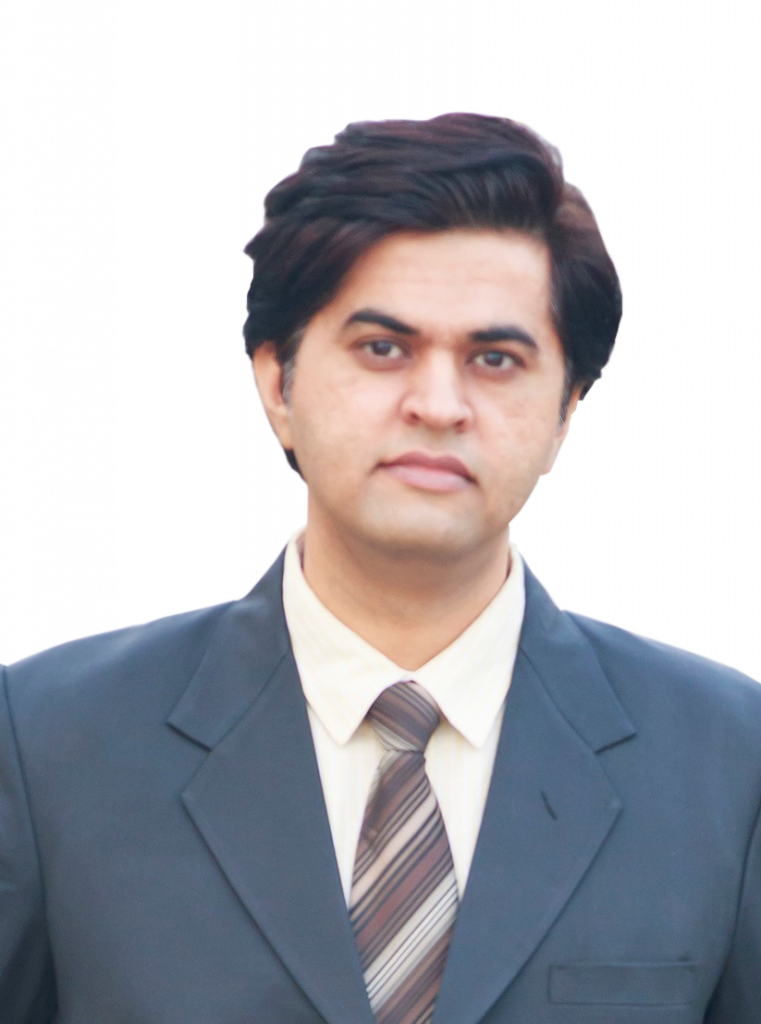 Jai Pal Charan is a data-driven, results-oriented, and tech-savvy B2B Marketing & Business Strategy Leader with a proven track record of over a decade of building brands, accelerating growth, and leading digital transformation. Inherently passionate about crafting, executing, and managing overall growth strategies, he successfully leads cross-functional Marketing and Demand Generation teams.
Jai has managed digital transformation projects across domains with a constant focus on building a transformational CX strategy. He has supported brands to adopt a value-driven and customer-centric culture.