Did you ever wonder why your marketing strategies are falling through the cracks despite making all the effort? Undoubtedly, competition in the market keeps getting fierce every day, which makes it difficult for businesses to target customers and satisfy their current needs. For new businesses, it is even more challenging to penetrate the market without explicit knowledge about customers.
In today's diverse consumer landscape, catering to a wide range of customer preferences becomes challenging. From tech-savvy millennials who embrace online shopping to retired couples who prefer the traditional in-store experience, understanding and targeting different customers can be overwhelming.
Businesses must delve deeper into understanding their customers to resonate with consumer needs and improve targeting efforts effectively. This is where the concept of customer segmentation becomes crucial. Despite its long-standing presence, many businesses fail to utilize the full potential of customer segmentation to devise their marketing strategies.
Customer segmentation can be a powerful tool to provide a more personalized and efficient customer experience, increasing customer satisfaction and loyalty. It can help you target the right customers with the information they need at the appropriate time. It allows you to understand your customers better and meet their unique needs.
In this blog, we will learn about customer segmentation and how it can help in creating accurate and effective customer personas that will boost your marketing efforts to the next level.
Customer segmentation means dividing your customers into distinct groups based on shared characteristics. This can help create targeted marketing strategies that address customers' unique needs and preferences. But customer segmentation is just the beginning. To understand your customers fully for creating an effective marketing strategy, you need to take things one step further and develop customer personas.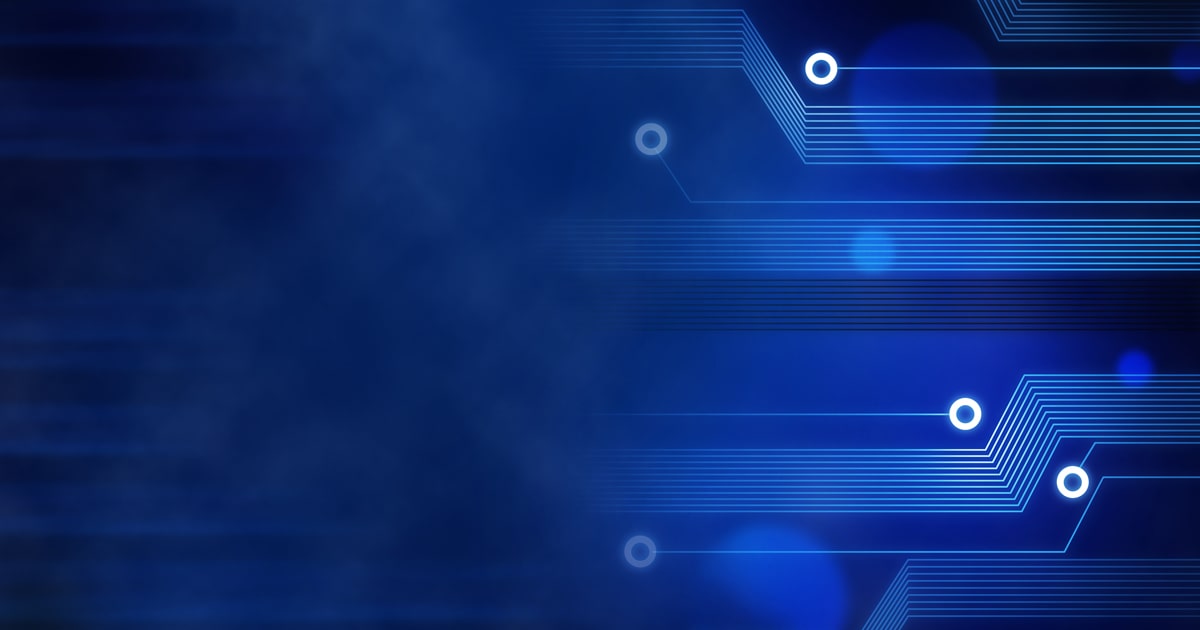 What is Customer Segmentation?
Customer Segmentation means grouping customers into subgroups based on specific characteristics using online or offline data sources.
It gives you an idea about demographic and engagement characteristics, including customers' interests. It also considers information about other aspects of customers, including salary, job, or if they have children.
With the help of customer segmentation, you can segment customers into groups based on common characteristics and target those groups according to your goals.
What is the importance of Customer Segmentation?
It creates buyer personas that offer actionable insights into each group's buying habits, preferences, and interests, which helps to tailor marketing content that resonates with a specific group. Marketers can maximize investment return, generate more leads, and drive conversions by doing so.
Other benefits of Customer Segmentation include:
Communicating on preferred marketing channels
Boosting customer engagement
Improving customer loyalty
How to apply segmentation into practice
There are times when customers are segmented based on buying patterns of customers such as items in a customer's shopping cart, items purchased before, or recently viewed items. On-the-fly segmentation such as these may also help to customize what banner ads a particular customer views, automated product suggestions that might interest the customer, or sending an email containing a specific promotional offer. Such targeted ads can lead to an engaging customer experience.
Such a process can yield better outcomes if you segment customers based on their needs and specific marketing objectives. For instance, consider an example of a bank segmenting customers based on age, marital status, and savings account balances to target young couples looking to buy a house and aiming for a home loan. Similarly, a sports shoe company might segment customers based on age, income level, and lifestyle data (such as outdoor activities and running) to identify customers interested in buying sports shoes.
Customer segmentation models
Four main models for Customer Segmentation.
Demographic

Demographic customer segmentation means forming a group based on factors such as marital status, education, income, gender, and age. It is considered one of the most common segmentations because these variations strongly indicate the buying habits of customers.
Behavioral

Behavioral customer segmentation considers factors such as product usage, tendencies, shopping preferences such as in-person or online shopping, and other things. This has resulted in personalized ads that aim to hook the customer with their offerings which may entice the customer to buy the product. Hence, identifying the right customer segments can work wonders for your business.
Geographic

Geographic customer segmentation categorizes the customers based on their country, state, city, or town. Such segmentation can be helpful when a business is penetrating new markets or serving a local population.
Psychographic

Psychographic customer segmentation looks beyond basic factors such as age or gender and rather focuses on personality, attitude, interests, and values. Psychographic segmentation tries to capture psychological attributes behind users' spending habits.
The above segmentation models are used by marketers to create target audiences. It may differ for every marketer, for example, a business may target customers based on demographic variables while also running a campaign focused on consumers with specific buying habits.
Keeping segmentation fresh
It is also important to review and refine customer segments as customer behaviors, perceptions, and demographics alter with time.
Also, try to avoid forming segments based on factors that may quickly change such as technology products or fashion styles. It is better if you use factors such as lifestyle values or personality traits that remain stable for a longer period. You can also resort to periodic surveys and market research to update and expand your customer data.
Make sure that you don't add customers to more than one segment at a time because it ensures that a customer receives consistent marketing messages that may lead to a positive overall experience. It is because flooding customers with multiple offers caused overlapping customer segments which may trigger dissatisfaction and disengagement.
Keep in mind that the segments created are large enough to drive planned sales volume and ensure that you are aware of the product preferences of the customers in each segment.
Never lose an opportunity to tailor products, services, and offers to satisfy the needs of specific customer segments. It is because if you can anticipate and identify customers' changing needs, there are more chances that the customer will keep coming back.
Leverage Adobe Commerce Customer Segmentation features
E-commerce businesses can today implement customer segmentation through the right solution. Adobe Commerce can help you personalize the customer experience to boost customer satisfaction, order values, and overall sales. With the help of customer segmentation features you can group customers based on purchase or browsing history, items in wish lists or shopping carts, demographics, and more. With the Customer Segmentation extension, you can easily sort customers by various criteria such as date of birth, payment and shipping methods, sales amount, products added to the cart, and many others. You can create flexible segmentation rules through the module to segment registered clients and guest visitors and run highly targeted marketing campaigns.
Apart from that, to keep all segmentation lists updated, the module automatically updates them as per your custom schedule.
Benefits of Customer Segmentation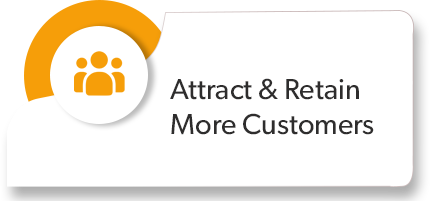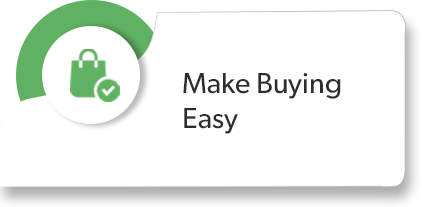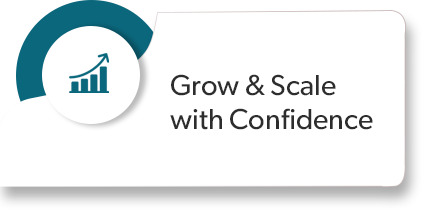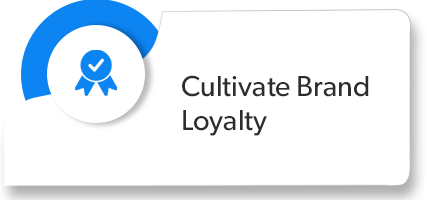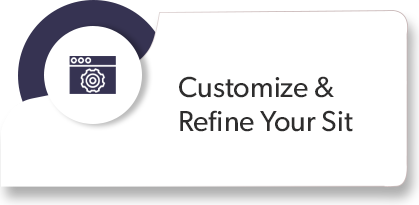 If you are at an expansion stage, then executing a marketing strategy without knowing if your target market is segmented may not yield any results. This lack of focus hinders allocating valuable human and capital resources efficiently.
At Nsight, our experts possess an understanding of the specific requirements of businesses seeking to leverage technology's power. We support businesses with robust e-commerce platforms that capitalize on customer segmentation, enabling you to achieve your objectives and effectively engage with your customers.
Elevate your customer experience (CX) and drive growth by connecting with us today, as we leverage the power of Adobe Commerce to help you achieve your objectives. Our expert team will work closely with you to establish meaningful customer engagement strategies that deliver exceptional results. Don't miss out on the opportunity to transform your business – reach out to us now!
About the Author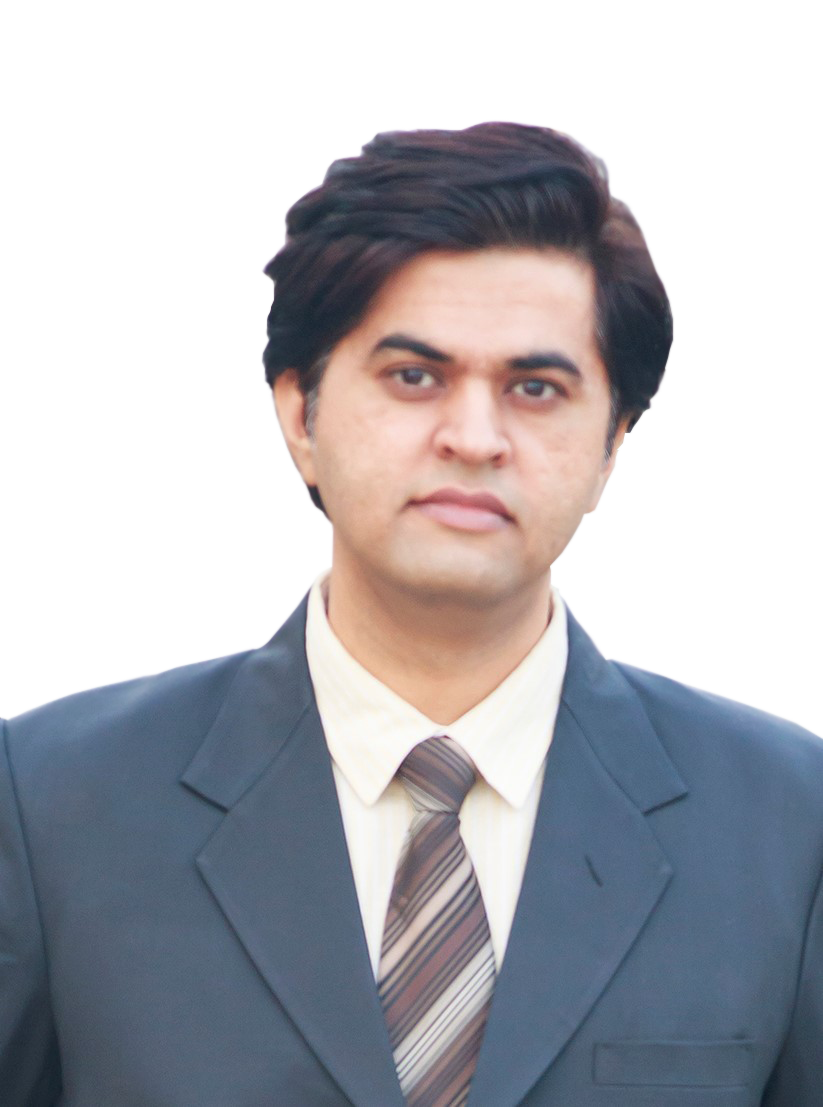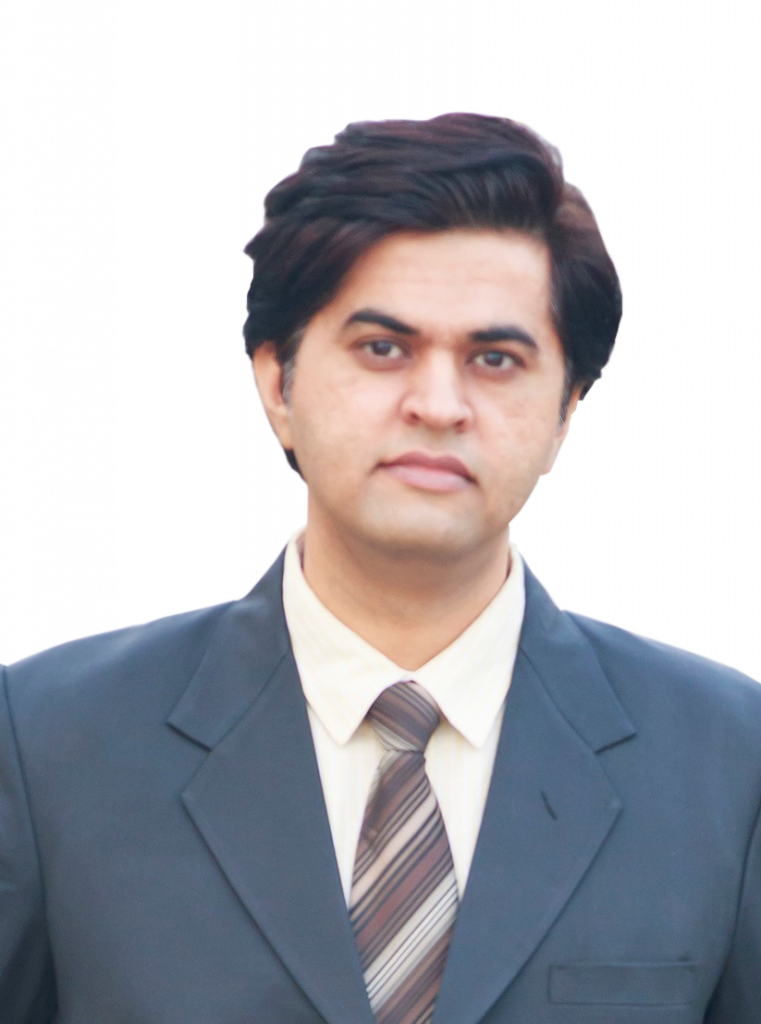 Jai Pal Charan is a data-driven, results-oriented, and tech-savvy B2B Marketing & Business Strategy Leader with a proven track record of over a decade of building brands, accelerating growth, and leading digital transformation. Inherently passionate about crafting, executing, and managing overall growth strategies, he successfully leads cross-functional Marketing and Demand Generation teams.
Jai has managed digital transformation projects across domains with a constant focus on building a transformational CX strategy. He has supported brands to adopt a value-driven and customer-centric culture.