Services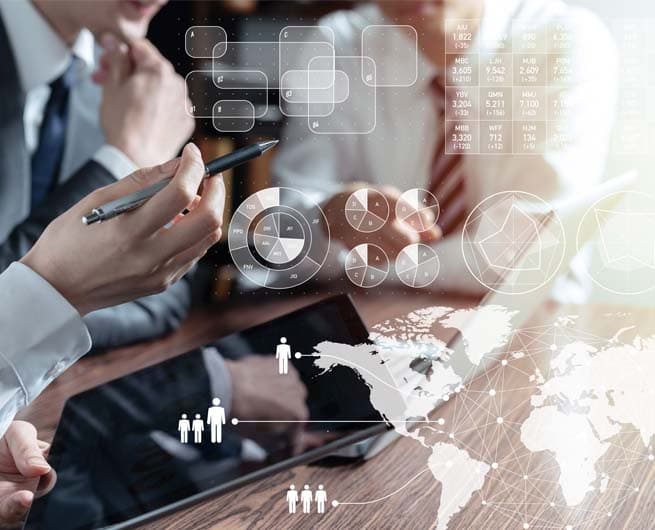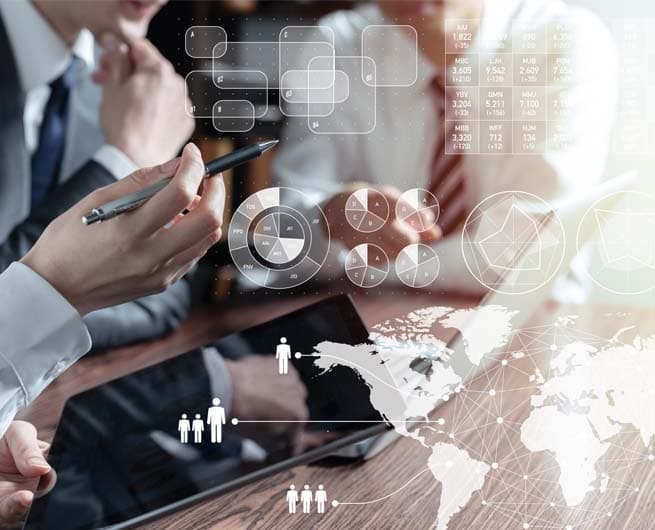 Know how our expertise with smart solutions through our people, processes & technology help organizations in the service sector connect better with their people in a cost-effective manner.
Companies in the services industry today must adopt agile transformation to thrive in a progressively instrumented, smart, and instant market. Enterprises need to modernize uninterrupted software development, DevOps, omnichannel customer engagement, and elastic supply chains.
We enable success for our customers by creating strategies for new growth, globalization, great experiences, get personal at scale, secure trust, and continuous improvement. With our blended and cost-effective staff augmentation services and critical turnkey projects, we help businesses to make the most of their size and develop solutions that put them ahead in competition in the global markets.
Our Enterprise Resource Planning experts enable businesses to re-engineer strategy and execution to shifting business contexts in partnerships with SAP, Oracle, Microsoft, AWS & Salesforce. We help propel critical corporate goals by leveraging cloud, social, risk management, embedding analytics, big data, AI and machine learning driven intelligence into the processes.
Case study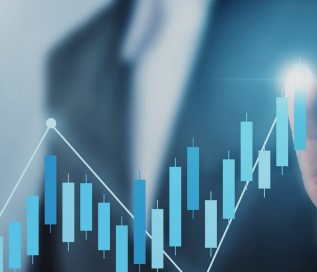 SAP TM CPQ/VC Assessment
Read how we systematically assessed a large cleaning service provider's existing sales processes to identify optimization opportunities and ensure a successful transformation.
View Case Study