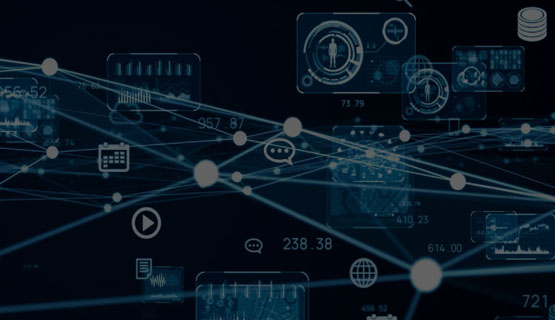 Whitepaper: SAP S/4HANA with NSIGHT: The PROGRESSIVE ERP
Revamp your ERP Strategy with SAP S/4HANA implementation
This white paper covers the efficiency of the progressive ERP – SAP S/4HANA – and Nsight's extensive experience in delivering hundreds of enterprise transformation engagements. Understand why you should consider this advanced ERP journey and the various benefits. Discover ways to accelerate complex implementations with greenfield, brownfield, and hybrid deployment options.