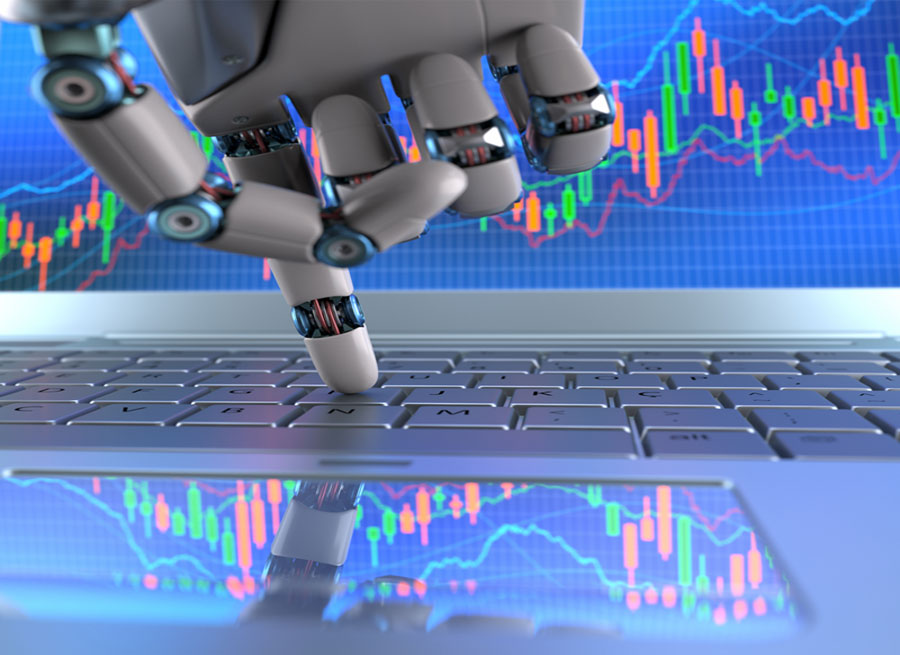 Nsight's RPA solutions automate workflows and help revolutionize business processes.
Generating digital transformation in the modern world needs more digitized dimensions, not just with the Internet of Things (IoT)-based hardware solutions but enhanced digitized processes by software Robotic Process Automation (RPA) solutions.
Enterprises can reduce human inaccuracies and augment the quality of their operations. If mundane tasks are automated, it allows the workforce to focus on high-value objectives. Nsight's experts empower modern businesses to reimagine day-to-day operations as we seamlessly integrate technology, work processes, and people. Enterprises can automate complex and redundant methods to process complex data.
Our proven competence in modern solutions such as UiPath and Automation Anywhere enables organizations to increase processing speeds and regularize outputs. Our RPA services reduce operational barriers as any need for exceptions with guaranteed adherence to compliance reduces.
Resources