Analytics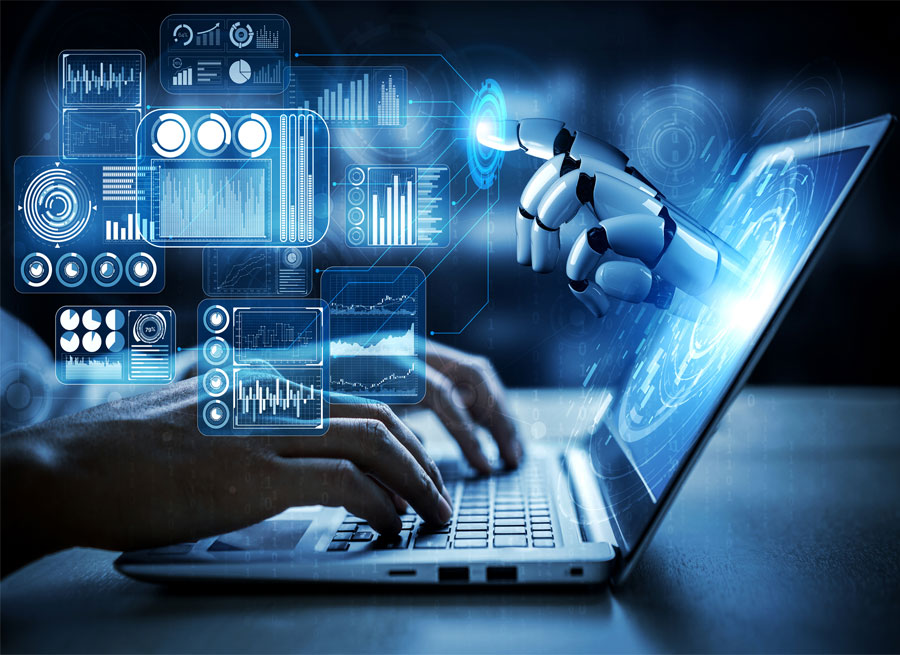 Nsight's Analytics Capability
A lot of data flows today into an organization from diverse sources and formats.
Be it a prospect or a customer communication, a new potential, a service request, a click on an ad, a like or retweet on social media, and inventory record from an ERP, and more. Nsight enables companies to put all these data to use. Salesforce Analytics helps to derive strategic and informed decisions at all levels.
Whether Einstein Analytics or Tableau, Nsight brings together all the data from across the enterprise, giving organizations deep, analytical insights with clear interactive data visualizations.
Get real-time and actionable insights anytime, anywhere and on any device.
Prepare and categorize data to provide a reliable and single source of facts.
Create role-centric customized reports and dashboards.
Integrations with External Data Sources outside of native Salesforce.
Get AI-powered predictions and recommendations.