Mobility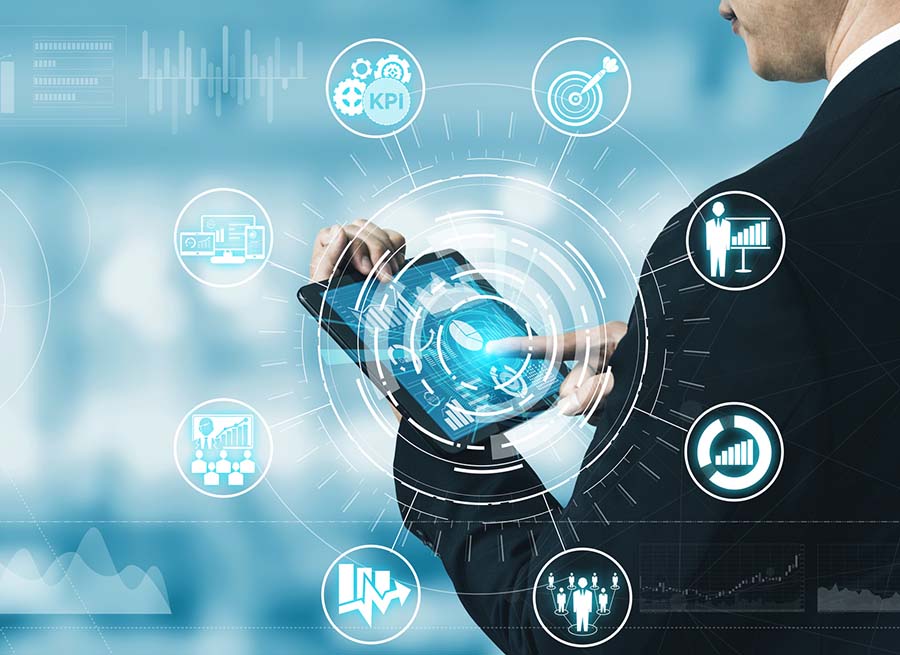 Nsight's Mobility Capability
Enhance productivity by empowering sales teams with everything they need right at their fingertips. The new Salesforce mobile app offers all the tools that a sales team needs. With Nsight's expert consulting, organizations collaborate with global teammates on the go. Make your teams more effective and productive with Einstein Analytics, Einstein Voice Assistant, and Einstein Search.
Our customized best practices based on specific industries boost productivity by allowing users to access all of Salesforce on any device, anywhere and anytime. We incorporate user personas based on roles and responsibilities and empower sales teams with tailored navigations.
Using our pre-built accelerators, we deliver solutions faster as businesses work smarter with AI. The Nsight team helps business process owners visualize intuitive dashboard views with an in-app perspective.