Services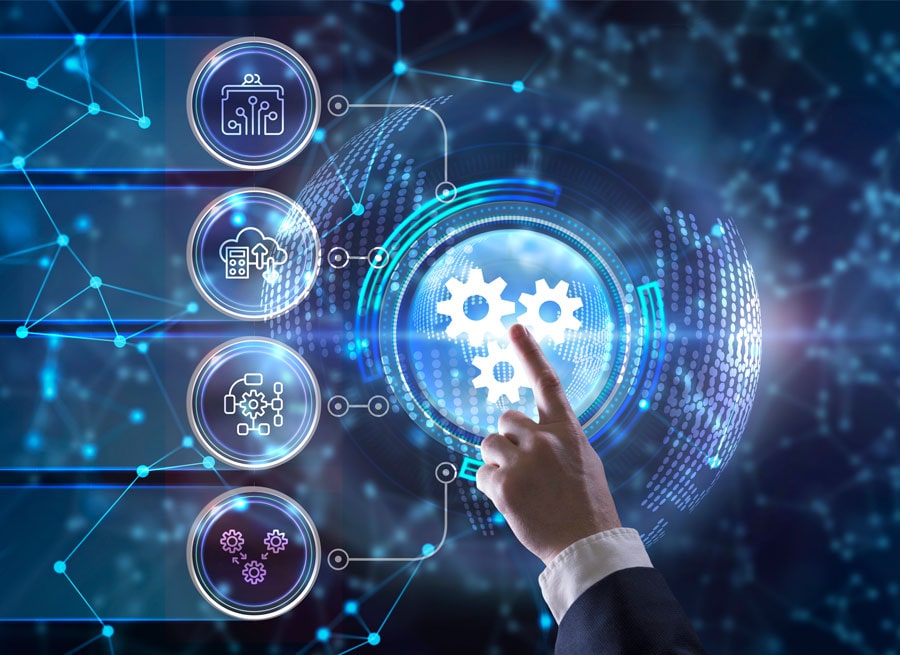 Nsight's Salesforce Services
Salesforce services make it possible to transform how your company operates, centered around your customer's user experience.
It takes a lot more than flipping a switch to realize the potential of these services.
As a trusted Salesforce Partner, Nsight offers best-in-class Salesforce Services to help you with all your Salesforce needs and drive immense value from previously untapped areas of your business.