Enhance Win Rate and
Improve Customer

Lifetime Value

Adobe Marketo Engage or Marketo Engage is a marketing automation software that aims to optimize marketing tasks. As one of the world's most popular marketing automation platforms, it offers a perfect blend of technology and marketing automation to engage with high-value accounts and effectively reach cross-channel customers.

We combine the right experience, expertise, and deep product knowledge of Marketo Engage to help our clients orchestrate all channels and offer a tailored experience to different customers. The marketing automation platform enables you to harness the power of personalization and effective campaign management, heightening the chances of closing deals faster.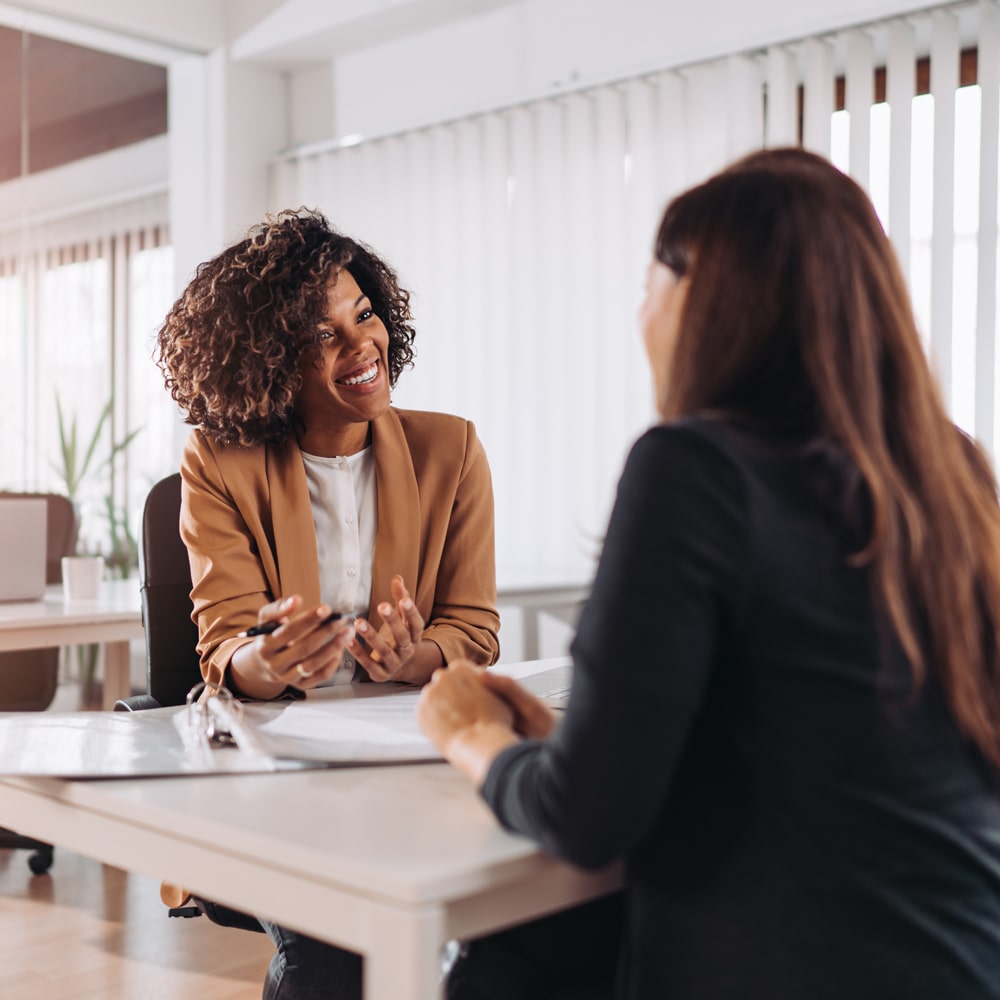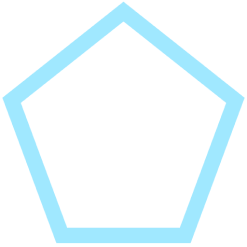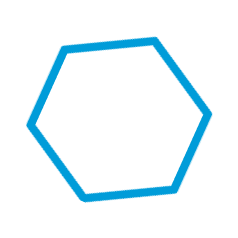 On average, Adobe Marketo Engage enhances marketing productivity by 25% for organizations – Forrester.
Why consider
Nsight

for

Adobe Marketo Engage

?

Organizations seeking marketing automation platforms usually need help with one or more challenges like limited or no visibility of their customer journey, incorrect messaging, and complex and inflexible legacy platforms. Since the legacy platform is not automated, the marketing team must spend much time on back-office work.

Adobe Marketo Engage is the keystone to enhance B2B customer engagement, improve sales team effectiveness, means to pivot campaigns rapidly, and enable easy integration with marketing tools and other applications in the Adobe Experience Cloud.

With the right blend of people, processes, and technical prowess, Nsight can help clients maximize the benefits of Adobe Marketo Engage. We understand that every business has exclusive requirements and may need a combination of different tools and technologies to deliver the desired business outcomes. Our Marketo-certified consultants and professionals unify marketing and sales efforts and drive measurable results.

Mature Adobe Practice
Mature Adobe Practice We have a deep-rooted knowledge of Adobe Marketo Engage, helping our clients to accelerate adoption with our proven best practices, comprehensive consulting experience, and seasoned technology professionals. With all our capabilities oiling our clients' marketing automation engine, we ensure that we meet our clients' objectives.


Helping Clients Drive Maximum Value
Helping Clients Drive Maximum Value We enable our clients to deliver an exceptional experience, drive demand and growth, and maximize their marketing investment. Our team works closely with clients to ensure cross-channel engagement, seamless synchronization with sales, account-based marketing, advanced lead management, and integration with the right tools to help you get the desired outcomes.  

Power up Demand Marketing Strategy
Power up Demand Marketing Strategy Demand marketing helps drive the need for a product or service by raising awareness, generating interest, and driving sales. Nsight supports demand marketing for organizations with efficient lead management, personalized content and messaging, multichannel marketing, marketing automation, and enhanced ability to measure the effectiveness of marketing campaigns with analytics. 

Strong Adobe Team
Strong Adobe Team With an in-depth understanding of Adobe Experience Cloud and its applications, the combined expertise of our industry specialists, technology professionals, and domain experts ensure that they translate clients' challenges into business requirements and deliver the desired business outcomes.

Expertise in Commerce Technologies
Expertise in Commerce Technologies We understand the entire commerce technology stack, including front-end customer experience and back-end systems. Our clients can seamlessly manage orders, inventory, content, and fulfillment with our enhanced ability to optimize the user experience to drive conversions, engagement, and customer loyalty.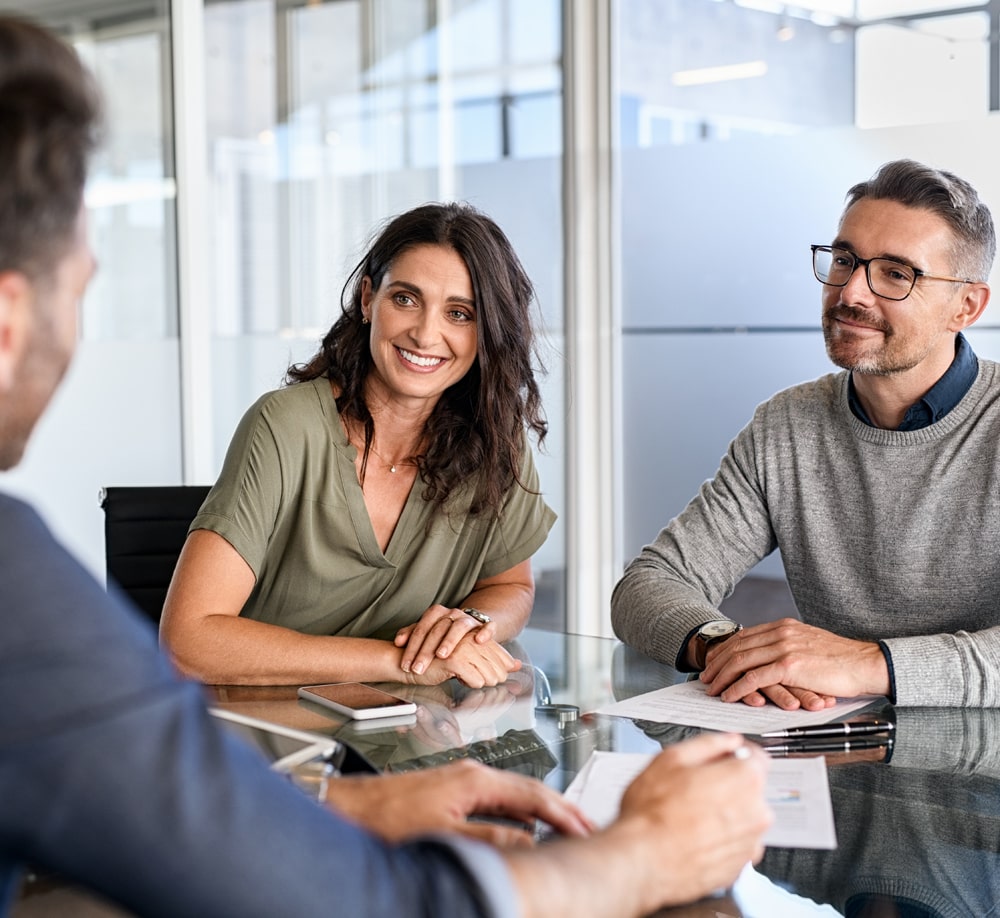 Nsight is one of the leading Adobe partners to offer consulting, technical integration, and round-the-clock support to leverage the full potential of the Adobe Marketo Engage platform. Our clients trust us to engineer a holistic marketing automation solution that includes the implementation of Adobe Marketo Engage and seamless integration with other tools and technologies. We support companies to migrate to Adobe Marketo Engage without disrupting their ongoing marketing program. Adobe Marketo Engage provides several features, and some of the most critical features that Nsight can help leverage are listed below:
Adobe Marketo Engage equips users with predictive content that takes individual preferences, behaviors, and customer needs at a large scale. No matter where the customer is in the journey, content personalization leverages AI to reach with the right messaging.
It includes asset management, advanced dynamic search, predictive content, and A/B testing to deliver customized and personalized content.
Engage with customers across online and offline channels with consistent and seamless messaging. It includes emails, social media, ads, events, and SMS. Data integration is integral to cross-channel customer engagement as it enhances understanding of the customer journey.
Orchestrate a seamless, personalized, omnichannel customer experience with automation, analytics, and personalization. Organizations can automate complex customer journeys and run round-the-clock campaigns. Users can conduct A/B testing on messaging, campaigns, and content customization to heighten conversions.
Marketo Engage offers a powerful feature, Sales Partnerships, which enables the sales and marketing teams to develop personalized and targeted messages for their customers. It gives a unified understanding of the customer's interests, behavior, and touchpoints.
Marketing Impact Analysis (MIA) is an integrated reporting and analytics tool with Adobe Marketo Engage. It is a powerful tool to measure the effectiveness of marketing campaigns ROI of each campaigns and helps companies make data-driven decisions.
Frequently Asked Questions (FAQs)
Adobe Marketo Engage, a part of the Adobe Experience Cloud, is famous for offering advanced features such as lead scoring, account-based marketing, and analytics. It enables easy integration with other tools and CRM systems. The most preferred marketing automation platform gives access to various applications in the Adobe Experience Cloud. Speak to our Adobe consultants to learn more.
The user must perform a basic account setup to brand it by adding the user company's logo. It is also helpful to sync up the CRM as well. The link helps users set up Marketo Engage by following simple steps.
Different businesses use Adobe Marketo Engage, from startups to mid-sized and large enterprises. It is a preferred marketing automation platform for B2B companies with complex sales processes that need advanced marketing automation features.
Adobe Marketo Engage is a complete marketing automation solution compared to its competitors. It is the best-known platform to drive engagement and growth of customer base that is also a leading platform in the Gartner Magic Quadrant for B2B Marketing Automation Platform.
Forrester's Total Economic Impact of Marketo Engage Report recognizes Marketo Engage as the perfect tool to yield ROI. It yielded an average of 267% ROI within the first three months of implementation. Download the complete report here.
Adobe Marketo Engage integrates several apps, technologies, APIs, and tools seamlessly. It is one of the best-known tools to provide hassle-free integration with leading Customer Relationship Management or CRM.
Adobe Marketo Engage helps develop markets that are constantly in a state of flux. It adjusts well to constant change and adapts campaigns and workflows to changing requirements without recreating the entire program.
Marketo Engage offers numerous reporting and analytics tools that are unique and helpful for businesses today. These reporting capabilities are included in all the packages of Marketo Engage, even the most basic ones like the select package.
Infuse the 'Wow' Factor within your Marketing Campaigns

Nsight is an Adobe Bronze Partner with a high level of proficiency in the entire range of Adobe Experience Cloud products. With a team of certified Adobe consultants and experts, Nsight combines experience and expertise to deliver excellence on Adobe engagements. Nsight has a proven track record of delivering successful customer implementations and ensuring incredible customer experiences and competitive advantage to clients.