With the technological evolution happening at lightning speed, it is no wonder businesses struggle to keep up. It is, therefore, crucial for businesses to make wise choices about technology and innovation strategies.
But one of the significant challenges in most organizations remains the vast accumulated legacy landscape of applications and systems that needs to be maintained and supported before you decide to move to the next innovation.
Also, the disruption could impact a business that needs to prepare to deal with it. In such a situation, adaptation becomes a critical skill. Armed with the right technology, you can successfully undertake digital transformation.
One such technology is the Business Technology Platform, a portfolio of SAP products, services, and solutions under one umbrella.
Simply put, SAP BTP offers pre-built tools that help you build applications and integrate one product with another. With this platform, customers can meet their business requirements without the need to build and maintain the infrastructure required for developing and launching these applications. Moreover, SAP BTP allows users to turn data into business value, create end-to-end business processes, and swiftly build and extend SAP applications.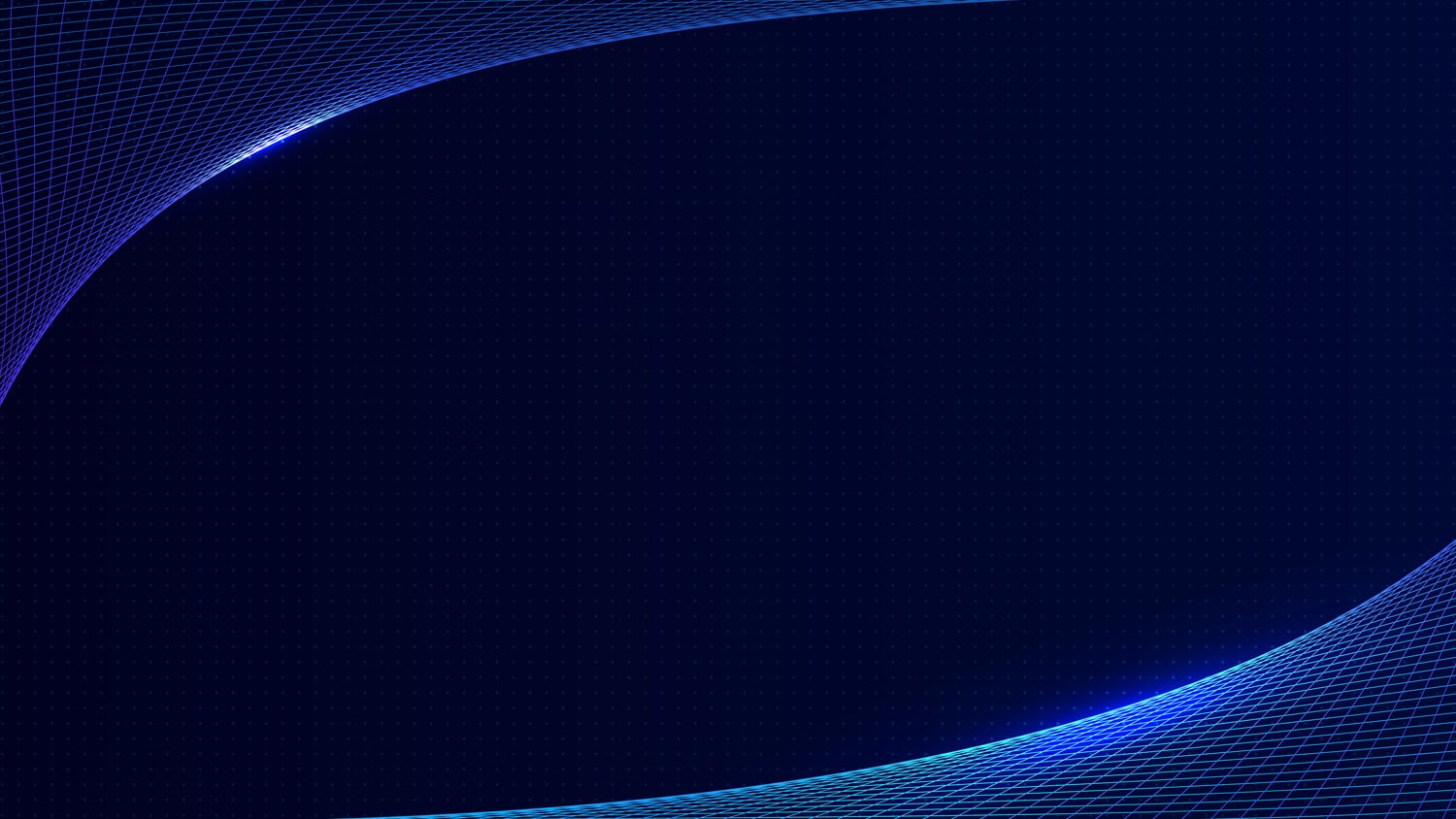 Here's what will you learn in this blog
What's SAP BTP?
SAP Business Technology Platform ( BTP) helps you leverage the power of artificial intelligence, data and analytics, application development, automation, and integration in a single environment. It is a cloud platform that enables developers to build, extend, and run innovative applications and services. The platform focuses on turning data into actionable business plans through tools in an intelligent enterprise. It covers many solutions, tools, and products under one roof.
Types of SAP BTP Environment
SAP BTP operates in two types of environments with a common set of services that are unique to each of the two domains.
The first one is known as the Neo environment focused on cloud capabilities from SAP's own data centers and enables users to connect to SAP ERP solutions. Also, note that the development languages available in the Neo runtime are restricted to Java, HTML5, and SAP HANA XS.
The second environment is Cloud Foundry environment. Under this, users can utilize any data center, not just SAP's centers. It comes with extensibility options for developers and hyperscale vendors ranging from Amazon Web Services, Google Cloud Platform, and Microsoft Azure. In fact, developers can also get their programming language to Cloud Foundry environment, and multiple runtimes exist, including one for ABAP and Kyma.
Four pillars of SAP BTP
The platform combines various capabilities categorized into four pillars:
Analytics
Analytics is understood by analyzing data, looking for trends, and making actionable plans based on the information gathered.
With the help of SAP BTP, users can execute both simple and advanced analytics with tools such as SAP Analytics Cloud, SAP Crystal solutions, SAP Data Warehouse Cloud to name a few. Once you figure out the data and trends (often in real-time), the business operations can be customized to meet the demands and run more efficiently.
Application Development and Integration
Application development and integration are aimed toward creating custom apps and extensions for specific business needs besides integration with other SAP solutions. It is better known as SAP Cloud Platform.
With SAP BTP you can leverage both business and platform services to enhance the development and innovation of cloud apps. Since it is a language-agnostic platform, developers can easily use programming languages, including ABAP, Java, Node.js, Ruby, Go, Python, PHP, and Groovy. Developers can turn to DevOps to enhance cooperation between developers and operations staff.
Interestingly, you can run SAP BTP apps and services alongside existing on-premise solutions through the SAP Integration Suite to promote information exchange.

Capture, manage, & govem your data to drive better business out comes

Analyze all your data to accelerate insights & transform the data you hve into the answers you need

Integrate & extend applications – build new ways to access & interact withyour data

Data is the fuel propelling intelligent technologies forward optimizing processes, & ignting innovation
Database and Data Management
Data management focuses on tracking and segmenting data to make it accessible to users. This means features including storage, access, processing, integration, and more.
One can leverage data management and storage with SAP BTP in several ways, such as using databases like SAP Adaptive Server Enterprise (ASE), SAP HANA and SAP HANA Cloud and more. With this, the data can be cleansed, managed, and developed with solutions ranging from SAP Data Intelligence, SAP Information Steward, to SAP Data Quality Management, SAP PowerDesigner, and SAP Information Lifecycle Management, and much more.
Intelligent Technologies
Through Intelligent technologies, you can deep dive into existing data pools for analysis and business insight, apart from streamlining business processes to free up time to work on other projects.
Moreover, customers can take advantage of intelligent technologies such as SAP Intelligent Robotic Process Automation, SAP Conversational AI, SAP Edge Services, SAP Internet of Things, and Askdata.
Services such as tax assignment and collection can be automated through the platform, and chatbots can be developed to help free up employees to perform other tasks. This automation increases efficiency and can provide a more robust database and solution security.
It is pertinent to note that as SAP's strategy evolves, there are chances that the above technology pillars may get altered, and products may be expanded or deleted from the portfolio. But remember, it won't impact the value you derive from SAP BTP. The categorization of products will not affect how you architect and build solutions using the platform because it allows you to create solutions using SAP BTP services and technologies in any combination.
What are the benefits of SAP BTP?
1. Elevate experiences: SAP BTP offers the capabilities you need to generate personalized experiences that work instantly with your SAP applications through native integrations, besides connecting all other apps and data sources. Moreover, you have the same experience across all devices and with your SAP applications. Through SAP BTP, one can digitize business processes to strengthen capabilities using digital assistants, automating tasks, and derive insights from data to help users be more productive.
2. Faster Processes: The platform gives you more agility as you don't have to combine disparate technologies to build everything from scratch. It makes it easier for technical experts and business users to quickly connect processes, create interfaces, and build applications that function with your core SAP systems. Developers get added advantage of both familiar tools and modern low-code development environments. The biggest advantage is that the low-code or no-code platform help developers and business users to easily collaborate, bringing down the dependency on the IT team.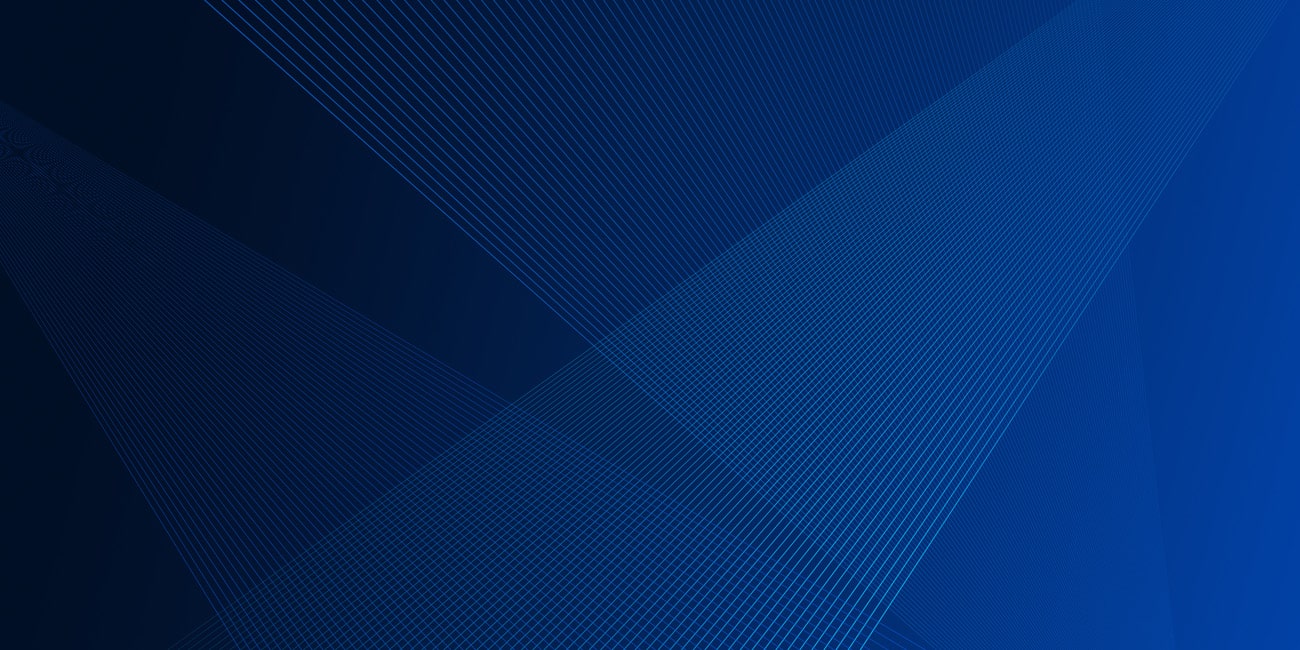 How does it help?
It helps to improve speed and agility thereby reducing total cost of ownership (TCO) through accelerated delivery.
It helps in increasing adoption through co-development between business and IT.
Maximise return on investment (ROI) by taking benefit of the existing investments through seamless integrations
Ensure optimal usage of time by implementing best practices with pre-built content packages
3. Trusted Platform: SAP BTP offers to innovate efficiently in the cloud without affecting your core business operations and applications. You can also move existing and new SAP application customizations to the cloud. This helps simplify maintenance and maintains the reliability of your SAP applications.
4. Evolve with the future: The individual solutions within each technology pillar offer the user significant value. SAP BTP makes it flexible to implement any of these solutions based on the requirement today and then add more to the landscape according to needs in the future. This is a common approach to implementing products and solutions. Still, it is important to note that the real power of SAP BTP lies in integrating these technologies and solutions to build new and innovative solutions, extend existing ones, and integrate cloud and on-premise SAP and non-SAP solutions.
While these technologies and solutions can be well implemented in silos, the true potential of SAP BTP is fully realized when they are combined to create a scenario where together they help you solve challenging business problems.
By leveraging the existing investments in addition to new technologies, you can discover endless opportunities and create innovative solutions that you may not have thought possible before. The flexibility of SAP BTP gives you the power to innovate and develop solutions that are tailored to your specific needs and help you stay ahead of the competition in an evolving business landscape.
Leveraging SAP BTP for SAP S/4HANA
SAP S/4HANA is available in different hosting options. The merits of public cloud and private cloud ERP solutions have become a topic of discussion as some businesses argue that the public cloud option limits the ability to customize.
The ability to customise goes a long way to future-proof your business in a fast-changing business environment. The customization can help in meeting business requirements as SAP BTP allows you to create the capabilities while maintaining a clean ERP core.
Taking the benefit of the platform as a service, SAP BTP, you can expand the powers of a multi-tenant SaaS system for addressing customer-specific requirements. Such a toolbox for developers and business users can help them expand the capabilities of the core ERP system by using custom fields, developing a custom app to create a business process, combining another cloud or cloud service (for instance digital payments or address verification web services), and much more.
Several use cases describe how customers can tackle a business challenge by using SAP BTP. Such use cases provide a window to the customer's implementation journey on SAP BTP for achieving the desired outcome for business users, architects, and developers. We have included some of the use cases to help you understand the benefits of integration.
1. Automate business document processing
Businesses are aware of the problems with manual document processing which is not just time-consuming but prone to error. With SAP Build Process Automation solution, you can easily extract data from documents, classify it, and transfer it to your enterprise system, making the work faster and more efficient. The SAP Build Process Automation has access to workflow management and task automation capabilities in a single tool.
It helps businesses to jump-start projects using prebuild ready-to-deploy content from the industry, besides integrating smoothly with your applications. It can also leverage SAP S/4HANA Cloud to process invoices without manual intervention
2. Easily connect to any application with Open Connectors
Businesses can achieve a smooth integration to third-party cloud applications with the Open Connectors capability available within SAP Integration Suite.
This also supports bulk data upload and download data irrespective of the underlying service architecture. With more than 160 pre-built connectors available for some of the most popular third-party applications, Open Connectors enables faster integration across your entire IT landscape.
3. Get real-time visibility into SAP Ariba Procurement Operations
SAP Ariba procurement process, a cloud-based procurement management solution, can take advantage of SAP BTP to provide spend and process visibility, thereby offering insights and new opportunities. This can be further made easier with SAP Analytics Cloud which offers analytical tools and layer by giving real-time total spend insights into departments, spend categories, and suppliers. SAP BTP Workflow Management helps you to build with low-code/no-code, on top of the out-of-the-box integration contents, to configure the integration and adapt with minimal effort efficiently.
4. Link SAP field service management to SAP S/4HANA with SAP BPT
Businesses can optimize field service delivery by creating corrective and preventative processes with SAP BTP. It can help to deliver integrated contract and inventory management starting from the billing process to closing. Businesses can use pre-packaged workflows to integrate SAP S/4HANA Services solution and SAP Field Services Management
It enables to replicate master data from business partners, products, equipment and functional locations. It also supports connecting transactional data such as service orders and service confirmations, including attachments and smart forms.
The use cases are just some of the examples how SAP BTP can positively impact your operations, there are multitude of advancements that one can leverage from the platform.
SAP architects, and specialists from Nsight can guide you on how to extend the benefits of SAP BTP for your business.
Embark on a journey with Nsight today and leverage the full potential of SAP BTP to make your organization agile and future ready.
About the Author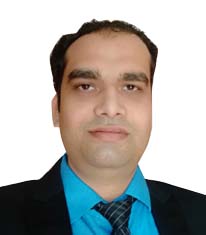 Sudhakar has over a decade of experience in helping clients across multiple industries to adopt emerging technologies. He is a technology specialist who combines his innovative mindset to enable enterprises to leverage cutting-edge technologies like SAP S/4HANA. Sudhakar is an experienced solution leader and certified in multiple SAP technologies, including SAP S/4HANA.