Contemplation to Transformation: Understand the reasons for considering SAP S/4HANA migration sooner rather than later
If you are on this page, you are either considering SAP S/4HANA Migration or wondering what's the rush to migrate?
SAP announced an end of its support to its legacy ERP applications by 2027. On the surface, it may seem that you still have another five years to evaluate if you should migrate to SAP S/4HANA, but the reality is different.
You do not want to keep investing in a technology that will be obsolete, resource intensive and dampens your business growth. Invest in SAP S/4HANA, the intelligent ERP Suite to become ready for a digital future, reconstruct your business model, and strengthen your business processes.
Key Takeaways
Why is it important to start SAP S/4HANA migration soon?
Different SAP S/4HANA deployment approaches.
Implementing SAP S/4HANA with Agile Methodologies.
Self-assessment to understand your readiness to migrate.
Understanding of common SAP S/4HANA migration pitfalls and lessons learnt.
Live Demo of Fiori Apps and Analytics.​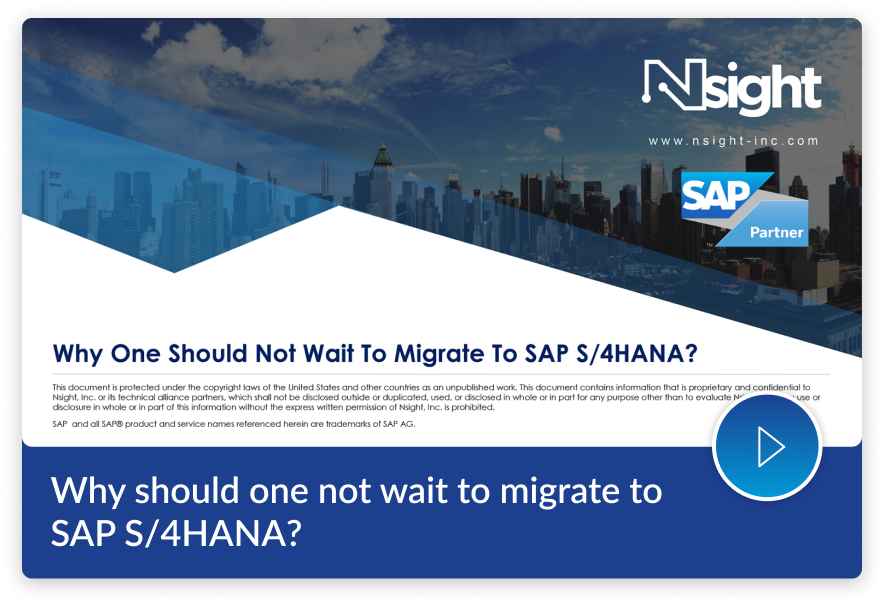 Our Speakers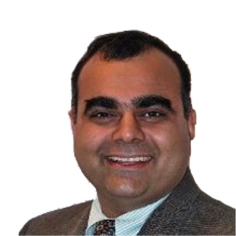 Anudeep Bhatia
Senior Architect SAP
Anudeep Bhatia (Anu) is a digital transformation leader with over three decades of experience in IT, business strategy, and system integration services. His experience is deep in S4/HANA across several industries. He is a versatile and experienced SAP S4/HANA professional who has mobilized several SAP projects and helped businesses maximize returns from their technology investments.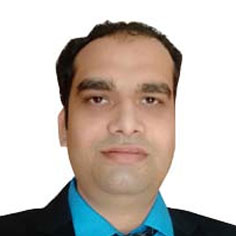 Sudhakar Jha
Enterprise Architect, Centre of Excellence
Sudhakar has over a decade of experience and expertise helping clients across multiple industries to adopt emerging technologies. He is a technology specialist who combines his innovative mindset to enable enterprises to leverage cutting-edge technologies like SAP S/4HANA. Sudhakar is an experienced solution leader and certified in multiple SAP technologies, including SAP S/4HANA.
Partnerships and Strategic Alliances
---