As a decision-maker, you either must select the best accounting software or transition from an outdated accounting system that can no longer manage your complex accounting processes. Either way, time is running out and draining your reserves. Perhaps, this detailed comparison will help you understand how a basic accounting software like Intacct is corroding your business and the alternative you should consider.
An outdated financial and accounting system can damage a business with resources stuck in a loop of repetitive, erroneous, and manual tasks. Such systems, over a period, are a liability to the resources and deter the accounting efficiency of an organization. Common issues of an obsolete financial system are errors, project overruns, disintegrated financial systems, security breaches, and limited reporting capacity. Switching to a modern and comprehensive system helps you overcome the pitfalls of accounting challenges and do more.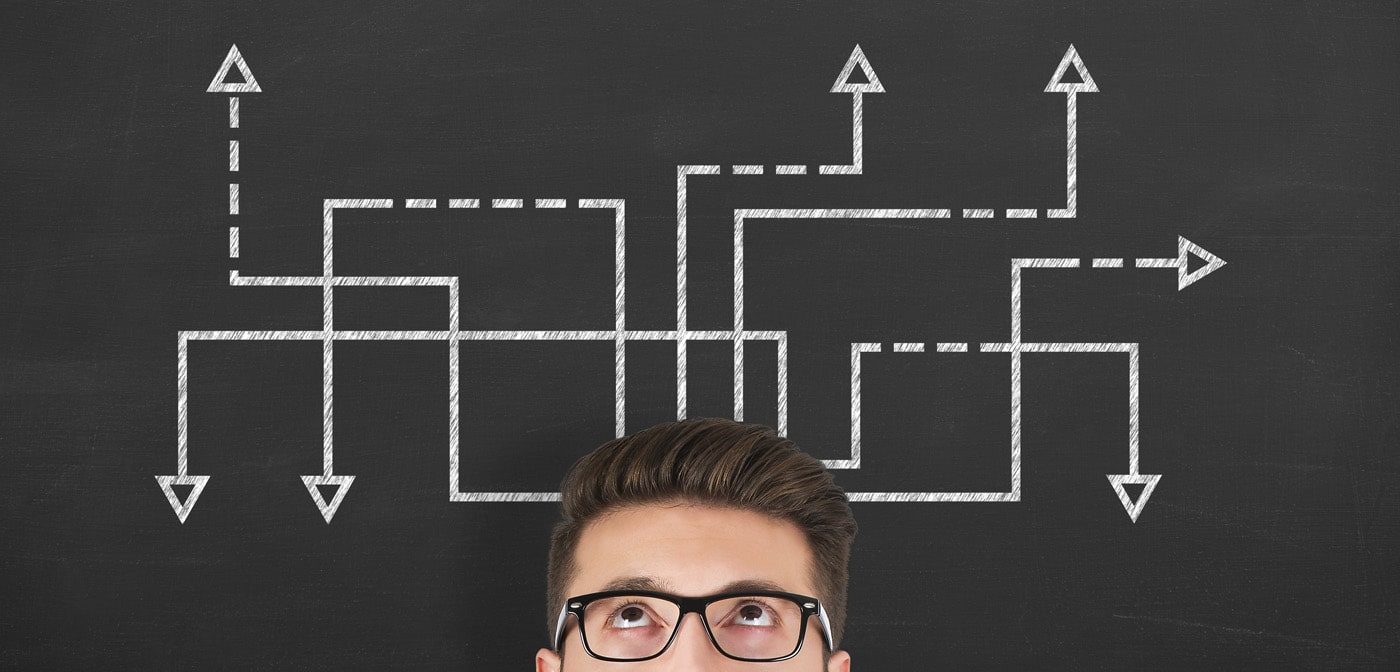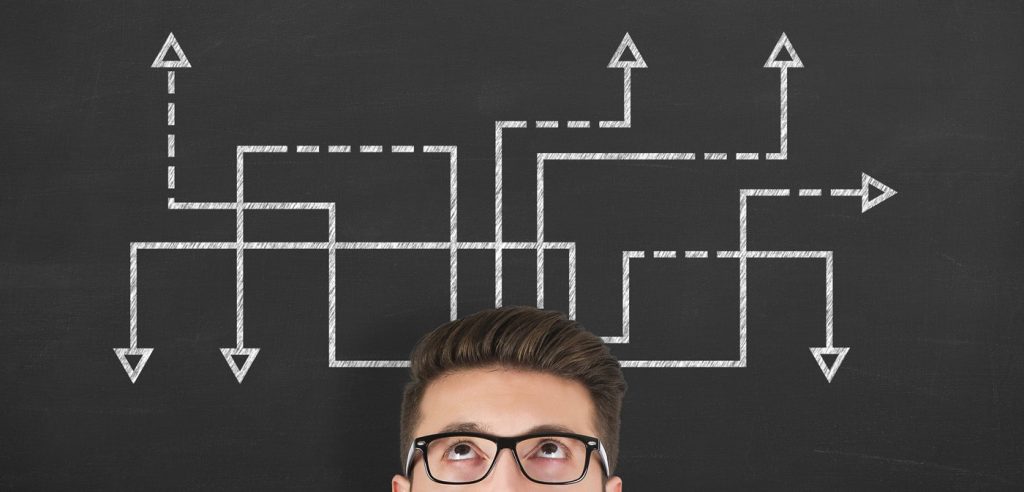 However, I understand that it is not easy for any financial leader to transition to the next best cloud accounting software that claims to address all the financial woes. It takes a series of evaluations and reviews to find an alternative to Sage Intacct and finalize a suitable accounting software right for your business.
If you opt for trusted financial software, some benefits are optimized financial processes, detailed analytics, insightful reports, and accurate and fast accounting operations. For example, if you decide to adopt a cohesive and complete ERP like NetSuite ERP, it can help boost efficiency and eliminate your financial and accounting concerns. It addresses your current challenges and enhances your ability to manage future disruptions.
Introduction to Intacct
Founded in 1999, Intacct was one of the first cloud-based accounting software used for financial management. In 2017, Sage acquired Intacct, and it gained popularity as accounting software for small and mid-sized businesses.
As a rudimentary financial and accounting system, Intacct seems suitable when you have no accounting system as it is low in cost. The financial software was a relief for business owners who had to dedicate resources to enter accounting data in excel spreadsheets manually. However, over the years, Intacct failed to manage the growing demands of organizations as it was limited to only basic functionalities like order management, inventory management, time entry, and tracking (also known as core finance functionalities). Intacct did not evolve to meet the growing demands of businesses and changing regulatory requirements to provide flexible reporting, data drill down, and custom reporting facility.
What are the Challenges of Intacct?
Given the lower upfront cost, you might be tempted to hold onto Intacct, but in doing that, you are also holding onto its limitations. Some limitations are the inability to manage multiple currencies, limited financial planning and accounting capability, inability to manage global tax, and restricted reporting and analysis.
Intacct offers limited ERP capabilities, so if your business is growing, start searching for a holistic system that can manage human capital, production, supply chain and warehouse, customer relationships, and omnichannel automation.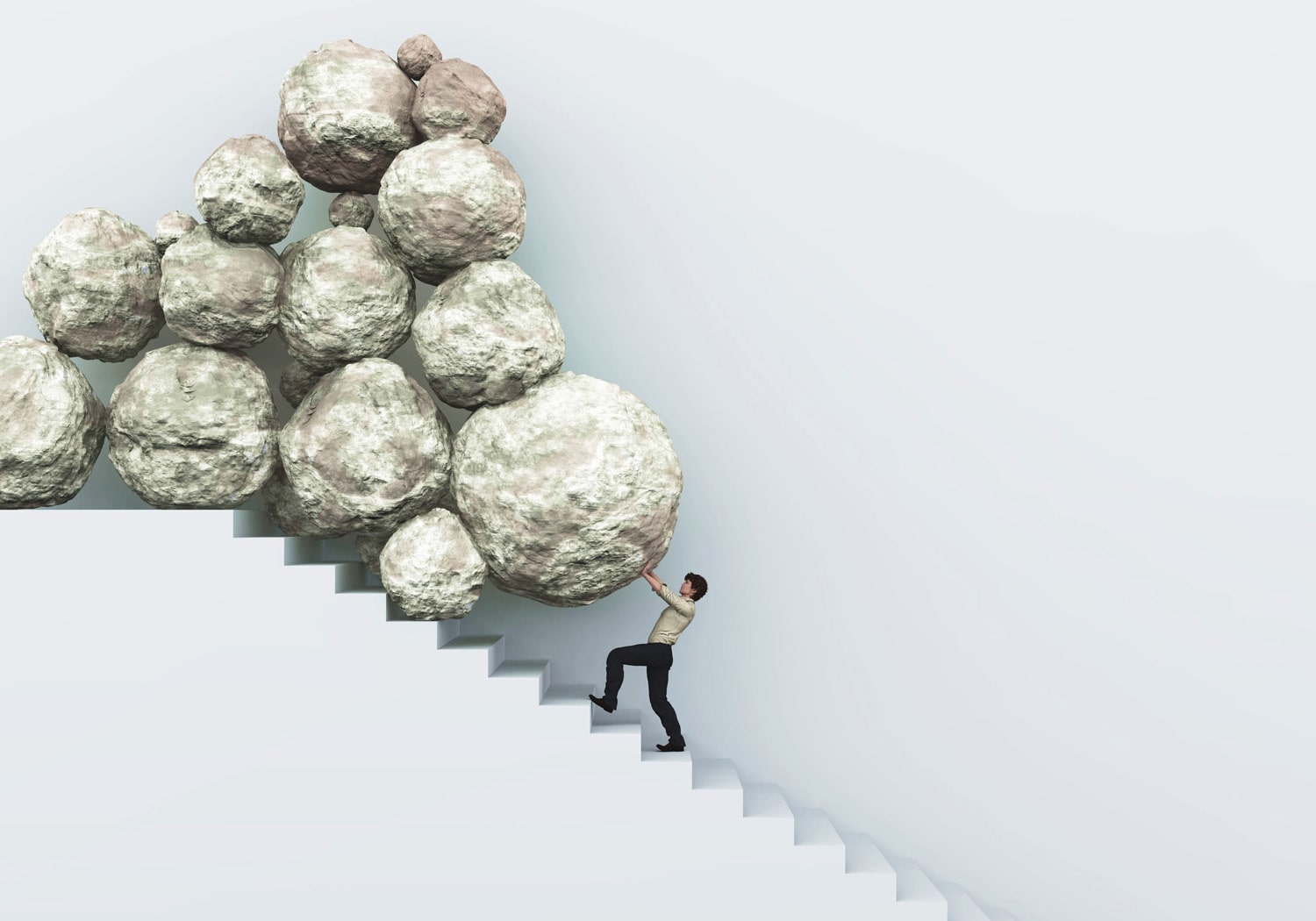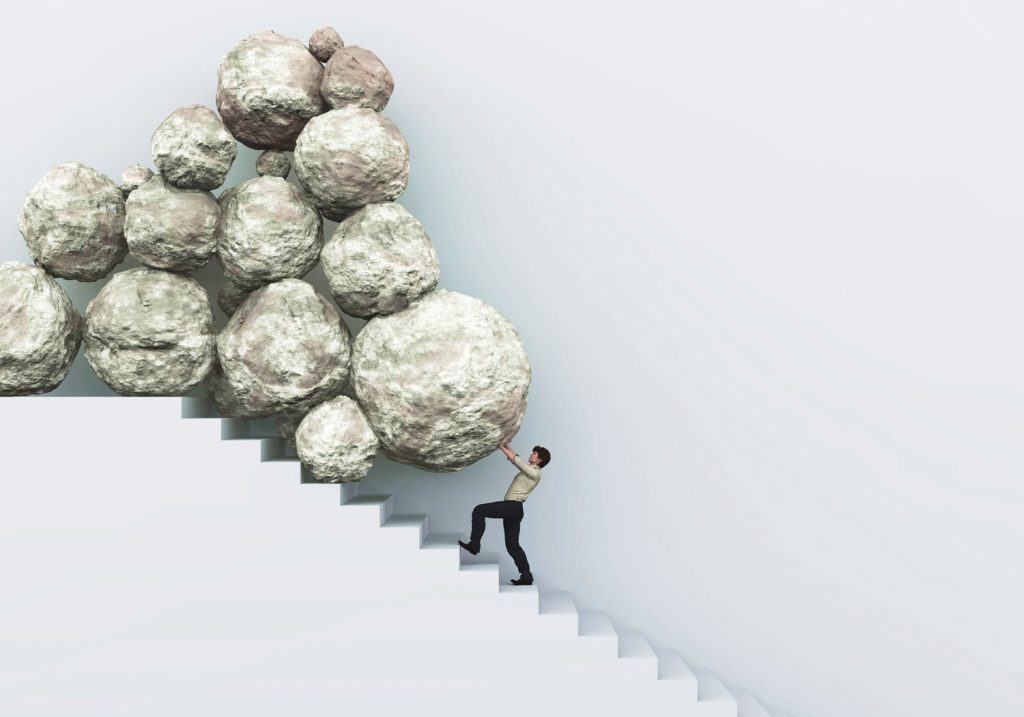 Introduction to NetSuite
NetSuite was founded in 1998 and was the first to adopt the SaaS model. With over 29,000 customers across the globe and a presence in more than 200 countries, NetSuite is a popular choice for fast-growing and ambitious enterprises. In 2016, Oracle acquired NetSuite, making it a technology forerunner.
NetSuite offers –
ERP (with real-time data management and advanced reporting capabilities)
Global Business Management (suitable for multinationals to manage subsidiaries and global business units)
CRM capabilities (provides a 360-degree customer insight across all touchpoints)
SuiteCommerce (suitable for B2C and B2B companies to provide a seamless eCommerce experience)
Professional Services Automation (to help plan accurately, track and execute projects)
SuitePeople (a comprehensive people management system)
What is NetSuite ERP?
Known as the leading cloud ERP software globally, NetSuite provides a comprehensive capability to manage organizations' current needs. The system is famous for managing more complex and critical business processes like inventory, financials, eCommerce, and CRM.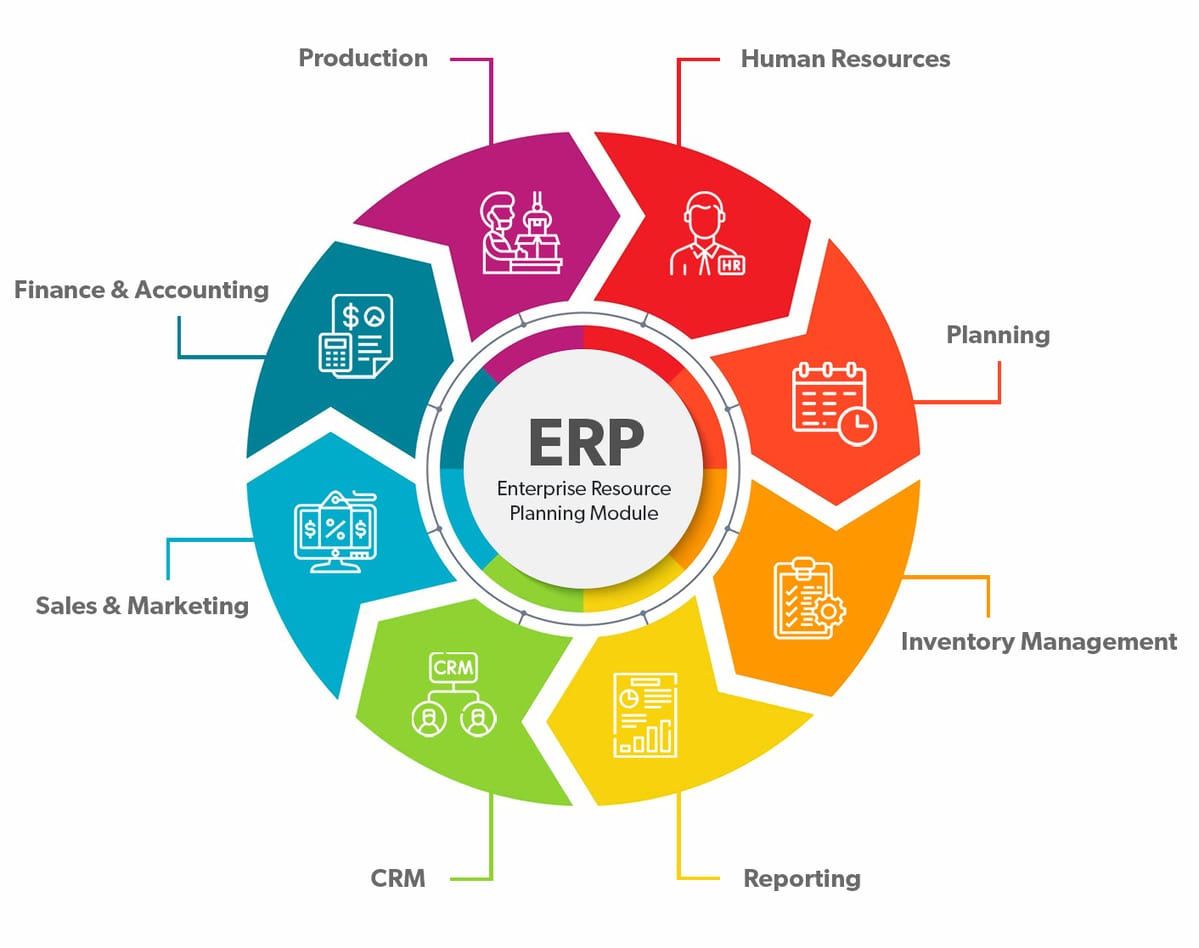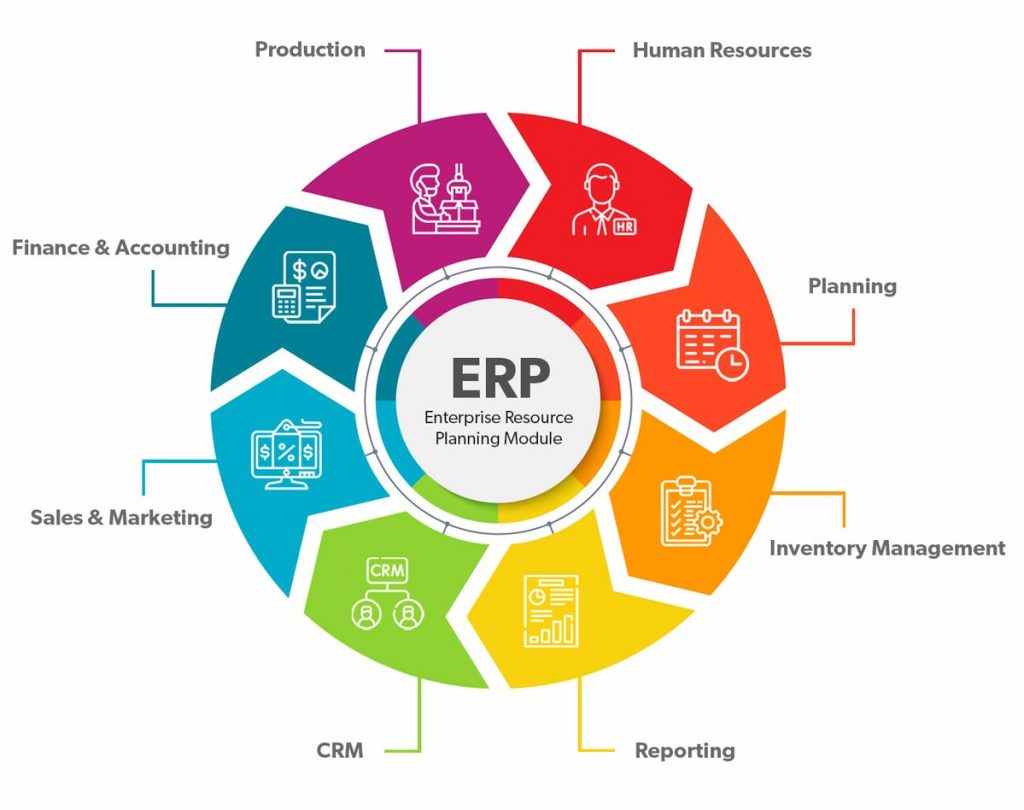 How does NetSuite ERP help?
It gives you the ability to manage your accounting and financial operations in real-time.
Get a consolidated financial result and drill down to the details of every transaction.
Reduces IT infrastructure and support costs.
Compared to other ERPs, NetSuite is the most flexible as it allows users to personalize dashboards, customize reports, and configure as per the needs of individual users.
It offers a complete spectrum of analytical tools for deeper reports and actionable insights. A robust encryption system makes it secure and reliable.
Unlock the complete value of NetSuite ERP
How are NetSuite and Intacct Similar?
NetSuite and Intacct are cloud-based ERP systems with multi-tenant (i.e., all customers are on the same version) SaaS deployment models. As essential accounting software, both can automate Accounts Payable and Accounts Receivable processes, govern cost centers, automatically placate transactions, post them to the general ledger, and create financial statements. Additionally, both the systems provide internal controls and segregation of duties.
Both have industry-specific software primarily for software companies, financial services, non-profits, FMCG, professional services, healthcare, real estate, construction, and wholesale distribution.
Both NetSuite and Intacct extend third-party integrations for popular third-party apps like Salesforce and Expensify.
NetSuite and Intacct have a similar pricing mechanism, per user/ per month model (a standard in the SaaS industry). For both, you need a one-year contract (that is renewed annually). You can access more features with additional payment.
Why does NetSuite Score over Intacct?
One of the top reasons is that Oracle backs NetSuite to offer unmatched software and database leadership. It is a clear winner to innovate, invest in emerging technologies, and have market intelligence across geographies, domains, and industries.
NetSuite is an ERP while Intacct is not (at least not in the complete sense). NetSuite ERP automates business processes for human resources, warehouse, supply chain, inventory, and order management. It optimizes procurement, professional service automation, eCommerce, and customer experience.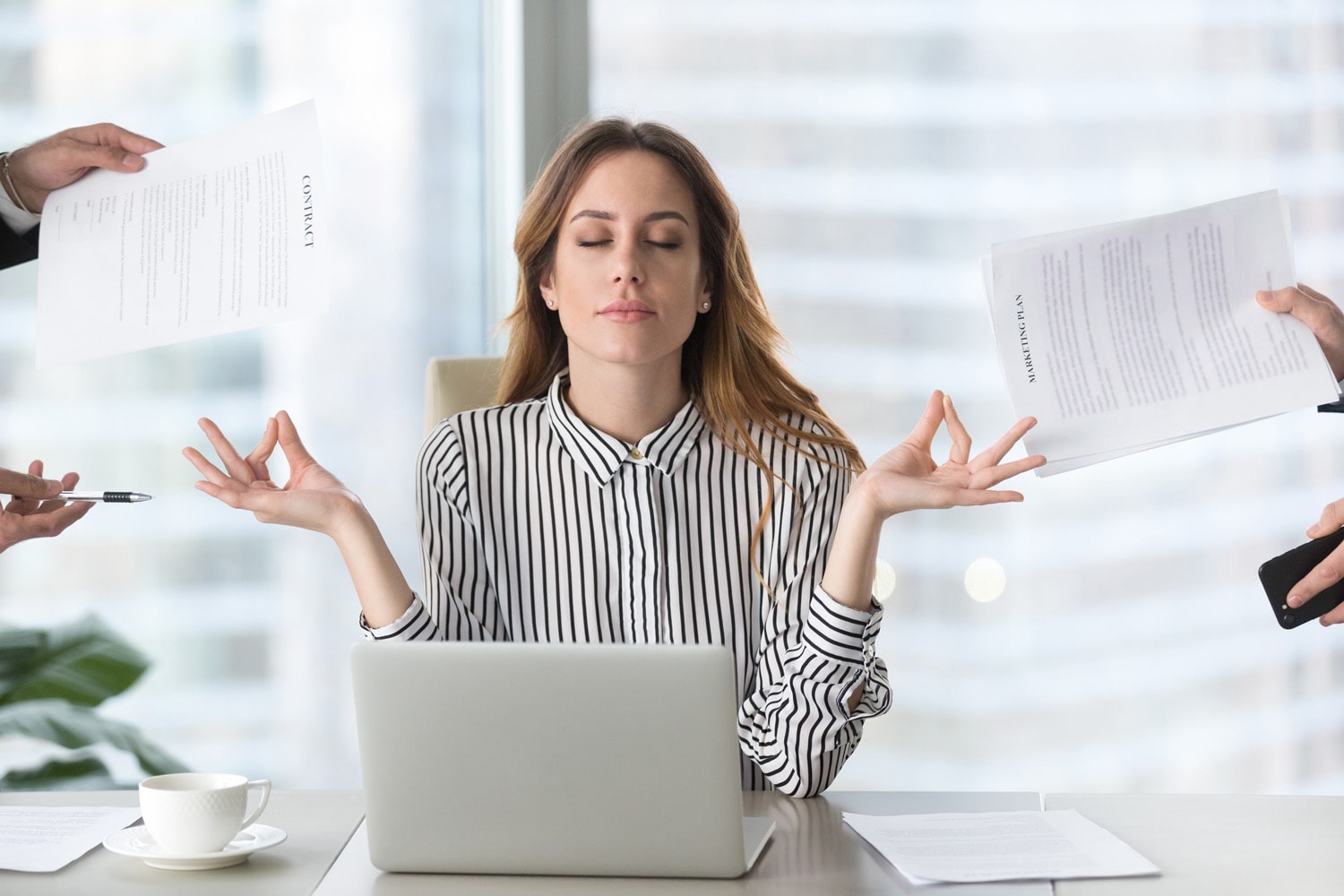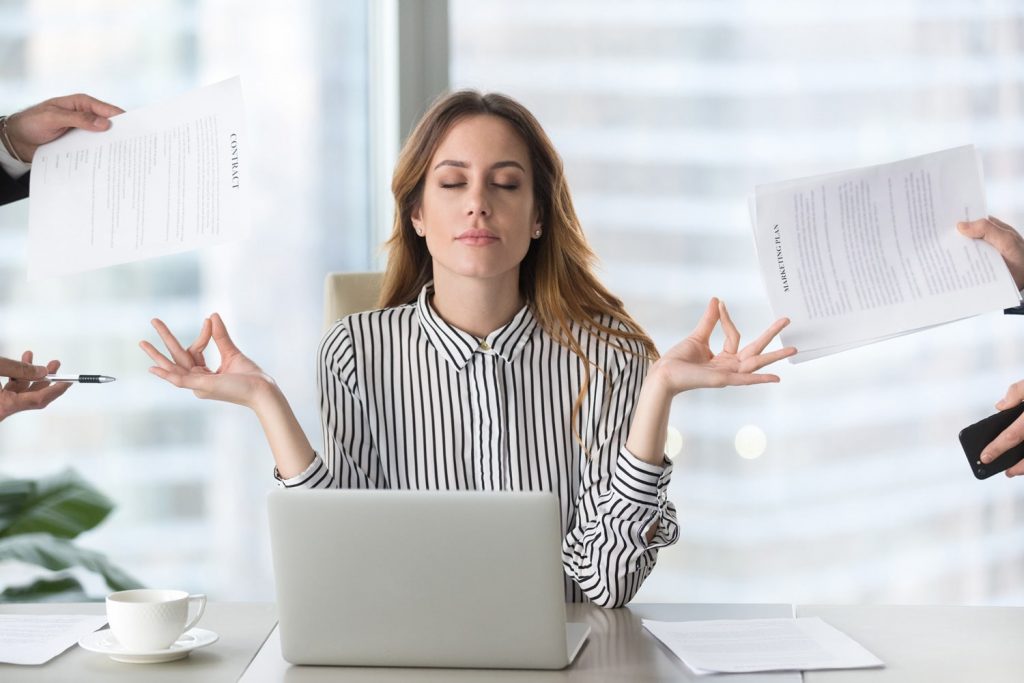 With a broader portfolio of modules, NetSuite is built to manage a business, while Intacct is limited to managing an organization's accounting and financial operations. While Intacct tries to fill in the gaps with add-ons, it does not come at par with NetSuite in its advanced functionalities. For example, Intacct's batch-processing architecture impedes reporting capabilities as it does not provide real-time insights and supports only the English language (also limited due to currency conversion issues).
NetSuite offers extensive round-the-clock support at three levels – Basic, Premium, and Advanced and a self-serve knowledge base known as Suite Support. Intacct has only one level of support with agents available for a limited time.
Compared to Intacct, NetSuite offers many out-of-the-box functionalities.
With the OneWorld product, NetSuite supports 27 languages, 190 different currencies, and more than 90 bank formats, and it backs tax and reporting standards from 100 different countries.
OneWorld offers multi-subsidiary, multi-entity, and intercompany consolidation for consistent business processes across different entities.
NetSuite functionality for subscription billing and revenue recognition are built natively into the platform, ensuring integration and accurate information.
Self-service reporting offers quick access to relevant data consolidating real-time data sources. It gives the option to customize reports and create saved searches easily.
NetSuite offers prebuilt dashboards consolidating best practices, industry experience, and learnings for 24,000 customers globally.
NetSuite doesn't just provide accounting tools, but it also comes with a CRM, whereas Intacct doesn't provide the same functionality.
NetSuite offers different versions of its program to suit users across various industries, including non-profits, education, financial services, and health care, whereas Intacct doesn't make such distinctions in its program.
NetSuite's SuiteSuccess (a pre-configured functionality based on leading practices for specific industries) offers functionalities like pre-configured KPIs, workflows, reminders, reports, and dashboards for all critical roles within the business. Intacct provides basic functionalities and limited reporting capabilities.
NetSuite's SuiteApp marketplace gives you access to hundreds of applications to support the entire ecosystem for developers. Developed on SuiteCloud, SuiteApp provides tools and the right development environment to build and integrate applications.
NetSuite vs. Intacct: Which One is Right for your Business?
Success Stories
MongoDB, a software company, adopted NetSuite as it prepared for IPO. They moved away from Intacct as they sought tighter financial controls and global consolidation of twelve subsidiaries.
After several acquisitions, SheKnows Media, a digital media company, knew that Intacct was inadequate to manage its growth. They switched from Intacct to NetSuite for the new holdings and from QuickBooks to NetSuite for their operations. They amplified their custom general ledger capabilities with NetSuite and were more than prepared for future growth.
For more details, read the detailed post NetSuite Vs. Intacct – ERP Comparison Guide 2022.
Conclusion
NetSuite empowers decision-makers and users with advanced reporting capabilities to provide an accurate understanding for informed decisions. Fast-growing businesses and organizations planning expansion often choose NetSuite to address their current and future demands. Such organizations need advanced functionality, flexibility, scalability, reliability, innovation, and a solid foundation to proliferate. Organizations with international operations need multi-language, multi-subsidiary features and the option to meet the regulatory global tax requirements (something that NetSuite fulfils easily).
Synopsis
Overview of Intacct and NetSuite
Intacct Vs. NetSuite: Similarities and Differences
Specific NetSuite features that make it a preferred choice
Success Stories of some clients who switched from Intacct to NetSuite
About the Author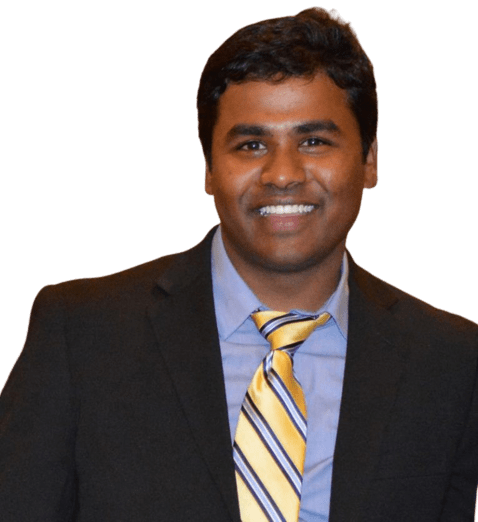 Krishna is a Digital Transformation Specialist working closely with organizations to reinvent the customer experience. He has led a multi-disciplinary team of strategists, technologists, and designers to accelerate business transformation.
As a CoE leader, he researches emerging technologies and invests in ways to leverage existing partnerships and technologies so clients can meet their strategic objectives.