NetSuite ERP x Nsight
Our team of NetSuite consultants are technology champions, who work with a passion to turn our client's requirements into a successful implementation. We work with a drive and positivity that enables the team to achieve a high standard of delivery and performance.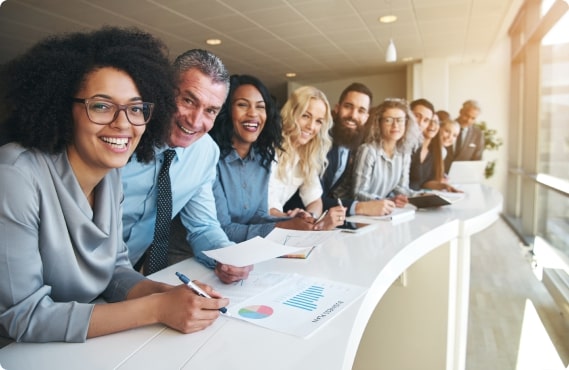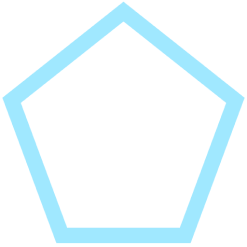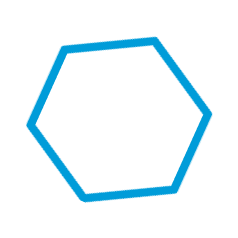 Unlock the value of NetSuite ERP business applications
Why consider
Nsight

for

NetSuite ERP

implementation?

Volatile market conditions are compelling enterprises to be more responsive, adaptable, and flexible. The right ERP supports enterprises to increase efficiencies, boost productivity, reduce TCO, and be future-ready. NetSuite ERP prepares enterprises for tomorrow.

NetSuite ERP gives you the complete suite of cloud-based ERP applications to support enterprises of any size and industry. It can give a complete picture, automate processes, and equip you with dashboards with real-time insights.

Nsight has helped enterprises across disparate industries and sizes successfully implement the flexible ERP. With a strong team of NetSuite consultants, we work on the best implementation path, identify proven ways our clients can maximize business value, and shorten the implementation cycle.
Best Talent

Best Talent
We have a dedicated team of NetSuite consultants and top tier talent pool with specialized skills and an unwavering client focus. Our people can work offshore, onshore or in a hybrid mode to deliver as per our client's needs.  
Extensive as-is Review

Extensive as-is Review
We invest time and resources to assess and review the current processes. As a result, our NetSuite team can define a thorough and definite implementation approach that minimizes the risks and maximizes the business benefits for our clients.
Easy to Scale Up

Easy to Scale Up
When users pay for the annual license fee, it covers the cost of the core platform, optional modules added for a certain number of users. As enterprises grow, new modules and users are activated to accommodate the growing needs.

Proven Implementation
Methodologies

Proven Implementation 
Methodologies 
Nsight supports clients across the globe to leverage NetSuite Business Suite. We have a flexible and proven framework that helps our clients accelerate business value from their NetSuite ERP investment.

Long-standing
NetSuite Partnership

Long-standing 
NetSuite Partnership 
Nsight has a long-standing partnership with Oracle NetSuite to leverage the capabilities of its business suite for clients. Our team collaborates closely to implement a solution with the best practices, approaches, and methodology that maximizes the success rate.

Reach Beyond The Limitations Of QuickBooks
How can Nsight help clients seeking NetSuite ERP solutions?
Nsight helps clients to secure long-term success with the NetSuite ERP investment. We enable enterprises to build a solid and technology-driven backbone to drive some of their key processes related to finance, supply chain, procurement, order, and inventory management.
Nsight team assesses your current requirements, IT infrastructure, project scope, preferred IT environment, budget, and future growth plans. Our team will map NetSuite ERP capabilities to the requirements to ensure that the solution is the right fit for your requirements.
During implementation, the findings from detailed assessment are put into action after system installation and configuration. Our team will ensure that after all the required integration and customization, NetSuite ERP is successfully installed as per the business requirements.
NetSuite is highly configurable to introduce manual workaround, partial and complete customizations. With the help of the right implementation partner, the smart ERP solution can adapt easily to enterprises with complex structures and processes.
Adopting NetSuite ERP is a huge step, primarily if an enterprise uses a legacy ERP system. Depending on several factors, migration can be simple or highly complicated as it may involve migrating from disparate and fragmented systems.
Our team ensures that data quality is thoroughly assessed across all sources. Only clean, unique, and error-free data is migrated into the new NetSuite environment with the help of the three-step approach.
Identify sources for data migration
Define the best data migration methodology
Plan, prepare and migrate
Easy to integrate, the NetSuite ERP platform allows enterprises to continue using existing software solutions. We are a leading NetSuite integration service provider with a deep knowledge of different tools to integrate different systems into the robust NetSuite ERP platform.
We are experts on leading integration tools such as Celigo, Dell Boomi, MuleSoft, and Jitterbit.
We train users to use the ERP and offer continuous customization to suit changing business needs. Our team offers round-the-clock technical support depending on the agreed SLAs with the client.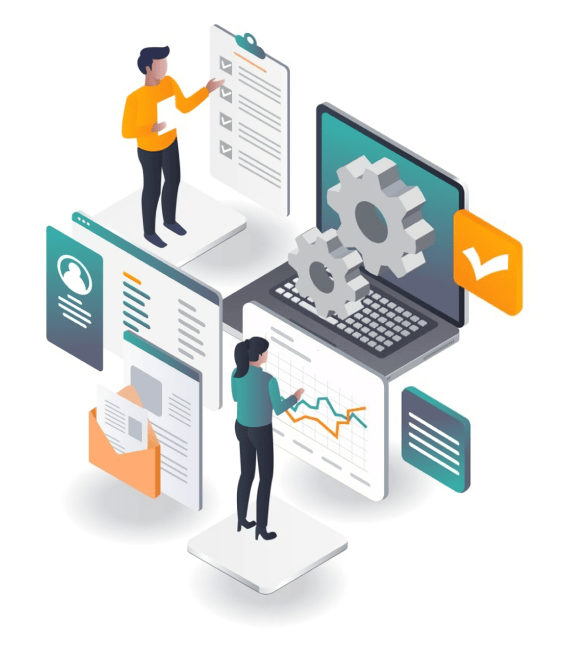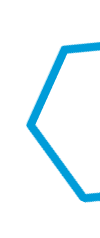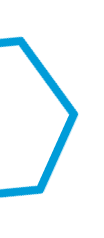 Drive innovation and streamline your business processes with NetSuite ERP
Why choose
NetSuite ERP

?

Recognized as a complete and low-risk ERP cloud solution, NetSuite ERP is intelligent, integrated, and simple to use. It is a preferred cloud ERP solution for high-growth companies, small, medium, and large enterprises.

Scalable Cloud ERP Solution
Scalable Cloud ERP Solution
NetSuite ERP automates different processes related to financial management, order management, inventory management, revenue management, billing, and more. The software can grow with your business and supports multiple operations to support the growth.


Reduced IT Infrastructure Cost
Reduced IT Infrastructure Cost
With NetSuite's cloud management suite, enterprises save IT infrastructure costs of on-premises IT infrastructure and resources. Enterprises leverage other benefits such as uncompromising security, data management, and automated upgrades.

Real-Time Reporting
Real-Time Reporting
NetSuite ERP offers the capability to capture a clear and granular view of key performance indicators (KPIs). NetSuite ERP provides instant access to reports in real-time to help faster decision-making.


Easy Integration
Easy Integration
Once you find the right implementation partner, NetSuite ERP easily integrates into an enterprise to allow uninterrupted master data flows and real-time transactions between disparate systems.

NetSuite ERP

Modules

The World's #1 Cloud Finance & ERP Solution

NetSuite ERP enhances agility and reduces data silos as it seamlessly integrates your critical functions. The solution maximizes operational efficiency and helps you make critical business decisions faster.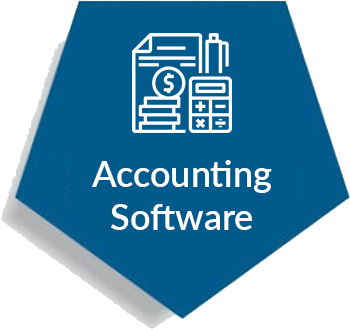 Accounting Software
The module automates Accounts Payable (AP), optimizes Account Receivables (AR), offers a complete view of cash flow and financial performance.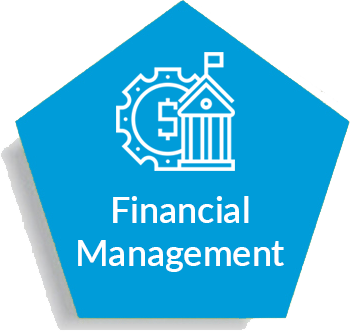 Financial Management
The module integrates all the financial processes in one place. It supports financial planning for improved budgeting and forecasting.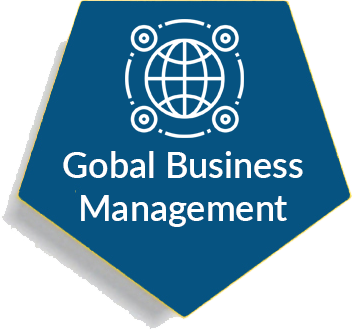 Global Business Management
This module, also known as NetSuite OneWorld, helps manage global operations (including different taxation rules and currencies).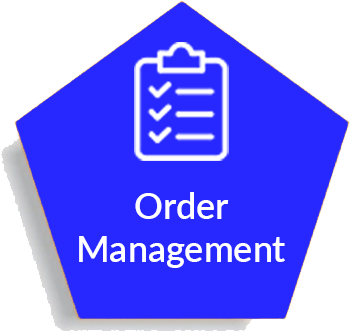 Order Management
Under this module, an enterprise can manage sales-related processes and returns management.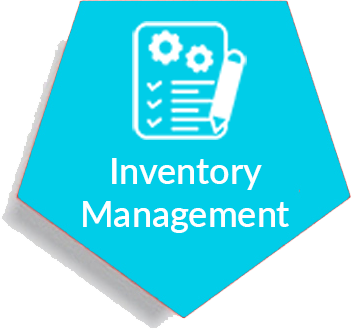 Inventory Management
The module helps to automate inventory management and reduce handling costs.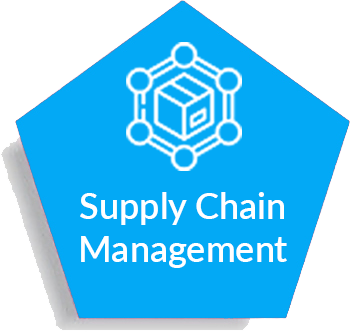 Supply Chain Management
The Supply Chain Management module seamlessly manages a smooth flow of goods globally.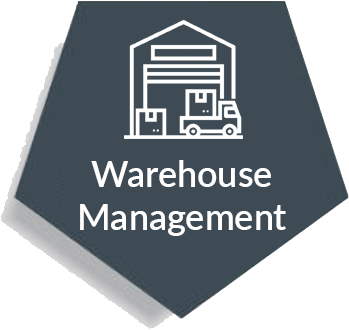 Warehouse Management
Helps optimize day-to-day warehouse management operations minimizing handling costs and helping run the warehouse more efficiently.
Frequently Asked Questions (FAQs)
Oracle NetSuite ERP is a leading Cloud-based ERP business suite offered on a software-as-a-service (SaaS) basis. As a native cloud solution, Oracle NetSuite ERP helps enterprises manage core business processes with a single and fully integrated system. It seamlessly streamlines financial processes, supply chain, procurement, and warehouse management.
NetSuite was founded in 1998 as a cloud computing company. It was acquired by Oracle in 2016 and became a global unit of Oracle.
It has been built on the J2EE framework with Java as the core programming language.
Enterprises choose NetSuite ERP as it's the best cloud SaaS. Besides several other functions, it offers two major enhancements every year and regular security and other updates for its users.
No, NetSuite ERP is a cloud-based business suite only available on SaaS basis.
The data center servers for the NetSuite application are Linux servers. It supports Windows, Unix, Apple Mac, and Linux users and is supported by all leading browsers.
The cost of the NetSuite ERP depends on multiple factors like the number of users and modules needed. There is a one-time implementation and license fee. However, the payment model is hassle-free as the subscription for the cloud ERP is yearly.
The NetSuite Analytics and Reporting BI tools help you access data analytics. It gives accurate, insightful, and real-time data visualizations to help with faster business-critical decisions.
NetSuite combines multiple business processes on a single platform and is the world's best cloud management ERP suite. It is suitable for high-growth businesses, SMBs, and large enterprises.
Deliver exceptional customer experience and drive profits with NetSuite CRM

Nsight is a certified NetSuite partner. We are solution providers and service partners for implementing and supporting NetSuite ERP, NetSuite CRM, and other business suite applications under Oracle NetSuite. Our team ensures the implementation of the latest NetSuite enhancements to provide an enriched and easy-to-use user experience for our clients. Our team has a proven record of delivering success-driven results for NetSuite empowered solutions.