Business owners and high-growth companies need real-time and reliable accounting software to uncomplicate financial bookkeeping. It helps them to improve financial control and to make informed decisions. The accounting software must have some features like core accounting, generating invoices, assets, tax, inventory management, budget preparation, and managing payroll.
In their early days, many such business owners opt for QuickBooks as it's a simple accounting software. But as their business grows, QuickBooks fails due to its limited features and inability to scale up. Accounting needs and regulatory requirements are ever-changing, and QuickBooks is not evolving at the same pace. A significant number of small business owners are moving away from QuickBooks as their financial operations suffer a setback.
High operational costs, manual business processes, lowered productivity –these challenges will sound familiar to a QuickBooks user. While I enumerate the top issues with QuickBooks below, don't miss a brief on NetSuite, the complete accounting solution that will help you meet your current and future accounting needs.
Key Take-Aways
QuickBooks is the preferred accounting software for organizations with basic or no accounting software.
The software did not evolve to meet the growing demands of businesses.
Learn why CFOs choose NetSuite over QuickBooks.
Read some success stories on how organizations switched from QuickBooks to NetSuite.
Here are the Top 5 Issues with QuickBooks
1. Inability to leverage the cloud
QuickBooks is unable to manage several tasks in cloud-like foreign banking. Enterprises that invest in QuickBooks must maintain the system on a server. Server maintenance is a resource-intensive task with high chances of server errors. For the same reason, the security and availability of QuickBooks is always questionable.
2. Sluggish for multiple users
QuickBooks does not work efficiently for multiple users. You need to invest in more licences to support more users to use QuickBooks simultaneously.
3. Manual invoicing process
For enterprises that use a usage-based billing system, QuickBooks charges monthly. The invoicing process is manual, cumbersome, and time-consuming.
4. Limited reporting capabilities
QuickBooks does not consolidate real-time data across multiple departments. Since data is stored across multiple spreadsheets, consolidating data is erroneous and time-consuming. As a result, reporting capabilities are limited and flawed.
5. Adaptability challenge
QuickBooks poses challenges while connecting with networks, resulting in a lost connection to data files. Minor network glitches may cause data loss or issues while sharing invoices.
80% of surveyed organizations switched to NetSuite because they needed better reporting and tracking.
Why are CFOs Opting for NetSuite over QuickBooks?
NetSuite is an end-to-end accounting solution that helps with cash flow, revenue management, integrated planning, budgeting, and quote-to-order fulfilment. It offers real-time data with customizable fields and role-based dashboards as a cloud-based unified platform.
NetSuite is a complete financial management solution with pre-configured KPIs, workflows, and customizable dashboards for efficient accounting processes. The solution helps meet current financial regulatory requirements like ASC 606, GAAP, and SOX and meet future needs.
While NetSuite and QuickBooks are built to meet similar business goals, only NetSuite offers multiple advanced features as a holistic accounting solution.
Read our White Paper to Learn the Eight Signs QuickBooks is Holding your Business Back
| | | | |
| --- | --- | --- | --- |
| Features | NetSuite | QuickBooks Online | QuickBooks Enterprise |
| True Cloud | | | ✖ |
| App Store | | | * |
| Seamless Upgrades | | | ✖ |
| Customization | | ✖ | ✖ |
| Multi-Entity Consolidation | | ✖ | ✖ |
| Flexible Chart of Accounts | | * | * |
| Drill Down & Drill Through Reporting | | * | * |
| Segregation of Duties and Audit Trail | | ✖ | ✖ |
* – Need add-on or partner integration
Source: https://www.netsuite.com/portal/resource/articles/accounting/quickbooks-alternative.shtml
Features
True Cloud
App Store
Seamless Upgrades
Customization
Multi-Entity Consolidation
Flexible Chart of Accounts
Drill Down & Drill Through Reporting
Segregation of Duties and Audit Trail
QuickBooks Enterprise
*
*
*
* – Need add-on or partner integration
Source: https://www.netsuite.com/portal/resource/articles/accounting/quickbooks-alternative.shtml
93% of surveyed organizations increased visibility and control over the business since switching to NetSuite from QuickBooks.
How can NetSuite help you Address the QuickBooks Challenges?
The top reasons CFOs opt for NetSuite are the flexibility to customize, seamless upgrades, drill-through reporting, the option for multi-level consolidation, and a flexible chart of accounts.
NetSuite Billing is a one-time product or service purchase with a single bill. It supports multiple subscription options, consumption-based options, or both. Additionally, users can change subscriptions, opt for automated renewals, and support multiple pricing models.
Users can customize General Ledger (GL) as per business needs, from a consolidated level to individual transactions. Reduce time and effort for account reconciliation, easy closing of accounting, and seamless audit process.
Enforces accounting controls and policies for workflow approval and smooth financial processes irrespective of where people are located. Approvals are easy across multiple offices or people working across different locations.
This feature allows you to manage the customer list, track receivables, and receive payments. Configure dashboards, reports, and KPIs in real-time to proactively identify account anomalies.
Fixed asset and lease management
Manage and report all fixed assets, including depreciating or nondepreciating company assets. NetSuite enables effective management of capital assets (including acquisition costs and asset status).
Automate real-time inventory level tracking, orders, and sales throughout the inventory lifecycle. Advanced warehouse management features like integrated barcoding, inventory counts, and multi-order picking are supported.
Comply and schedule with revenue recognition requirements. Enterprises can access financial statements and forecasts in real time.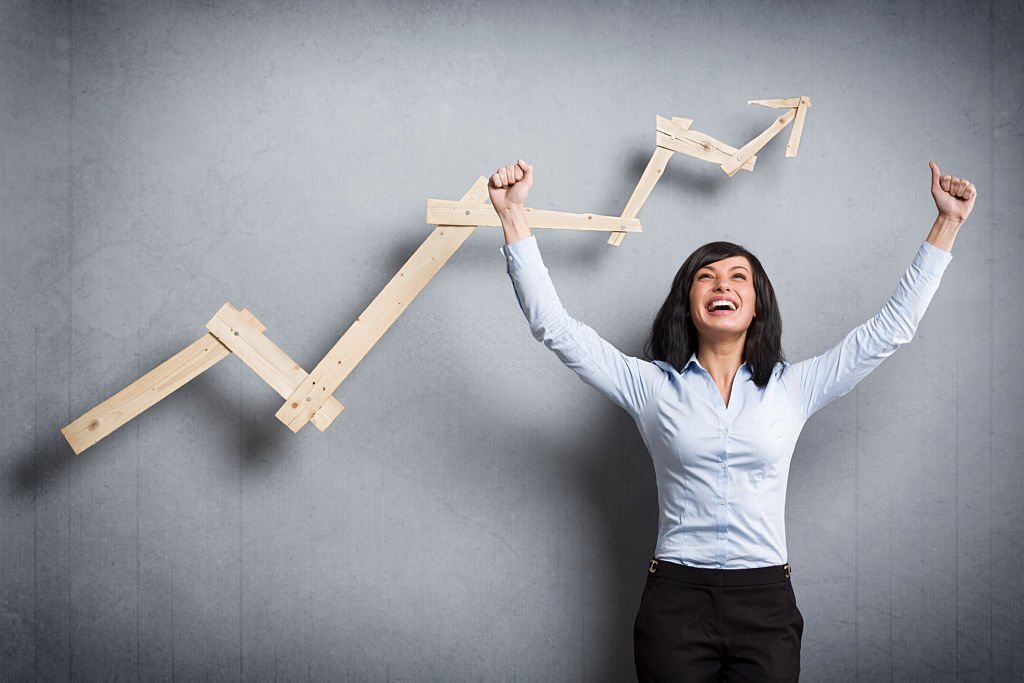 Success Stories
Brex, a high-growth startup, switched from QuickBooks to NetSuite ERP for multi-entity accounting, out-of-the-box functionalities, and integration with other software tools. Read the complete success story to know more.
CentralReach, a software company, reduced financial bottlenecks and effectively tracked multiple revenue streams with NetSuite. Click to read the complete case study.
An agricultural company called Frey Farms could close all the financial data corruption issues with a transition from QuickBooks to NetSuite. Read the case study to learn more.
LovelySkin, an online retailer, seamlessly managed the COVID-19 order spike with NetSuite, which could not have been possible with QuickBooks. Find out more with this case study.
NetSuite is the Leader in Cloud ERP, with More than 28,000 Customers
Conclusion
High-growth businesses, and SMEs need to go beyond essential accounting software. NetSuite is a complete comprehensive suite, created for the cloud, easily customizable, and meets the changing regulatory requirements.
Businesses can quickly ramp up core financials and add advanced functionalities that include CRM, inventory management, and eCommerce. Nsight helps you leverage the number one cloud accounting software, NetSuite, the best alternative to QuickBooks. To get started, contact us.
About the Author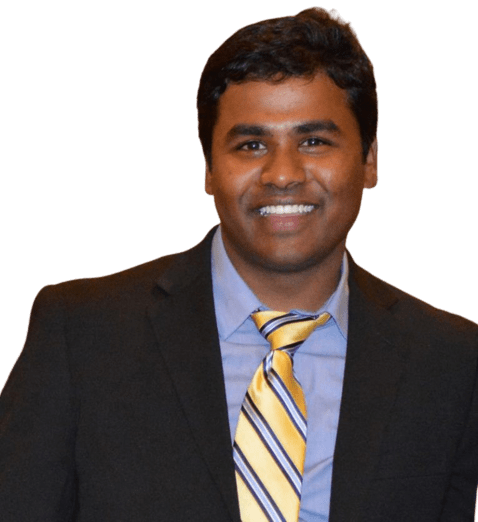 Krishna is a Digital Transformation Specialist working closely with organizations to reinvent the customer experience. He has led a multi-disciplinary team of strategists, technologists, and designers to accelerate business transformation.
As a CoE leader, he researches emerging technologies and invests in ways to leverage existing partnerships and technologies so clients can meet their strategic objectives.